Alanis Morissette Reveals Allegedly Being Raped Multiple Times At 15 In New Documentary But Declines To Attend Premiere
Canadian singer Alanis Morissette alleged multiple men had sexual relations with her when she was only 15 in a new documentary, Jagged, which will premier next week at Toronto International Film Festival.
She is reportedly unhappy with the finished product and will not attend the premiere.
Article continues below advertisement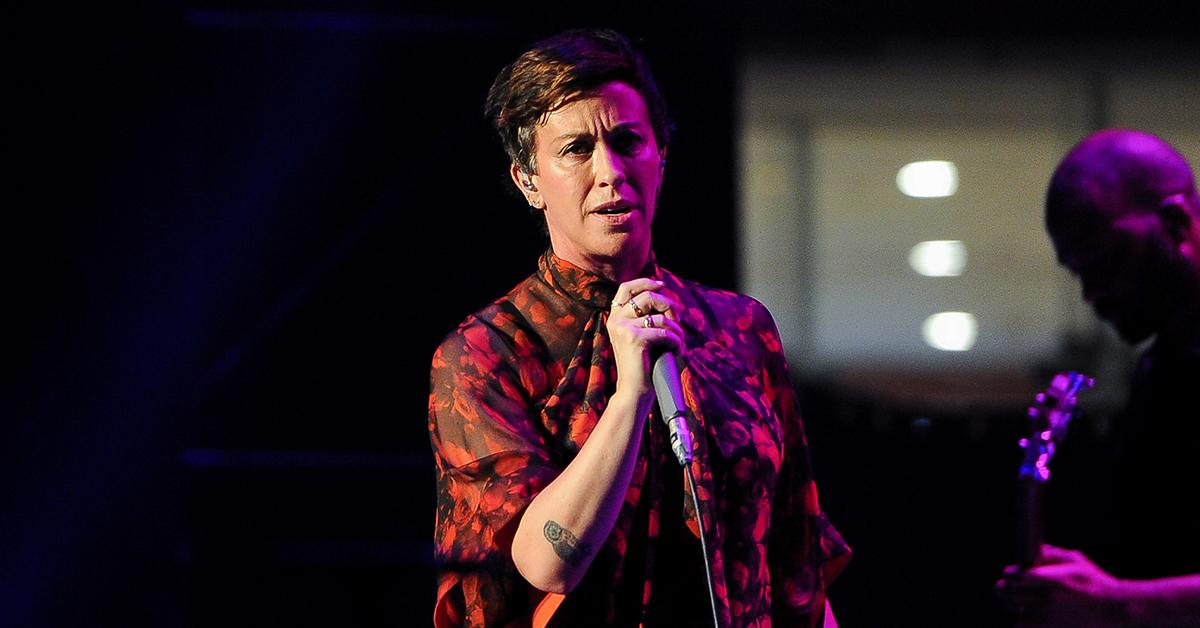 The film, which award-winning documentarian Alison Klayman directed, features a look at Morissette's life and an interview set up at her home in California, which will display the journey of her life from being a dance-pop sensation in Canada to a successful recording artist in Los Angeles.
The 47-year-old musician also opened up to Washington Post as she reflected on her time being sexually abused as a 15-year-old star which is a topic that she claimed she "never talks about."
Article continues below advertisement
"It took me years in therapy to even admit there had been any kind of victimization on my part," she confessed. "I would always say I was consenting, and then I'd be reminded like, 'Hey, you were 15, you're not consenting at 15.' Now I'm like, 'Oh yeah, they're all pedophiles. It's all statutory rape."
She did not reveal any of the names of her alleged abusers.
Alanis explained she had told a few people at the time after the alleged incidents took place to call for help, but it "fell on deaf ears."
"It would usually be a stand-up, walk-out-of-the-room moment, " she added.
MORE ON:
Alanis Morissette
Article continues below advertisement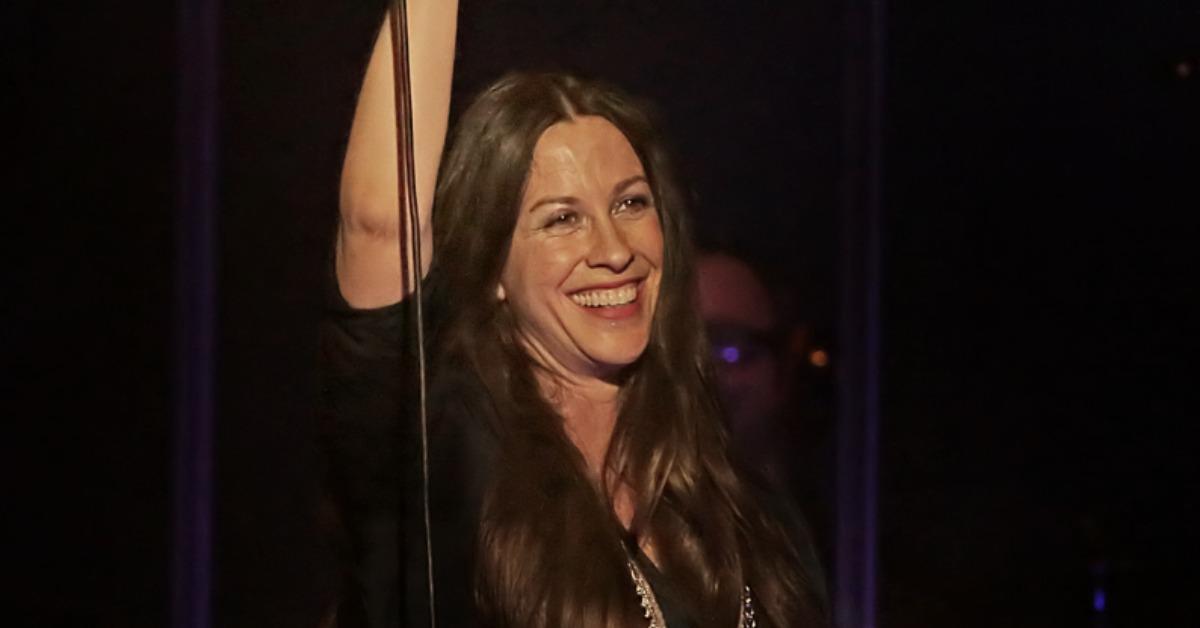 While determined to shed light on what she claimed was a common occurrence in the industry, she reportedly declined to make an appearance at the premiere to protest her disagreement with the film's final result.
"Almost every single person that I would work with, there would be some turning point where the camera would go Dutch angle," she shared, suggesting the presence of toxic culture and trauma, then went on to add, it would "either end the relationship" or "there'd be just some big secret that we'd keep forever."
Article continues below advertisement
Even though it's uncommon for the subject of a documentary to not attend the premiere, Alanis isn't the first person to have planned to take such action. In 2012, Serena and Venus Williams did not appear at the Toronto premiere of a documentary based on their lives due to their objection to how their father Richard Williams was portrayed.