Adele Reunites With Boyfriend Rich Paul In Napa After He Failed To Spend Birthday With Her, Still Dating Despite Breakup Rumors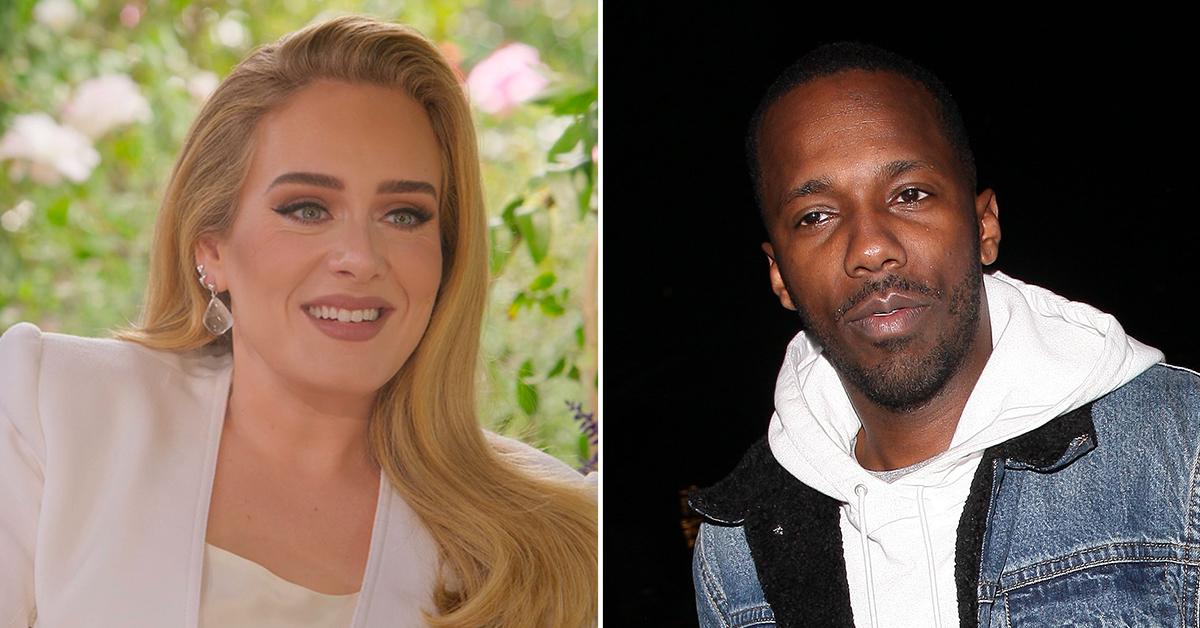 Adele and Rich Paul are "still seeing each other" despite sparking breakup rumors after they failed to spend her birthday together. While they spent her actual special day apart, they reunited in Napa over the weekend to indulge in delicious California vino.
Article continues below advertisement
Adele turned 34 years old last week. Instead of treating her like a queen, Rich opted to hang out with his famous clients, including LeBron James, in Miami. The high-profile sports agent spent Adele's birthday rubbing shoulders with athletes and big-wigs at the American Express Presents Carbone Beach event on Thursday night ahead of the first-ever F1 Grand Prix.
Adele's absence left many fans wondering if the couple had called it quits for good.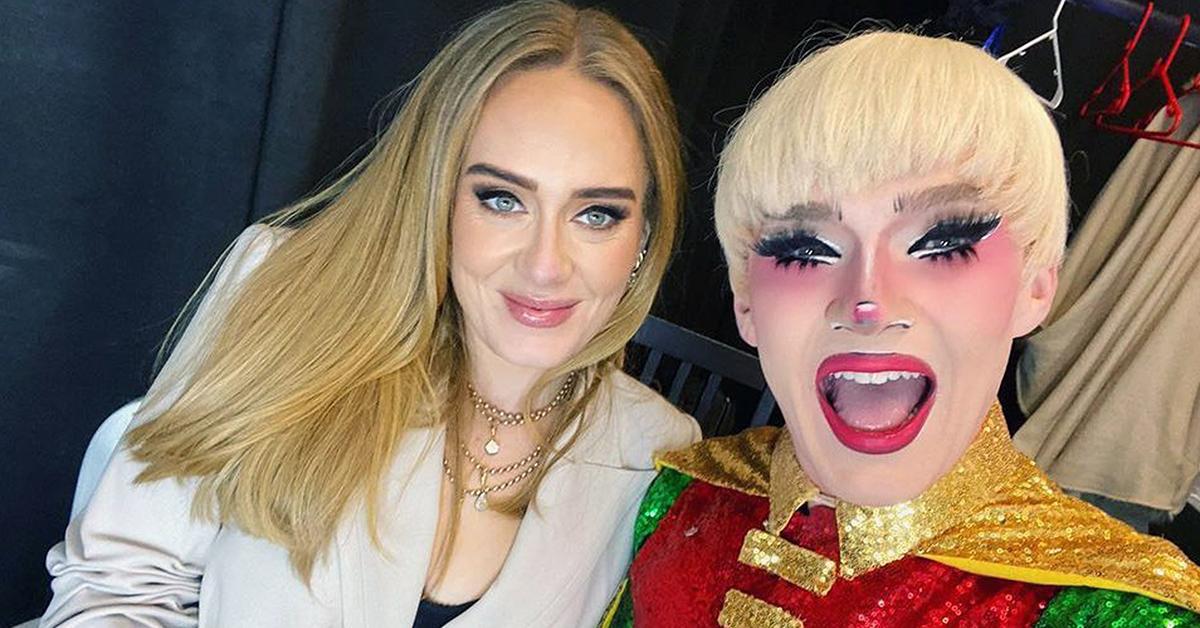 Article continues below advertisement
According to People, the Easy On Me singer and Rich were spotted eating lunch together at Long Meadow Ranch in Napa Valley on Sunday, three days after her birthday.
Despite the rumors, insiders confirmed the two are still an item, blaming their busy schedules for their lack of one-on-one time.
"Adele is still seeing Rich. They are both very busy though," a source stated. "She is working on her residency and Rich is busy with his clients. They see each other when they can."
The Grammy winner hasn't given up on her Las Vegas residency, despite canceling last minute on fans ahead of opening weekend.
Article continues below advertisement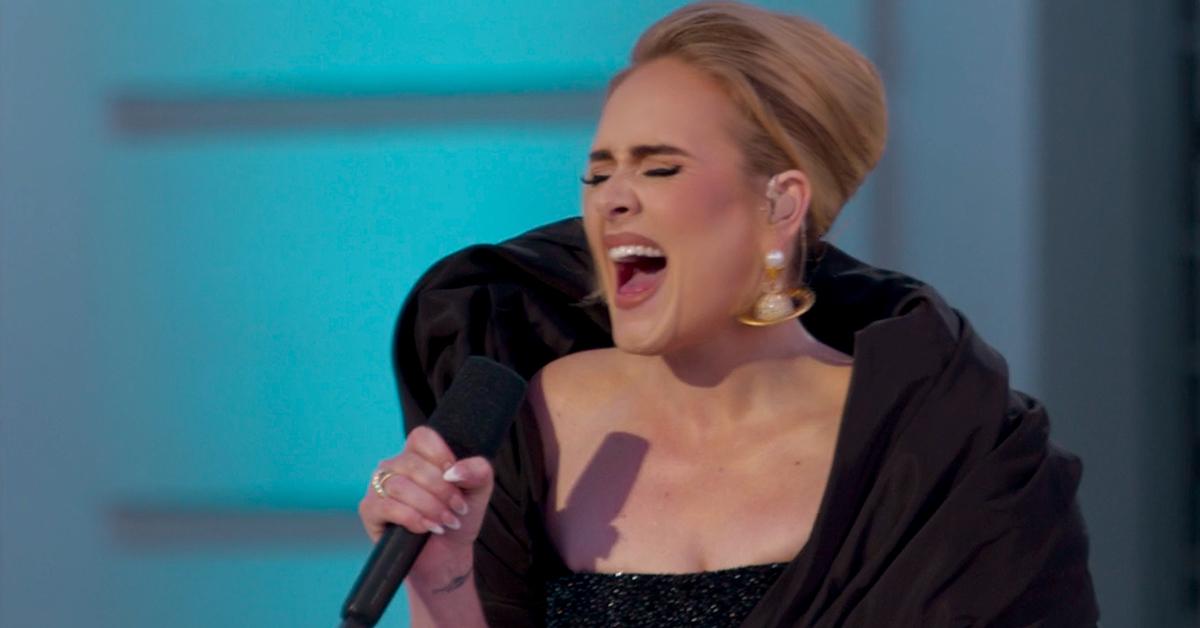 Adele has reportedly fired her entire creative team in a last-ditch effort to save the show.
On January 20, Adele tearfully told her fans that she was canceling her residency, which was set to begin the next day at Caesars Palace. The Rolling In The Deep singer cried COVID, claiming most of her crew contracted the virus, but Radar learned there was way more drama behind her decision.
Article continues below advertisement
Rumors are swirling that her crumbling relationship with Rich didn't help the matter. According to someone connect with Caesars, Adele couldn't get through a rehearsal without having a breakdown on the phone with her boyfriend.
"Adele's been crying and couldn't get through a single full rehearsal for the past month," an insider told Page Six. "Just constantly on the phone with Rich … loudly shouting and sobbing."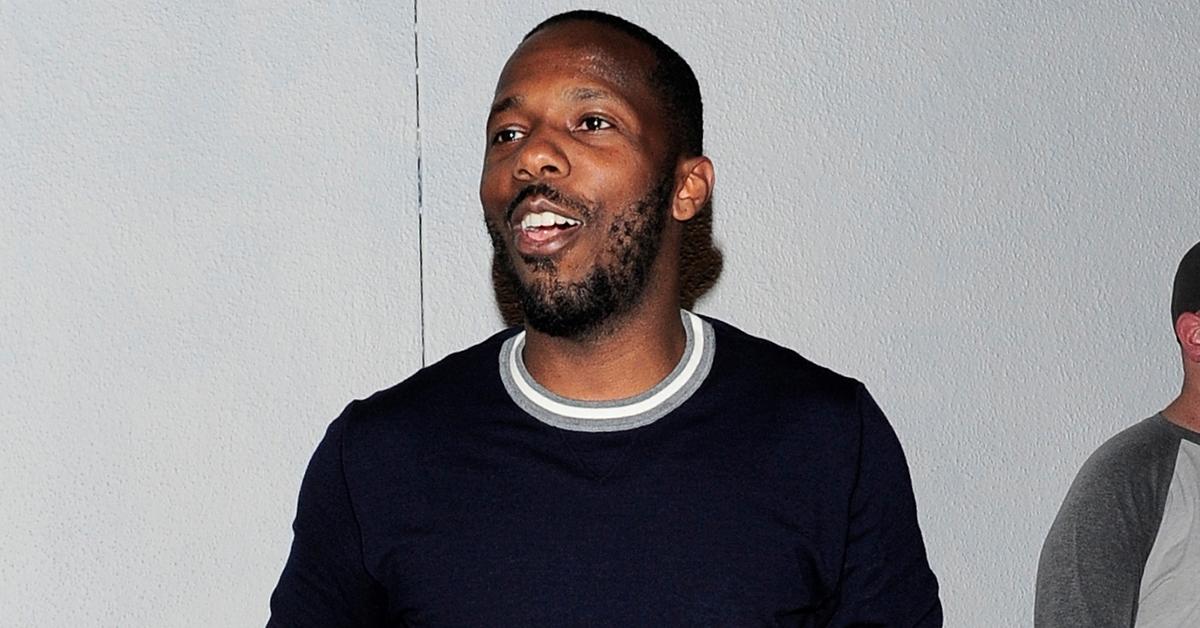 After abruptly canceling her shows, Adele left Sin City and rushed to Rich's Beverly Hills home.
Her last-minute trip to his mansion was reportedly an effort to "fix" their broken romance. Adele seemed to succeed because weeks later, she emerged with a gigantic diamond ring on that finger.