Adele's Boyfriend Rich Paul Ditches Singer On Her Birthday, Spends Night With LeBron James Reigniting Breakup Rumors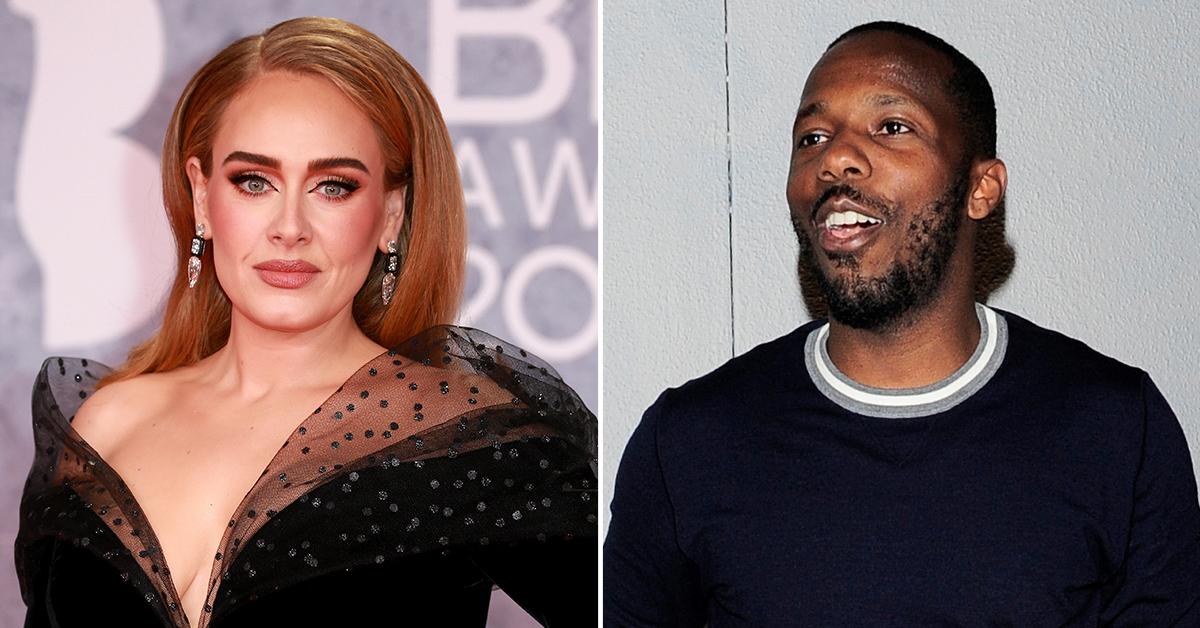 Adele's boyfriend Rich Paul didn't spend her birthday with her. The high-profile sports agent opted to join LeBron James in Miami instead, leaving fans wondering if the singer and Rich are done for good.
Article continues below advertisement
Rich and his famous NBA client were spotted partying it up with several other players at the American Express Presents Carbone Beach event on Thursday night — the same night Adele turned 34 years old.
Rich didn't seem to mind Adele's absence. He had plenty of famous friends to keep him occupied.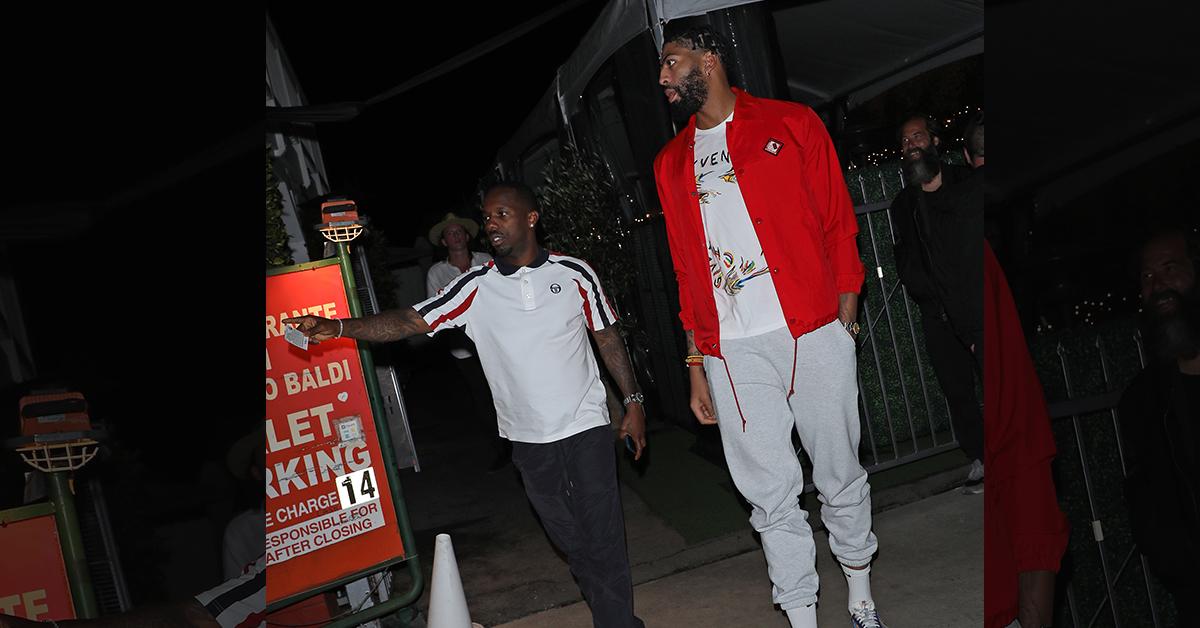 Article continues below advertisement
Besides LeBron, the singer's boyfriend was seen schmoozing with Kevin Love, Stephen Ross, and Maverick Carter. He wasn't trying to fly under the radar either.
Rich posed for photos with his athletic pals and even reportedly dished out $3,000 to attend the lavish event.
Appearing not to have Adele's birthday on his mind, Rich smiled and laughed while hanging with his buddies instead of his girlfriend. Meanwhile, Adele reflected on her past year with an insightful post that didn't mention Rich.
Article continues below advertisement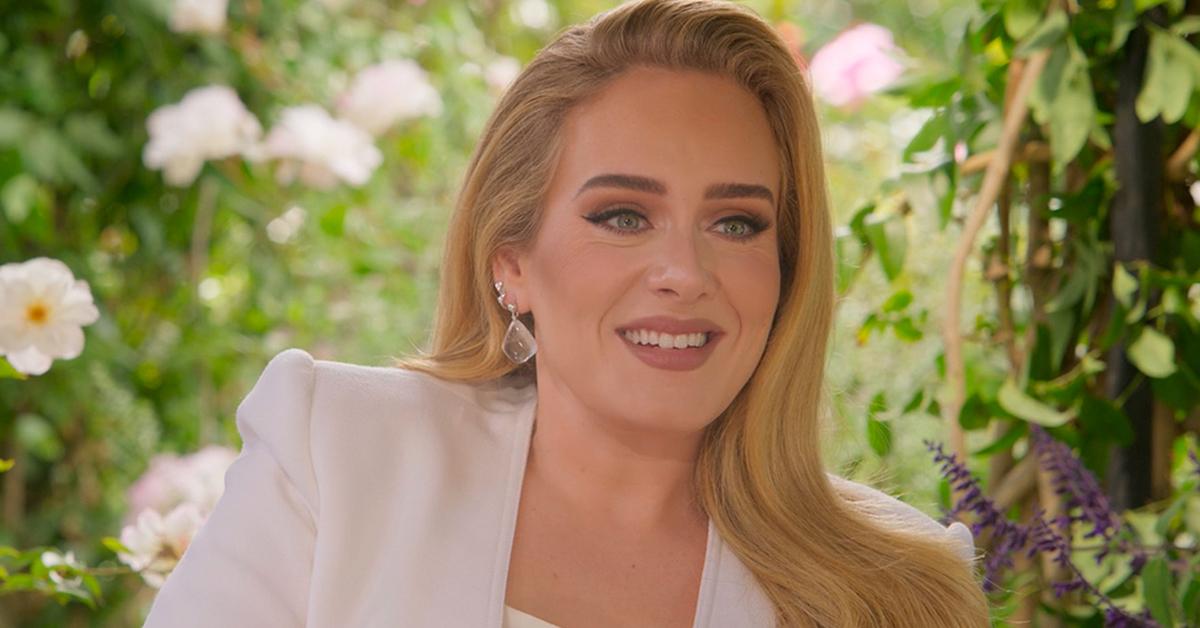 Posting two smiling shots of herself, the Grammy winner declared her glee.
"What a difference a year makes! If time keeps healing and smoothing out all the creases in my life like it does as the years fly by, then I can't wait to be 60! I've never been happier! So many lessons, so many blessings to be grateful for. This is 34, and I love it here! Thank you for the birthday love as alway," she wrote.
Article continues below advertisement
Several of Adele's friends posted photos on her Instagram, showing the singer celebrating her birthday with a casual pajama party.
The decision to not spend Adele's birthday together has reignited breakup rumors.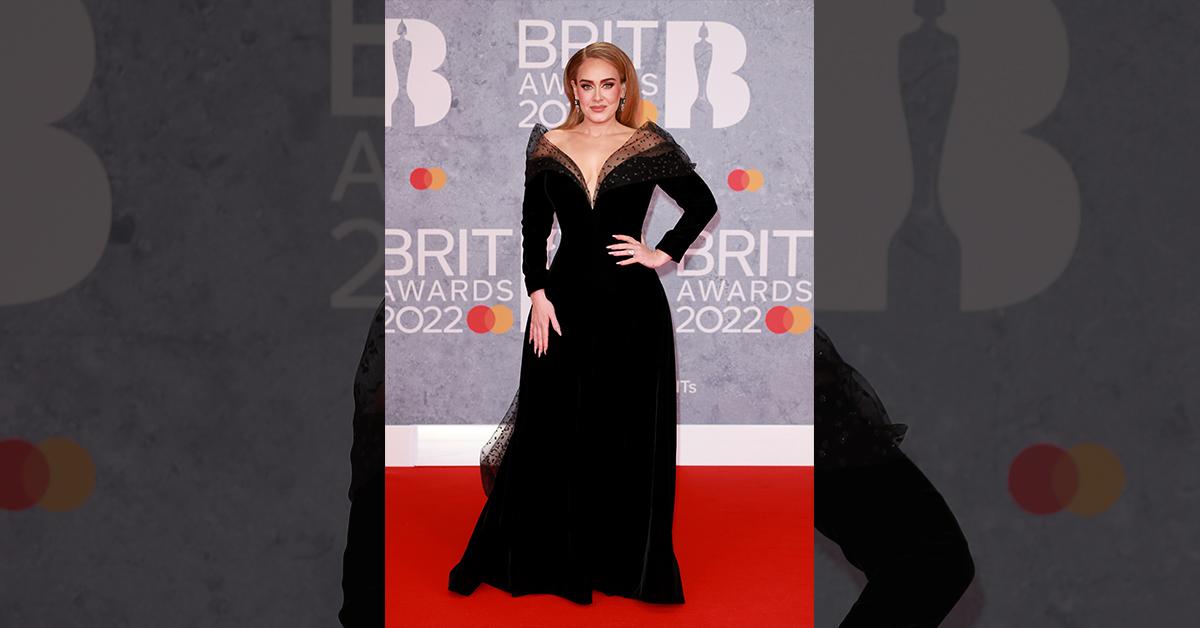 Article continues below advertisement
When Adele canceled her Vegas residence last minute, reports circulated that she couldn't get through a rehearsal without having an emotional breakdown. Her relationship issues with Rich allegedly added to the stress of her show.
After suddenly kiboshing her shows, Adele swiftly left Sin City and rushed to Rich's Beverly Hills home.
Her last-minute trip to his mansion was reportedly an effort to "fix" their broken romance. Adele seemed to succeed because weeks later, she emerged with a gigantic diamond ring on that finger.
Radar has reached out to Adele's rep for comment on the possible split.