Adele's Ex-Husband Simon Konecki Spotted For First Time Since Divorce, Singer's Baby Daddy Looks Unrecognizable After Dramatic Weight Loss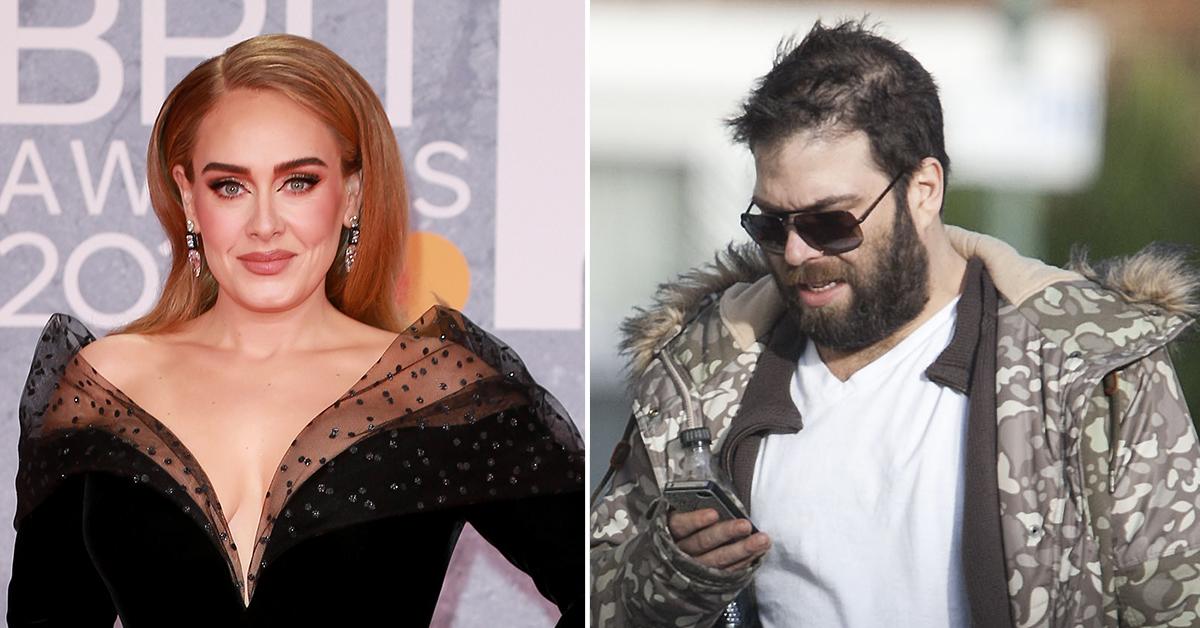 Adele isn't the only one who's been working on her fitness following her divorce from Simon Konecki. The singer's 47-year-old ex-husband looked unrecognizable in his first outing since officially ending their marriage.
Article continues below advertisement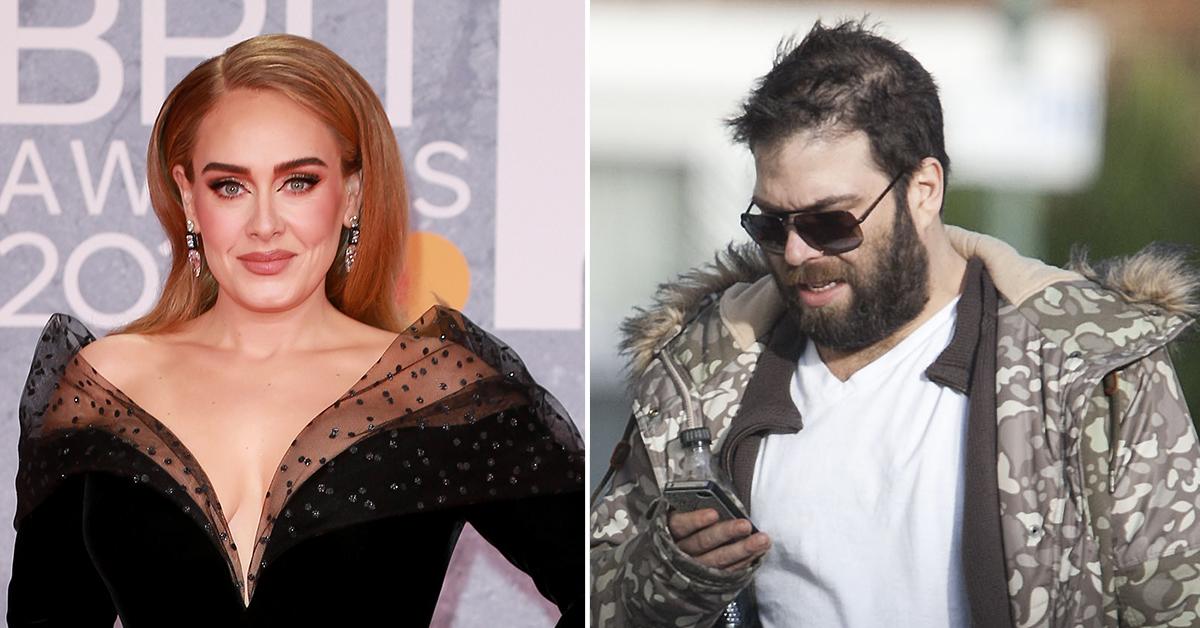 Article continues below advertisement
Walking around the ritzy 90210 area code in a surprisingly laid-back look, Simon showcased his toned-up physique while wearing a graphic t-shirt, gray joggers, brown slip-on shoes, and a beige hat.
He completed his outfit with a mask for protection. Los Angles County has decided not to lift its mask mandate despite CA relaxing the rules.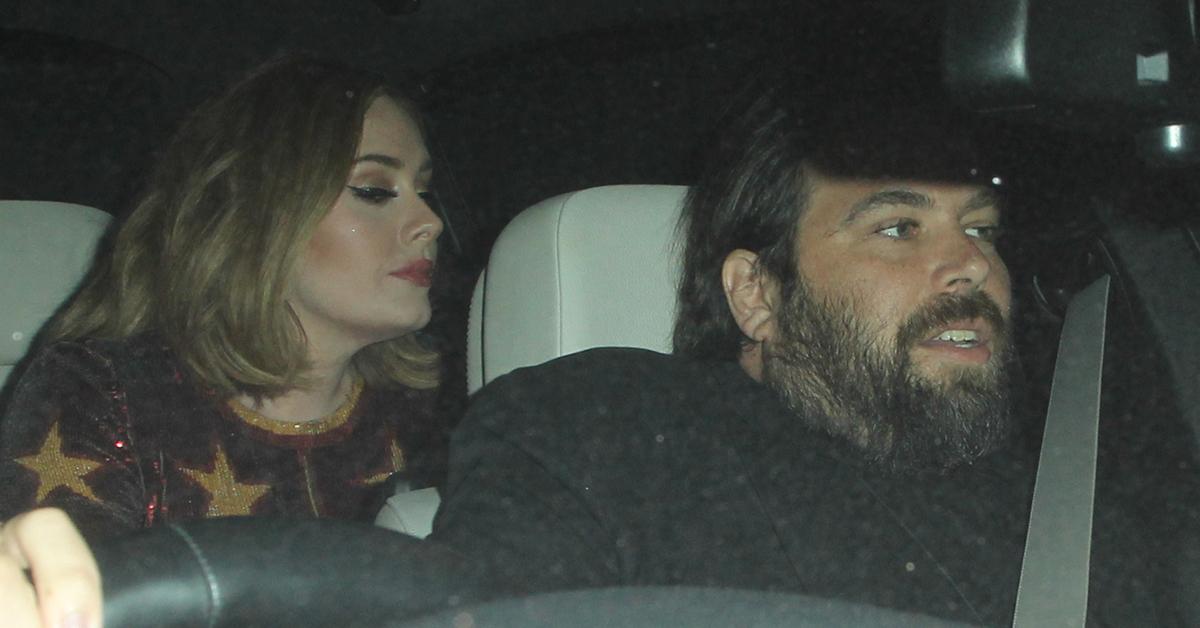 Article continues below advertisement
It's hard not to notice Simon's disappearing frame. Adele's ex has dropped a dramatic amount of weight since finalizing their divorce in March 2021.
It appears Simon is following in his former wife's footsteps. The Go Easy On Me singer made her health a priority after deciding to end their marriage nearly two years ago, dropping 100 pounds!
See photos of Simon's transformation here!
Simon's outing came just one day after Adele hit the stage at the Brit Awards, marking her first appearance since pulling the plug on her Las Vegas residency shows.
While accepting her award for her album, 30, Adele dedicated the honor to Simon and their 9-year-old son, Angelo. However, her message got muffled when she boasted about how much she loved being a woman while accepting a gender-neutral award.
Article continues below advertisement
Adele has been no stranger to controversy over the past several weeks. She royally pissed off her fans when she abruptly canceled her shows at Caesars Palace a mere 24 hours before her debut weekend was scheduled to begin.
The late cancelation left her angry ticketholders stuck in Sin City without a show.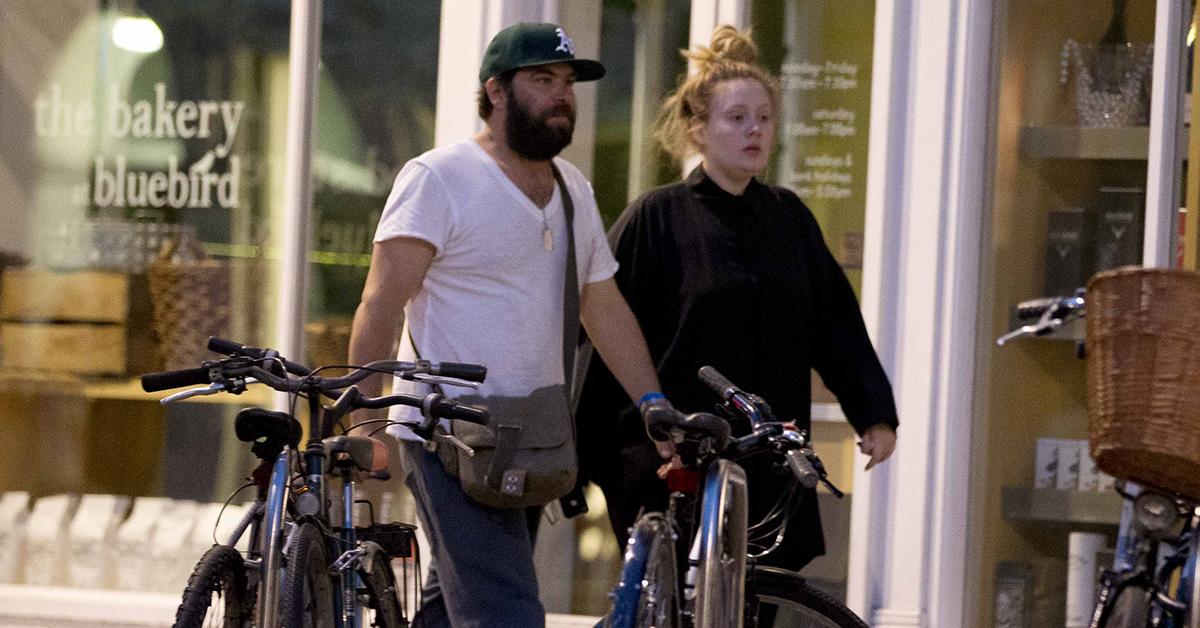 Adele cried COVID, but as RadarOnline.com discovered that wasn't the only reason for her hasty decision. The singer's diva-like demands and high expectations left her underprepared to deliver for fans.
Instead of bringing her creative desires down a notch, she canceled the shows and ran off to L.A. to hide in her boyfriend/rumored fiancé Rich Paul's $14 million mansion.