Adele's Boyfriend Rich Paul Trashed By Ex-Client Nerlens Noel Over Attempt To Move $56 Million Dispute Behind Closed Door
Adele's sports agent boyfriend Rich Paul is being called out by his former client Nerlens Noel after trying to move their $56 million battle out of the public eye.
According to court documents obtained by Radar, the New York Knicks star is objecting to Paul's demands the case not be fought in federal court but rather arbitration.
Article continues below advertisement
Paul, a big-time sports agent who represents LeBron James, is being sued by Noel. His company Klutch Sports Group is also a named defendant.
Noel claims he hired Paul believing he would guide his career in the right direction. He was also impressed with Paul's client roster that includes Anthony Davis, Draymond Green, and Trae Young.
Article continues below advertisement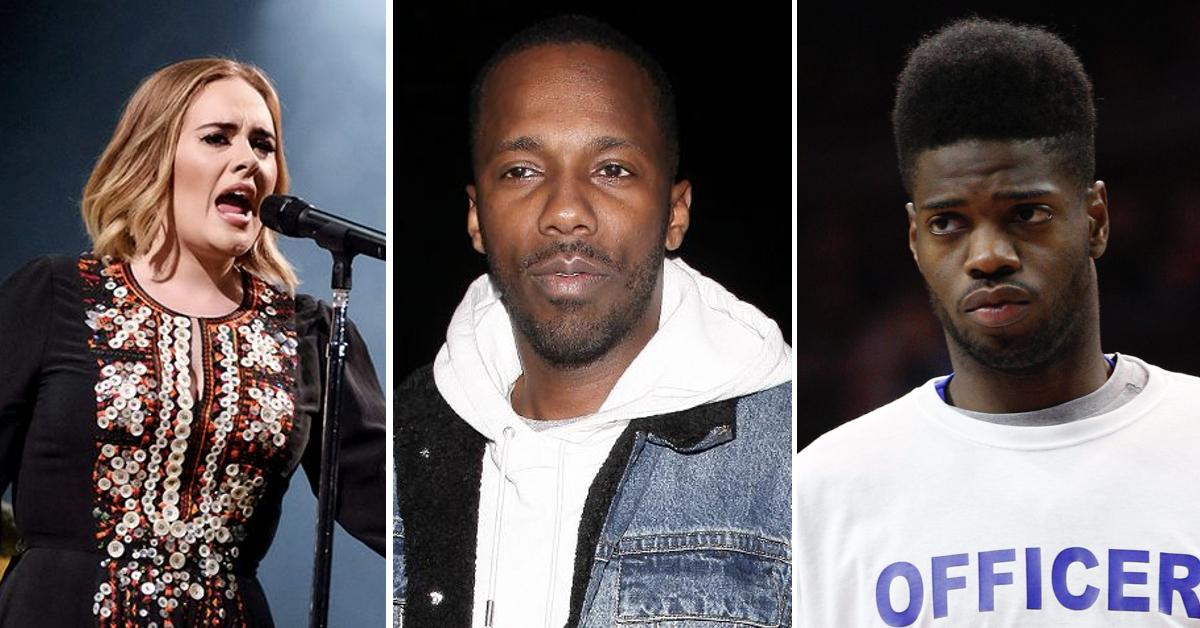 Instead, he claims he was given bad advice and lost out on a bunch of money. He claims his agent advised him to turn down a 4-year $70 million offer from the Dallas Mavericks for the 2016/2017 season.
The basketball star says Paul told him to not accept anything less than $100 million and promised a better deal would come up.
Article continues below advertisement
However, Noel says he was told to sign a 1-year $4.1 million deal with Dallas and wait for the big contract. The season with Dallas didn't go well with the NBA star only playing 30 games.
He went on to sign a couple of small contracts but no mega-deal materialized. Noel claims Paul lost interest in him and stopped returning his calls. He accuses the agency of doing very little to secure him a solid deal.
Article continues below advertisement
Noel said Paul ignored him to focus on his bigger clients like LeBron. He believes Paul cost him $58 million when he told him not to sign the deal with Dallas. The amount is the difference between what Dallas offered and what he made during his NBA career.
In response, Paul called the suit nothing more than a "publicity stunt." He said all issues between agents and players are to be heard by the National Basketball Players Association and not in court. The agent says he filed a grievance against Noel over unpaid fees and the Knicks star filed his own complaint with the NBPA.
Article continues below advertisement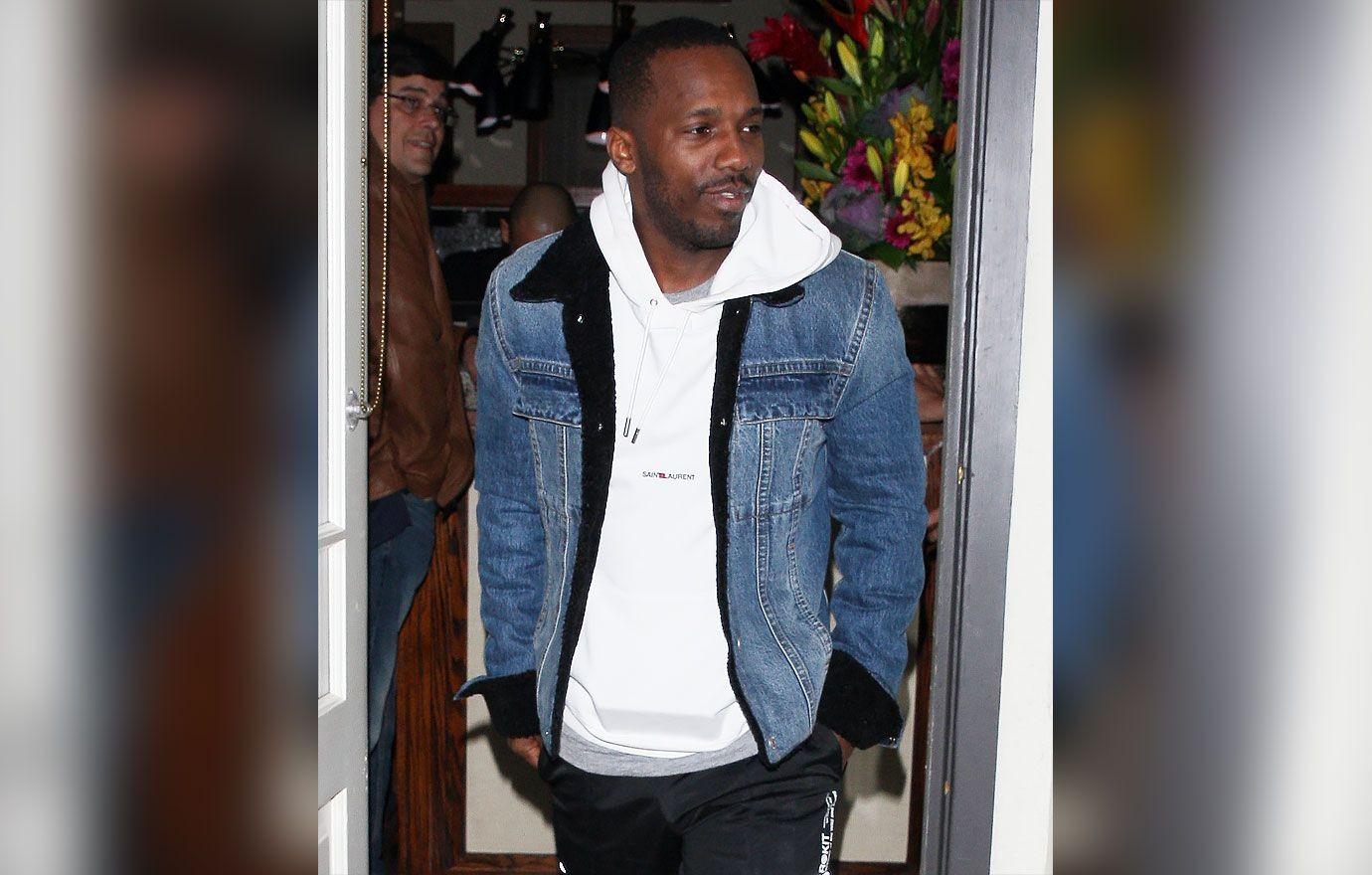 Adele's BF also argued he had no ties to Texas where the suit was filed. He is demanding the federal lawsuit be tossed.
Article continues below advertisement
In Noel's new filing, he scoffs at Paul's suggestion to dismiss the case. He argues while Paul may be a party to their original agreement, Klutch is not a party. His lawyer says this means his client has no obligation to go to arbitration with the NBPA.
Further, he says Paul cannot claim he has no ties to Texas when "much of the conduct giving to the claims arises from a business relationship that, when formed, involved a Texas citizen performing services in Texas while working for a Texas organization."
Article continues below advertisement
Noel is asking the court to deny Paul's motion and move his case forward.