Adele's Boyfriend Rich Paul Fires Back At NY Knicks Nerlens Noel $58 Million 'Publicity Stunt' Lawsuit
Adele's boyfriend/sports agent Rich Paul is fighting off claims he screwed over New York Knicks star Nerlens Noel.
According to court documents obtained by RadarOnline.com, Paul is asking a court to throw out the mega-lawsuit brought by the NBA star.
Article continues below advertisement
The gist of Noel's lawsuit is he hired Paul represent him. He ended up turning down a 4-year $70 million offer from the Dallas Cowboys after listening to the agent's advice.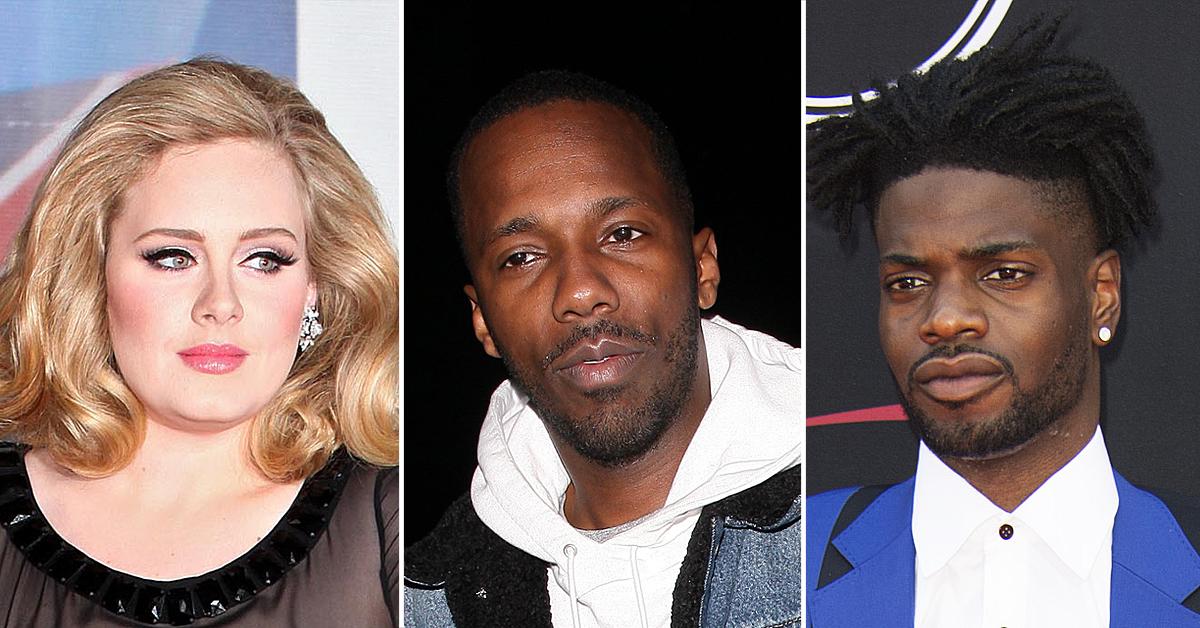 Article continues below advertisement
He claims Noel promised a bigger deal would come eventually but that never happened. In newly filed docs, Paul calls the lawsuit nothing more than a "publicity stunt."
He claims after Noel failed to pay him money owed he filed a grievance with the National Basketball Players Association. He claims all disputes must be handled with the NBPA and not in state or federal court.
Article continues below advertisement
Noel ended up filing his own grievance after Paul filed. Both are set to be heard by the NBPA. He accuses Noel of filing the lawsuit to drum up headlines. Paul says the entire lawsuit should be dismissed immediately.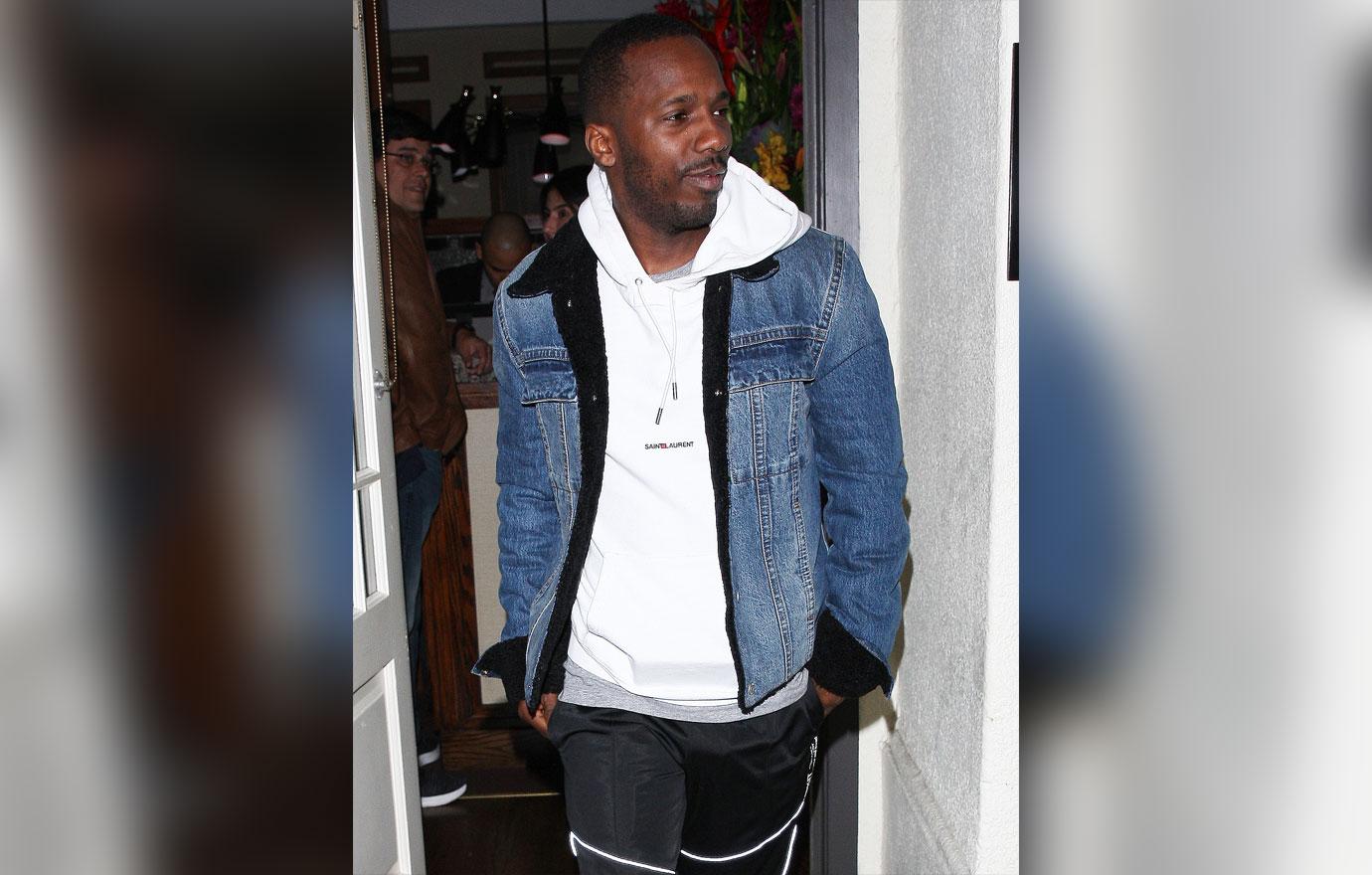 Article continues below advertisement
A judge has yet to rule. As RadarOnline.com previously reported, the NBA star sued Paul and his company Klutch Sports Group. In the suit, Noel claimed he had been represented by an agent named Happy Walters for years.
Around the 2016/2017 season, Noel says he became a free agent and was received a $70 million contract from the Dallas Mavericks. At the time, Noel was training with Ben Simmons in Los Angeles and met Noel. He was impressed with the agent's roster of clients that included LeBron James, Anthony Davis, Draymond Green, and Trae Young.
Article continues below advertisement
Paul convinced Noel to fire Walters and hire him. The NBA star says the agent also advised him to turn down the offer from Dallas and wait until a bigger one came.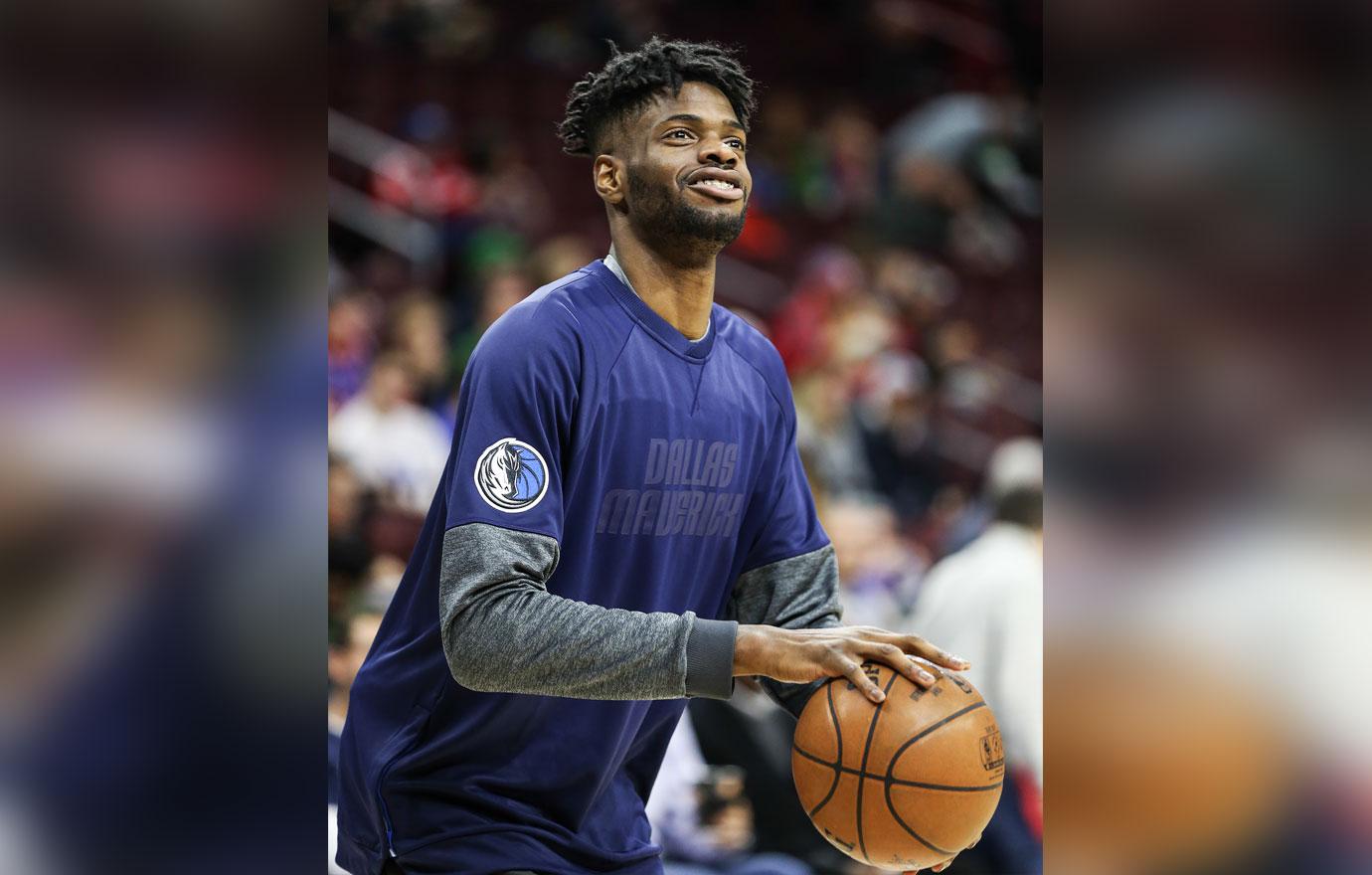 Article continues below advertisement
LeBron's agent ended up having him sign a $4.1 million one-year deal with Dallas. The season went badly for Noel and no big deal ever materialized. He went on to sign a couple of small deals but later found out Noel and his team weren't even answering calls from interested team reps.
Noel had enough and fired Paul and his team in December 2020. In court docs, the basketball star says Paul ignored him to pay attention to his "marquee" clients including LeBron. He blames Paul for having him turn down the $70 million deal and believe he lost out on $58 million.
Article continues below advertisement