Adam Levine Wasn't Invited To Gwen Stefani and Blake Shelton's Wedding, Ex-'Voice' Judge Found Out About Nuptials Through Media
Article continues below advertisement
RadarOnline.com has learned the Maroon 5 frontman found out about his ex-Voice co-stars' ceremony like everyone else -- through the media.
"Adam had no idea when Gwen and Blake very going to get married. Adam wasn't invited to the wedding and was not given the heads up despite the fact that Blake and Adam used to be as close as brothers when they were both on The Voice together," sources tell RadarOnline.com.
Article continues below advertisement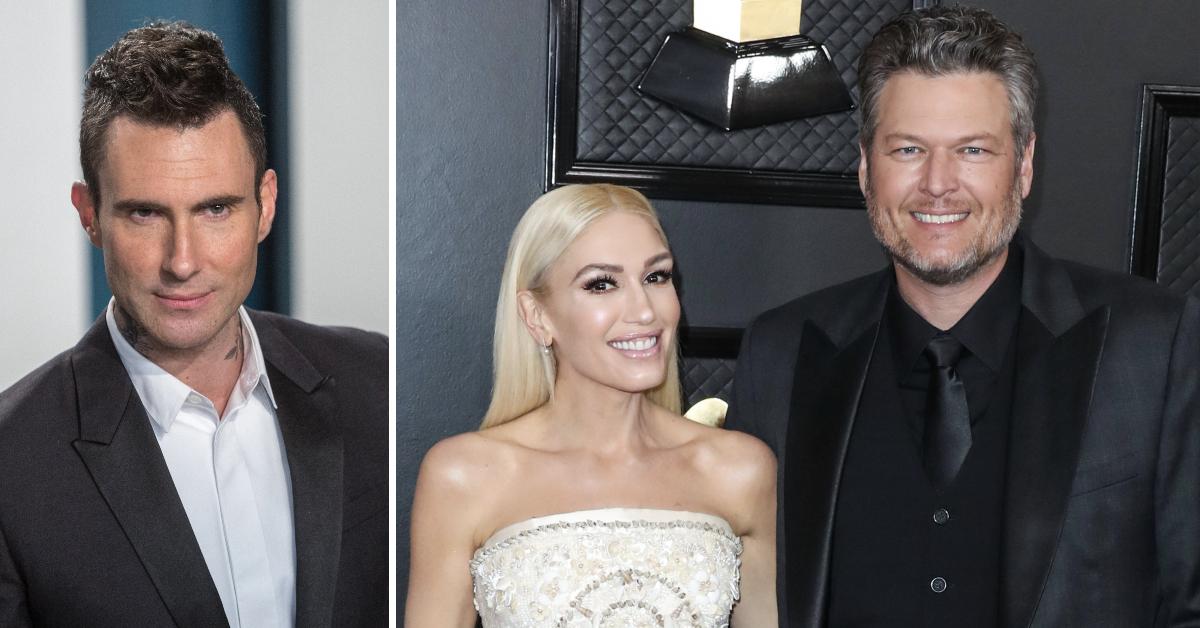 In fact, we're told there were only about 40 people in attendance at the couple's Saturday night nuptials on Shelton's ranch in Oklahoma.
Article continues below advertisement
As one insider pointed out, Levine wasn't the only Voice co-star or famous friend missing.
"It wasn't just Adam that was invited. Kelly Clarkson, Nick Jonas, Alicia Keys, Christina Aguilera, CeeLo Green, Shakira, Usher, Pharrell Williams, Miley Cyrus, and new host Ariana Grande were not invited either," our source says.
Article continues below advertisement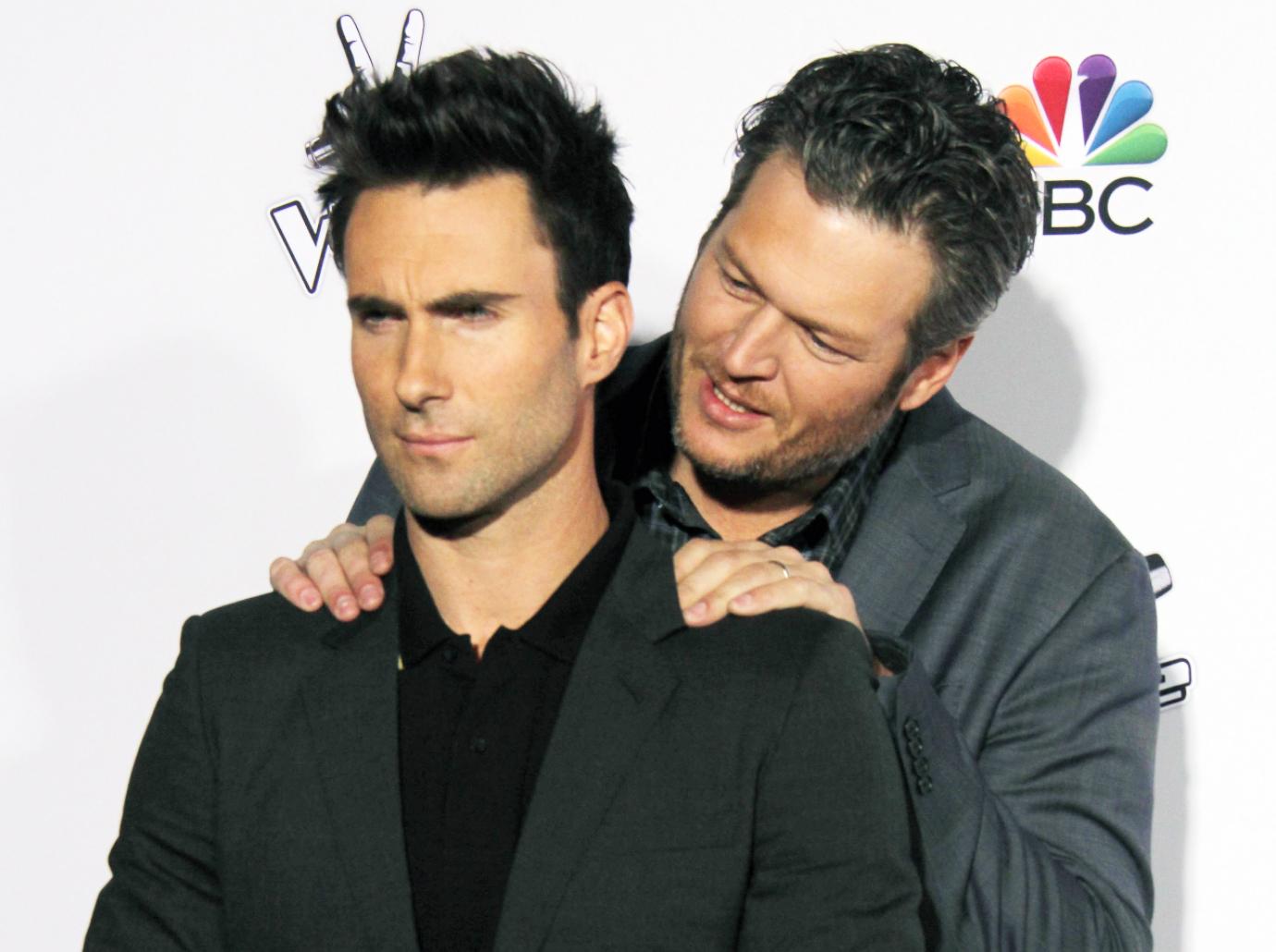 "This was a wedding for close friends and family. Not Hollywood celebrities," they add.
Article continues below advertisement
Despite leaving several A-listers off their wedding list, one person they made sure to include was Voice host Carson Daly. He wasn't just invited; Daly actually officiated Stefani and Shelton's ceremony.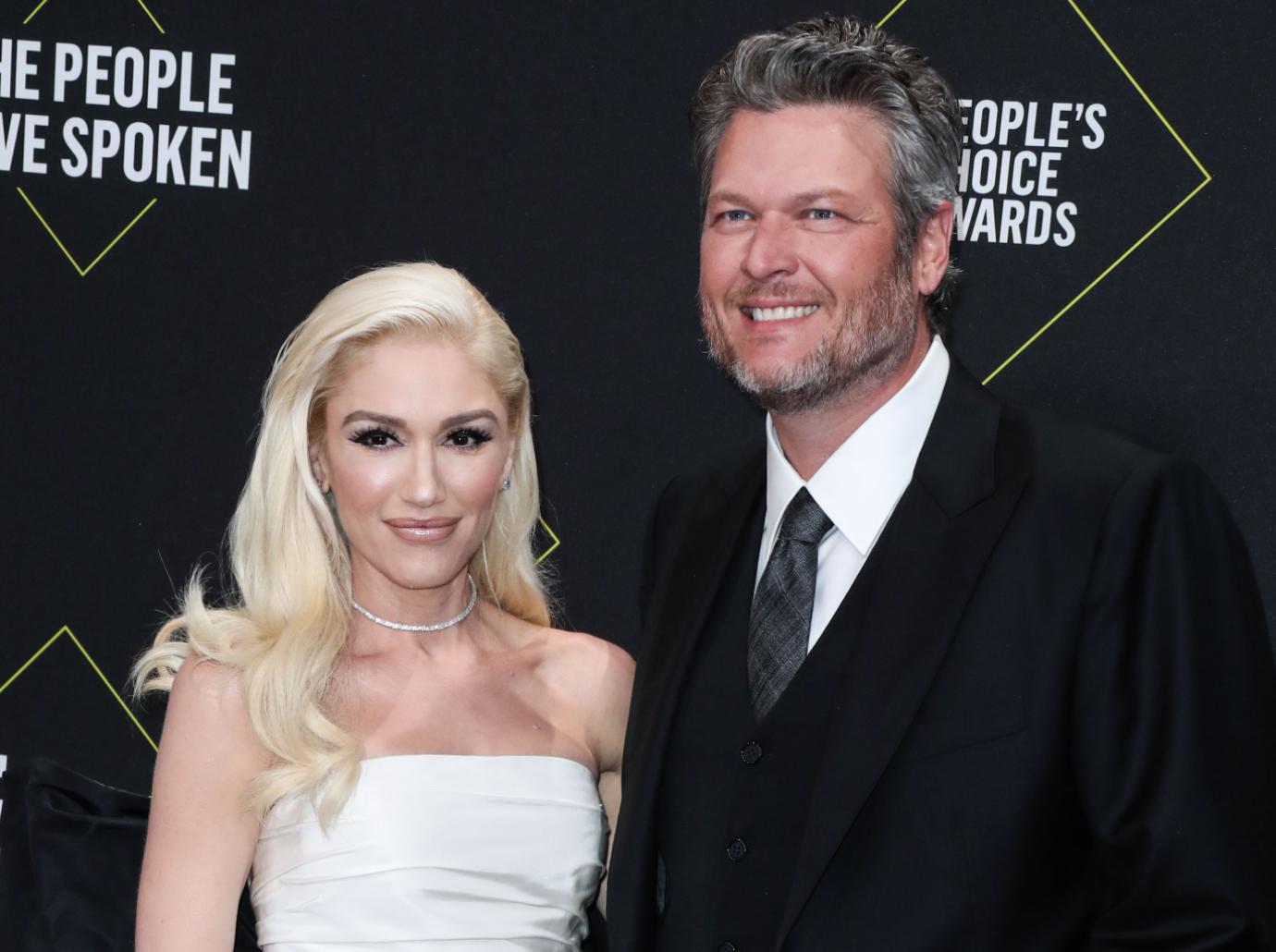 Article continues below advertisement
"Rather than focusing on who Blake and Gwen are not close with, I think it's interesting to focus on just how close they are with Carson. He is literally family at this point," our insider points out.
Carson recently spoke openly about his friendship with Shelton, telling Today, "He's (Blake) become one of the closest people in my life, to be honest with you."
Article continues below advertisement
"Aside from what the show, from an employment standpoint, has done for me and my family, you know, my friendship with Blake is probably the next best thing I've yielded by being on the show," he said.
"It was incredible to be part of such an important moment in their lives," Carson said of his part in the nuptials, according to Today.com.
Article continues below advertisement
"The best way to describe it is it was perfectly them — the whole weekend and the marriage itself. It was as elegant and refined and cool as Gwen is, and it was as country and down-home and fun as Blake is," the host added.
As RadarOnline.com reported, Stefani and Shelton signed an ironclad prenup ahead of tying the knot, and both sides were on board since they have both have been divorced before.