Exclusive Details
NFL's Aaron Rodgers Credits Drug Illegal In U.S. For Success On, Off Field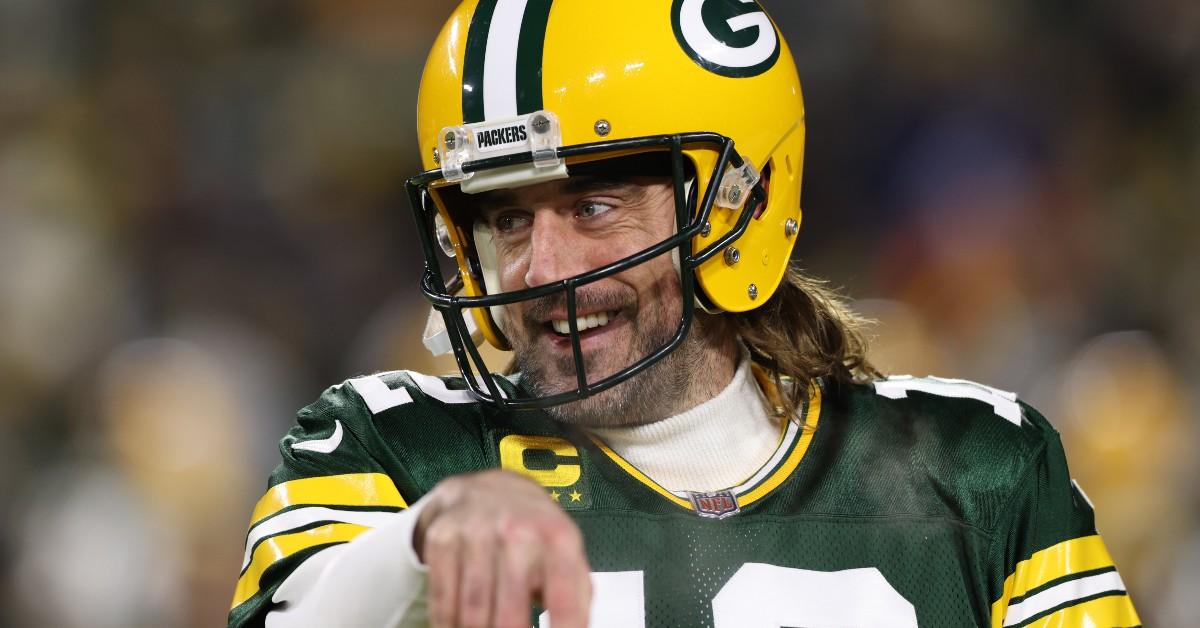 Aaron Rodgers has a unique secret to success in the NFL: psychedelic drugs.
Article continues below advertisement
The Green Bay Packers quarterback recently revealed that he used ayahuasca, a psychoactive tea that contains the hallucinogenic drug DMT, before winning back-to-back NFL MVP awards in 2020 and 2021, Radar has learned.
Appearing on the Aubrey Marcus Podcast on Aug. 3, Rodgers also said the psychedelic drug helped his mental health.
Article continues below advertisement
"To me, one of the core tenets of your mental health is that self-love," Rodgers told host Aubrey Marcus. "That's what ayahuasca did for me, was help me see how to unconditionally love myself.
"It's only in that unconditional self-love, that then I'm able to truly be able to unconditionally love others. And what better way to work on my mental health than to have an experience like that?"
Article continues below advertisement
Rodgers took the drug in the Amazon in South America where, along with Central America, ayahuasca has been used for thousands of years as a healing method, mainly in tribal societies in the Amazon basin.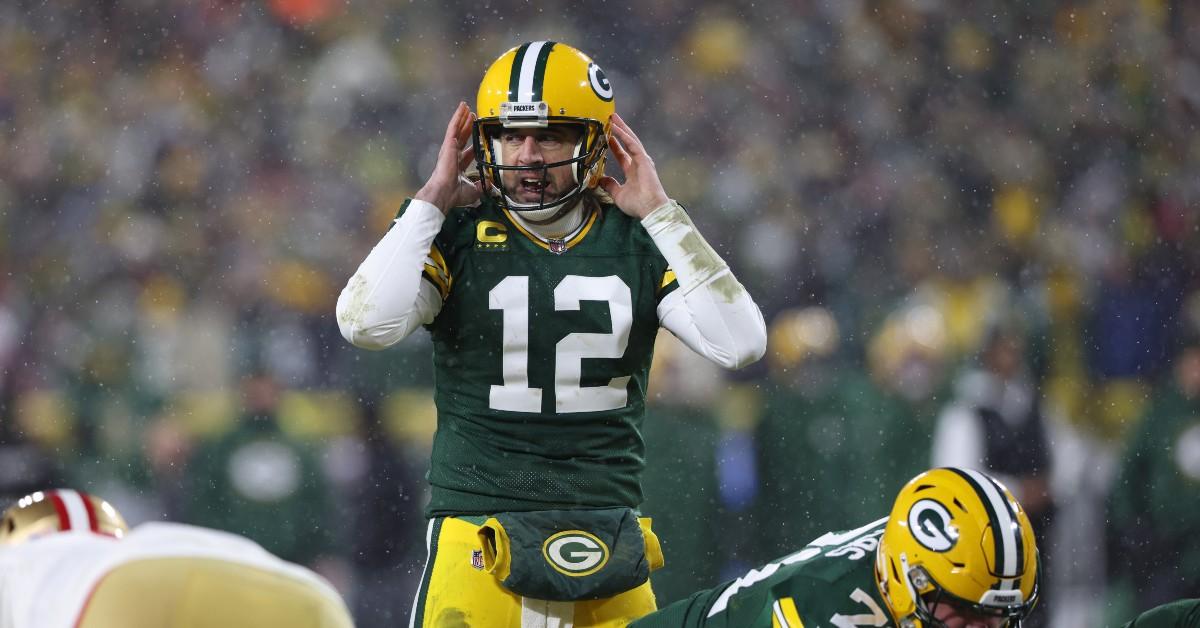 Article continues below advertisement
Ayahuasca contains Dimethyltryptamine (DMT), a drug that is illegal in the United States. That's why those who seek to use it go to countries such as Brazil, Peru, Ecuador and Costa Rica.
Rodgers, who is gearing up for the 2022 NFL season, told Marcus that there's a direct correlation between using the drug and winning back-to-back MVPs.
Article continues below advertisement
"I don't think it's a coincidence," Rodgers said. "I really don't. I don't really believe in coincidences at this point. It's the universe bringing things to happen when they're supposed to happen.
"There's signs and synchronicities all around us at all times if we're awake enough to see them and to take them in and to listen to our intuition when it's speaking to us or pounding us in the head saying, 'Hey dummy, this is what you're supposed to be doing.'"
Article continues below advertisement
Rodgers referred to the drug's impact as life-changing.
"I laid there afterward on my mat and then opened my eyes and it felt like I was opening my eyes for the first time," Rodgers said. "I really feel like that experience paved the way for me to have the best season of my career.
"The greatest gift I can give my teammates, in my opinion, is to be able to show up and to be someone who can model unconditional love to them. They won't care about what you say until they know how much you care."