Aaron Carter Looks Unrecognizable After Shaving His Head Bald On TikTok & Shuts Down Critics: 'It's My Life'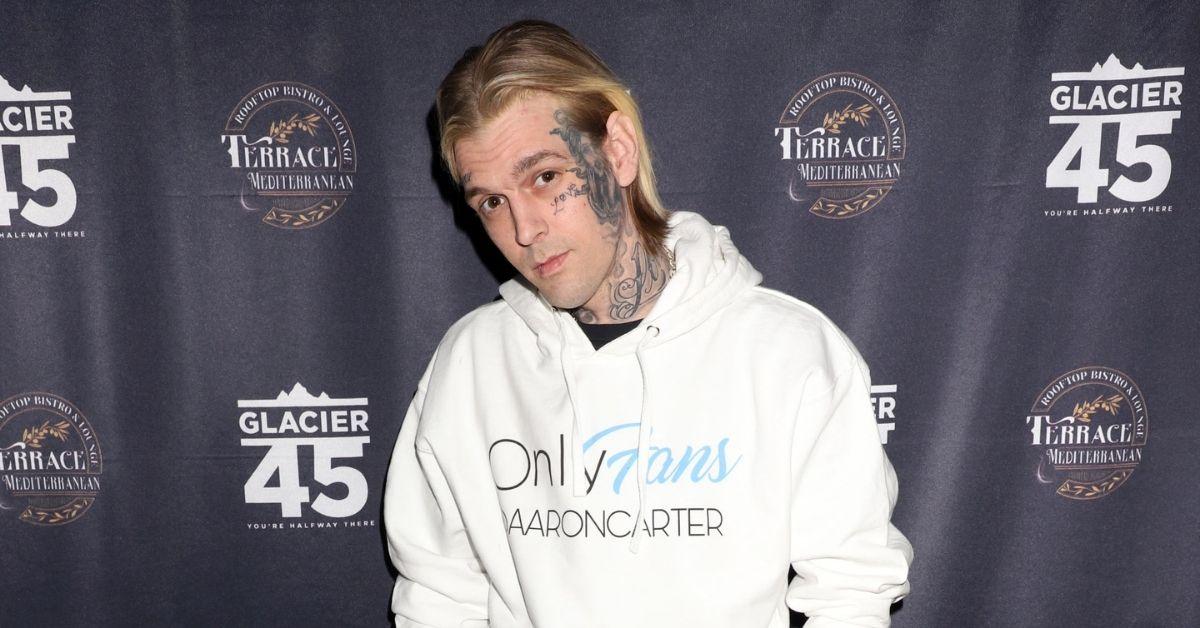 Aaron Carter is sporting a new look after shaving his head bald while going live on TikTok, documenting the process from start to finish.
"I wasn't entirely sure how I would like it? But I love it!!!" the I Want Candy performer, 34, captioned a new video, showcasing his fresh 'do and addressing critics. "I literally thought my head would look more awkward lol!! [First] time I've ever shaved my head! F— what anyone thinks. I LOVE IT! My last haircut was trash and I had to start over."
Article continues below advertisement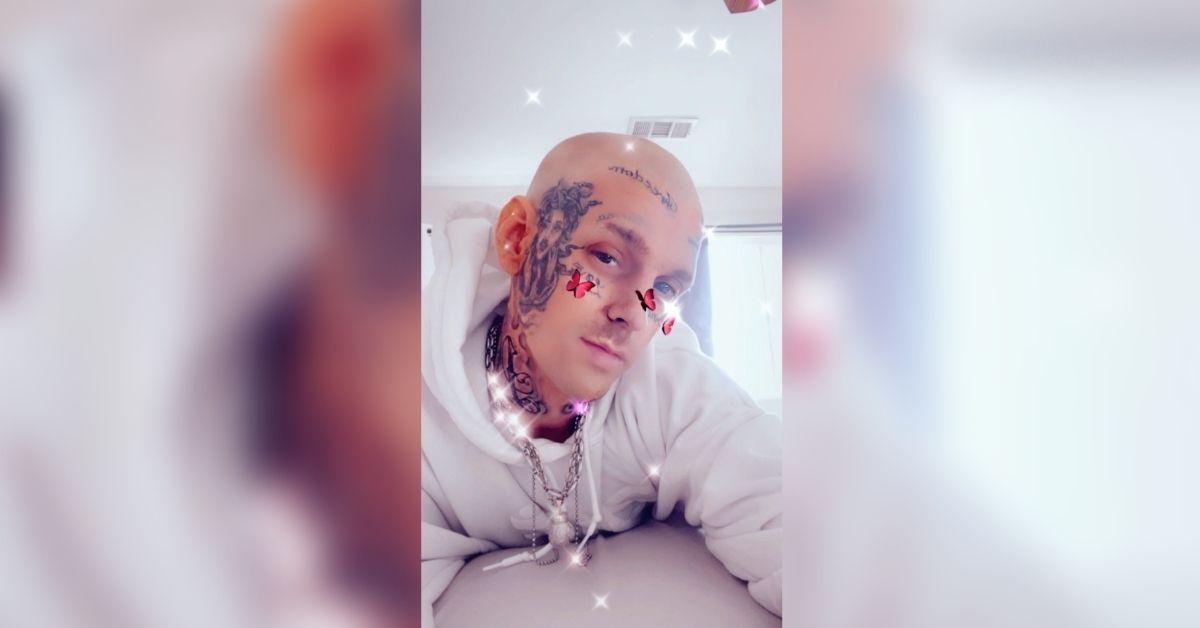 As for what inspired the change, Aaron told fans that he always wanted to see what "my hair looked like shaven."
He later shut down naysayers who questioned his reasons for going bald, adding, "It's my life and my choices. What gives fans the right to tell us what to do?"
Article continues below advertisement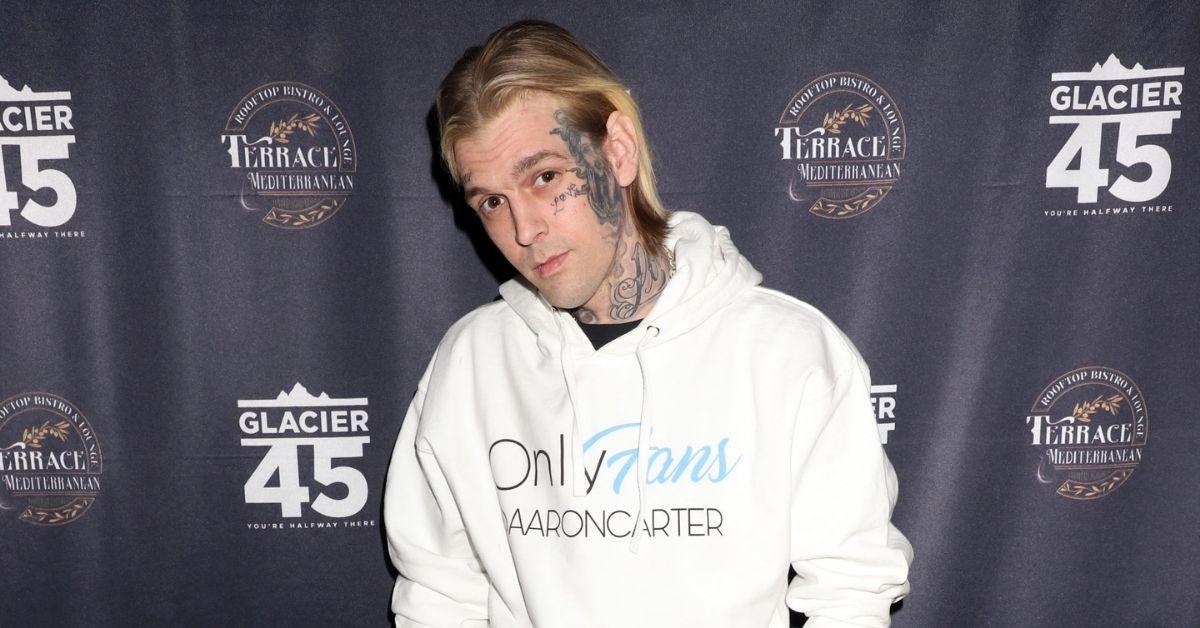 It's been an eventful few months for the singer, who debuted a new cover-up face tattoo in honor of his late sister, Leslie, just last month. Leslie tragically died from a drug overdose in 2012 at the young age of 25.
"Life is such a valuable learning lesson, IF you [allow] it to be that," Aaron wrote in a tribute. "With that being said, this is my body and this [butterfly] tattoo by @tattoo_mike_13 is to commemorate the passing of my sister, Leslie Barbara Carter."
"I always wanted to make her proud," the songwriter continued. "Leslie, I know your [sic] in paradise. I do feel you inside. The things you taught me and your favorite color being blue, you were a Gemini, and you were fearless."
Article continues below advertisement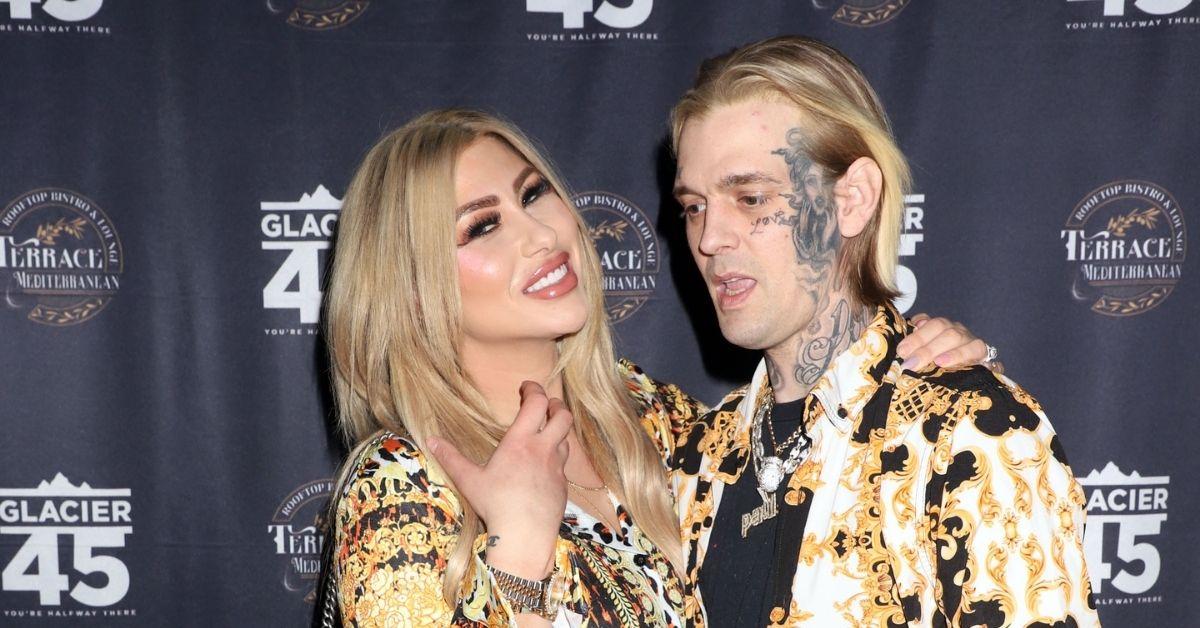 Prior to that, Aaron and his former fiancée, Melanie Martin, split for the second time in February 2022 — two months after they gave their on-and-off relationship another chance. The exes welcomed their son, Prince, in November 2021.
"My relationship has come to a point where we have to part ways. Please respect my privacy. Thank you," he tweeted to confirm their breakup.
The Pop Star actor said he wasn't in any rush to get back into the dating scene, telling his followers, "I'm going to protect my soul and my heart at this time."