90 Day Fiancé Star Caroline Schwitzky's Boyfriend Arrested For 'Attempting To Murder Her' On Boat Trip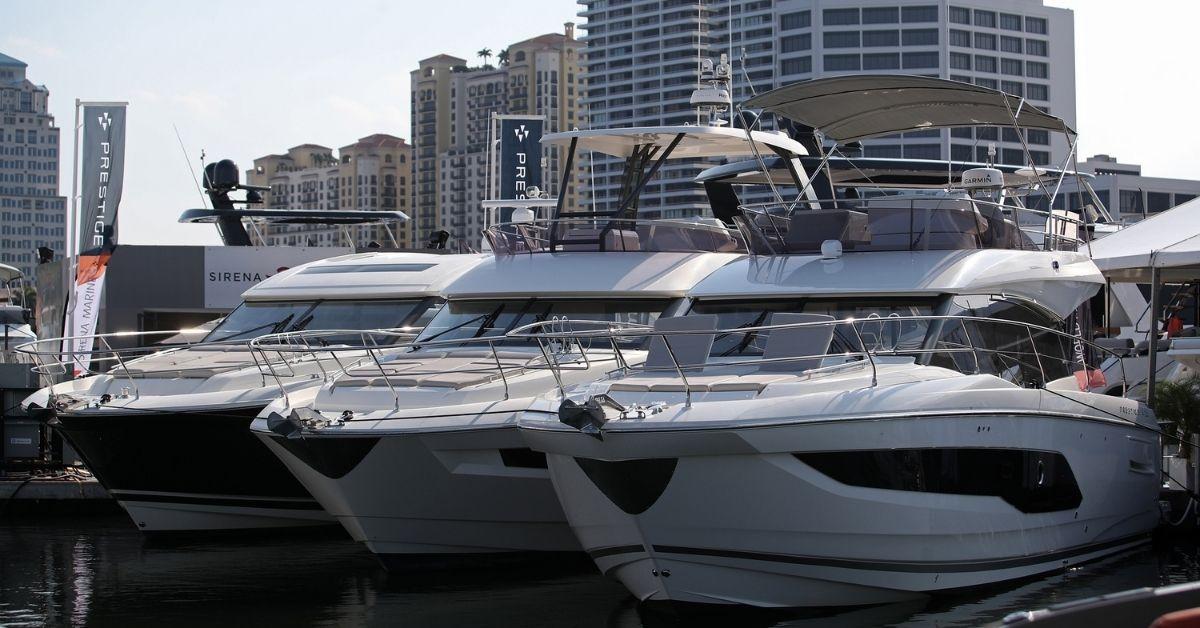 The boyfriend of Caroline Schwitzky, who starred in the reality TV show 90 Day Fiancé, was arrested for allegedly attempting to murder Schwitzky during a recent Florida boat trip, RadarOnline.com has learned.
On Sunday, 23-year-old Cole Goldberg was taken into custody for attempted murder after trying to "strangle and drown" Schwitzky following an argument the two had during a boat trip in West Palm Beach, Florida.
Article continues below advertisement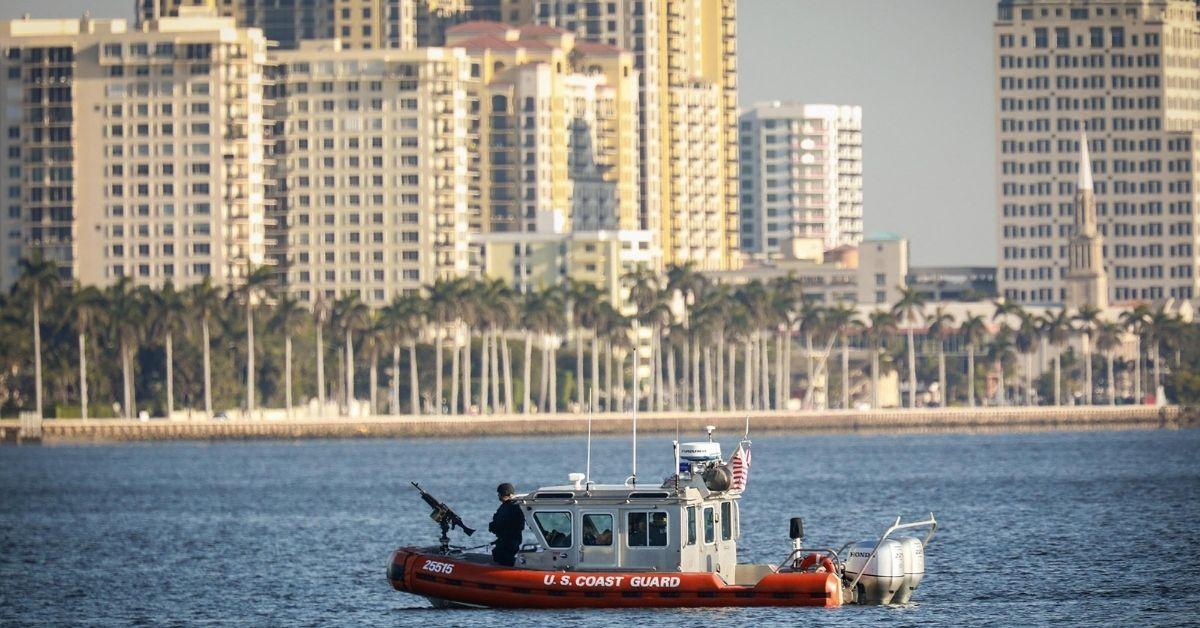 According to the police report, an argument initially started on the boat and turned physical when Schwitzky attempted to escape. Witnesses claimed Goldberg was aggressively grabbing her to keep her on the boat.
The reality TV star allegedly fought to escape from her irate boyfriend for upwards of 20 minutes before ultimately punching Cole's arms in an attempt to free herself.
She jumped overboard and attempted to swim towards a nearby boat. Before she could safely escape to the nearby vessel, Goldman reportedly jumped into the water after her.
Article continues below advertisement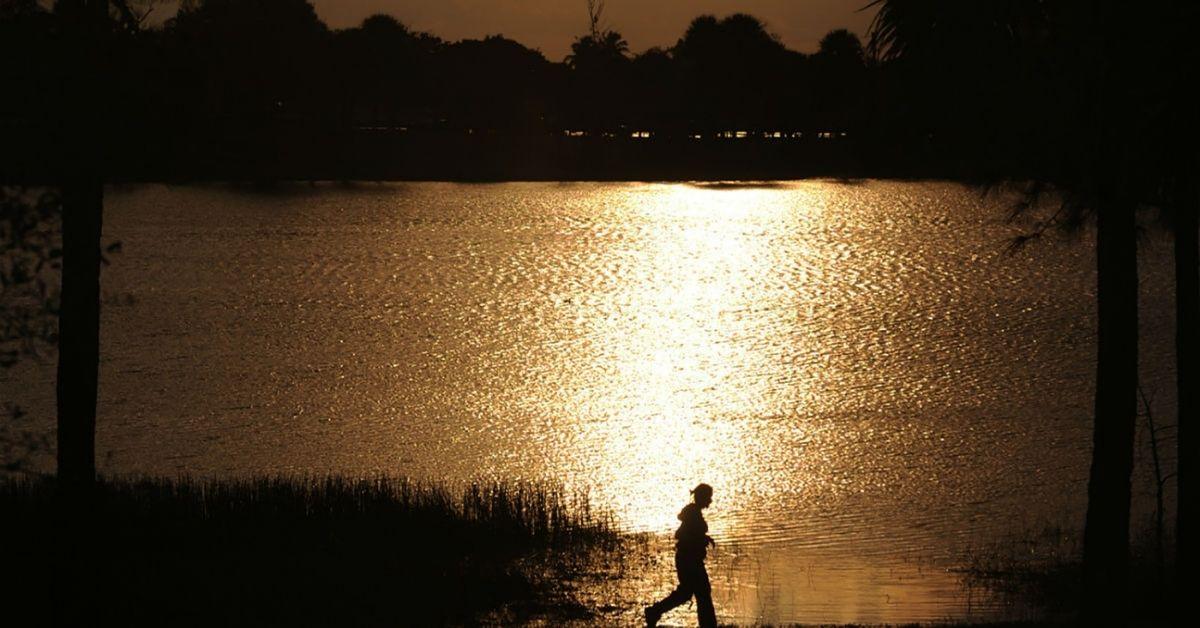 After catching up to Schwitzky, Goldman reportedly tried to drown her by grabbing her by the throat and strangling her while simultaneously attempting to hold her head under the water.
Witnesses on the nearby boat claimed that they yelled at Goldman to stop, but he ignored them and continued his alleged attempt to drown the 32-year-old 90 Day Fiancé star. The eyewitnesses ultimately jumped in the water and rescued Schwitzky.
The rescuers also told police that they managed to save Schwitzky by "using a stick" to keep Goldman away as they pulled the TLC star to safety on their boat.
Once the authorities arrived, Goldman was promptly arrested and charged with attempted murder for trying to strangle and drown Schwitzky, as well as one charge of battery because she had bruises on her arms.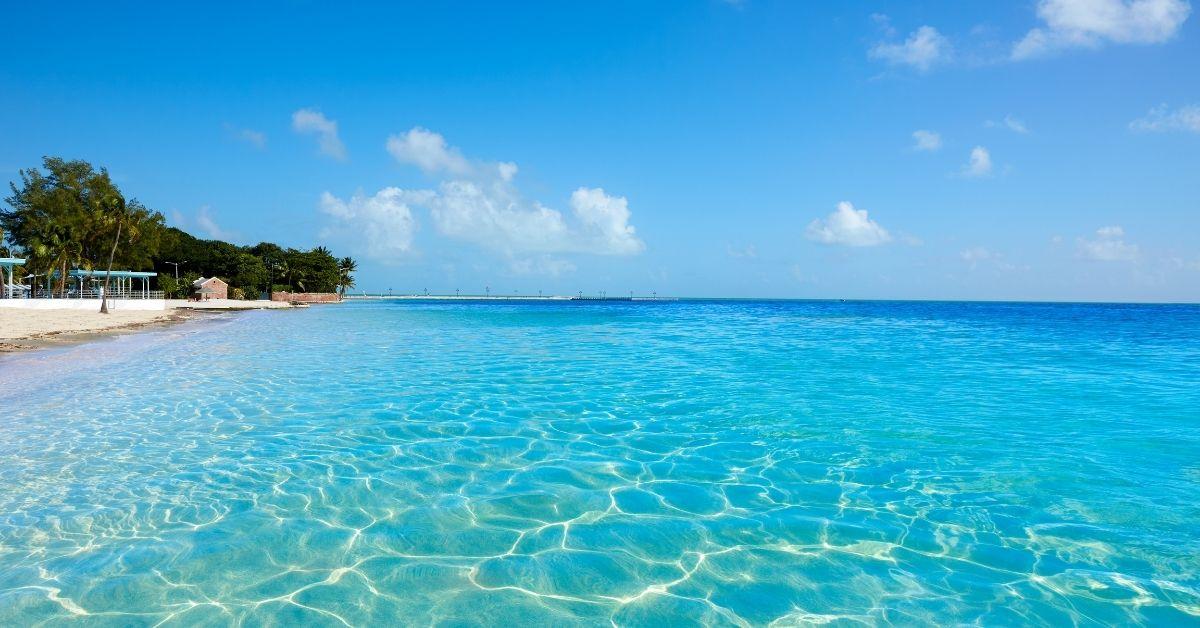 Goldman was released from jail early Monday morning after posting a $60,000 bail, and it is not yet known when he will be ordered to appear in court for the incident.
Schwitzky was featured in two episodes of the 90 Day Fiancé spinoff 90 Day Fiancé: Happily Ever After? in 2016, and has since become the CEO of a Miami-based modeling agency called Urge Talent.