At Least 8 Dead & 13 Missing After Explosion Caused By Suspected Gas Leak Decimates Cuba's Hotel Saratoga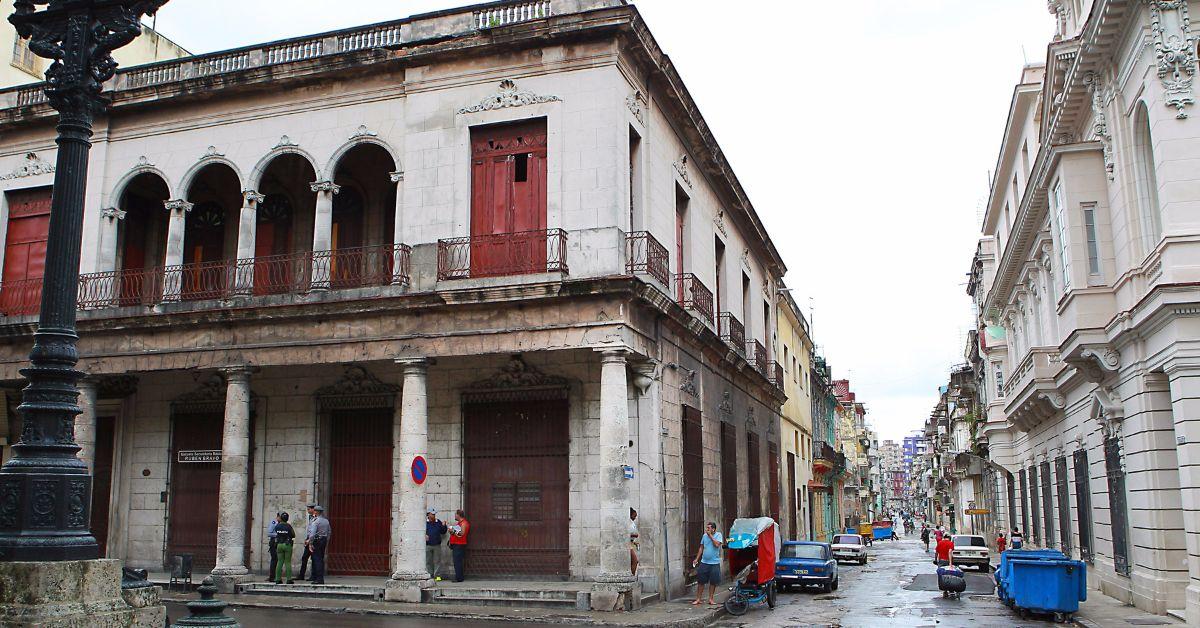 Radar has learned a massive explosion decimated a famous Cuban hotel Friday, leaving at least 8 people dead and 13 others missing.
The tragic development has left Cuban authorities and emergency services scrambling to help those caught in the explosion. Initial reports indicated that the incident at Havana's Hotel Saratoga was caused by a severe gas leak somewhere within the hotel.
Article continues below advertisement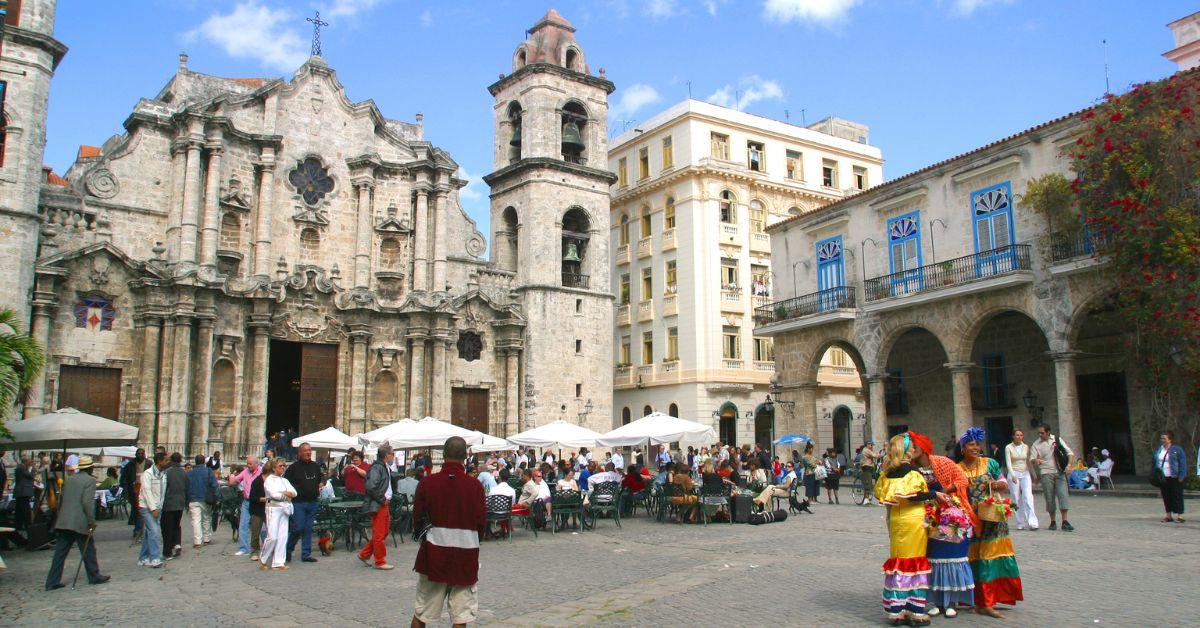 According to CNN, the explosion occurred around 1 PM Friday, and, besides obliterating the structure of the hotel, the blast also destroyed several cars and buses outside the establishment.
"The Hotel Saratoga in Havana right now," CNN's Patrick Oppmann tweeted mere minutes after the explosion. He also posted a video of the immediate aftermath showing the hotel in ruins and debris surrounding the Havana city block.
"A horrible scene of destruction," he added.
The Cuban Presidential Office released a statement nearly an hour after the explosion, revealing the preliminary investigation into the incident suggested it was caused by a "gas leak."
Article continues below advertisement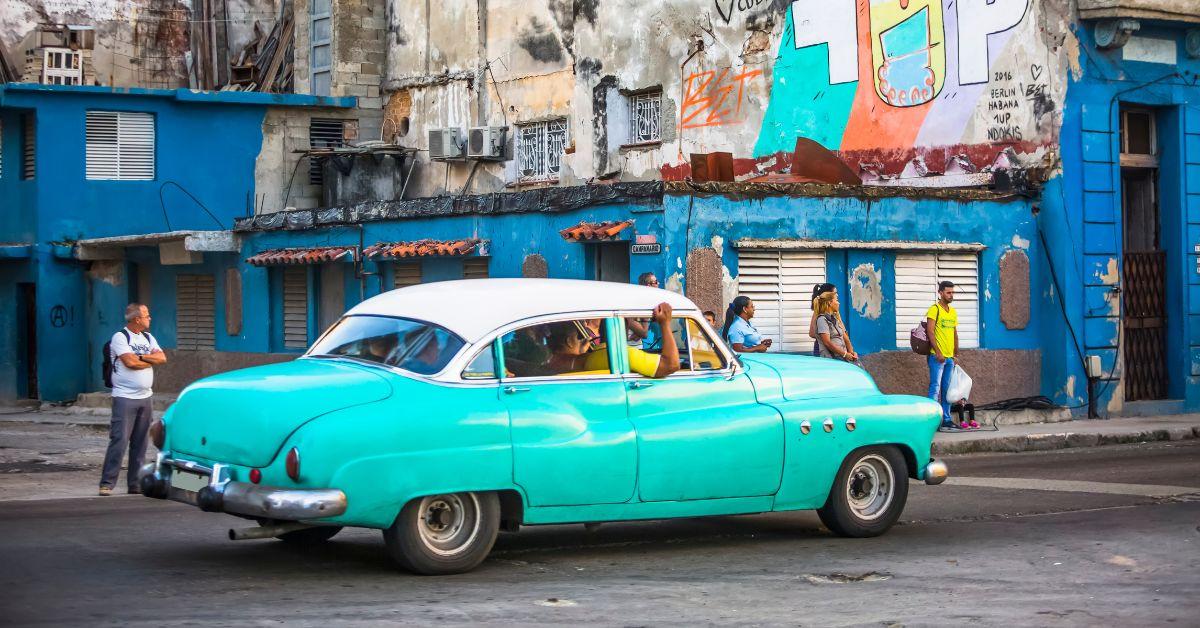 "The First Secretary of the Party in Havana, Luis Antonio Torres Iríbar, explains that so far the death of 4 people has been confirmed," the Cuban president revealed. "Search and rescue efforts continue at the hotel, where people may still be trapped."
"Preliminary investigations indicate that the explosion was caused by a gas leak," he added. "The investigations continue and everything indicates that the explosion was caused by an accident."
Soon after President Miguel Díaz-Canel's statement, it was further revealed the death toll increased from four to eight with more than a dozen people still missing and at least 30 severely injured.
Witnesses more than one block away from the hotel reportedly felt the explosion, thinking at first that their city was experiencing a massive earthquake.
"The whole building moved. I thought it was an earthquake," Yazira de la Caridad, who lives down the street from the sight of the blast, said. "I've still got my heart in my hand."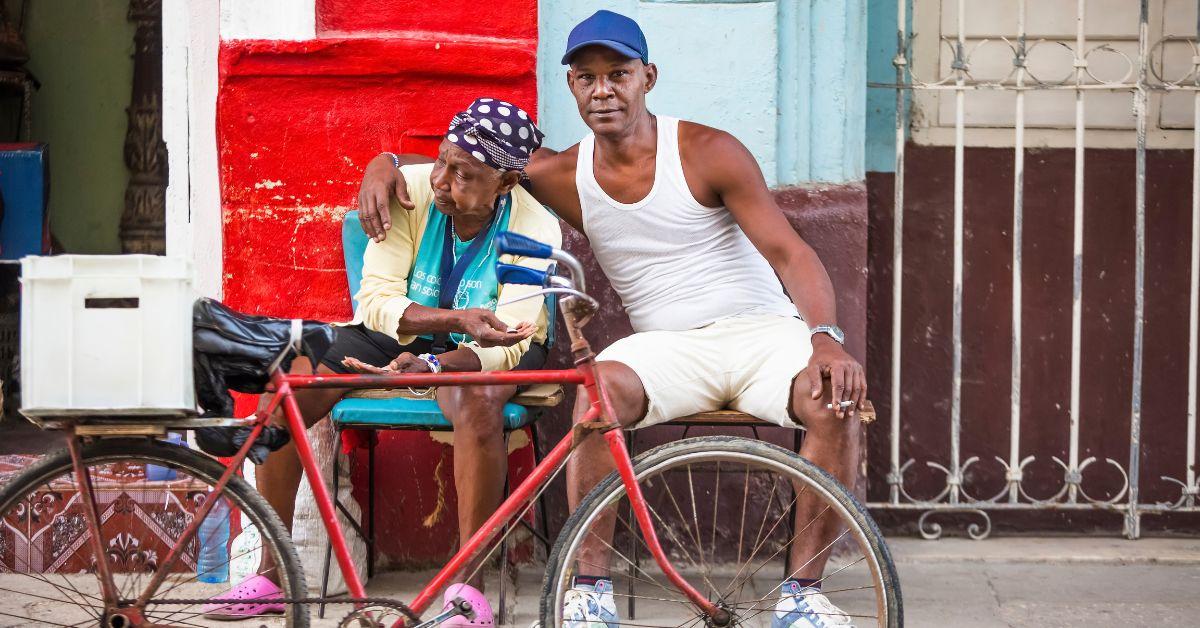 Another Cuban, Mayiee Pérez, revealed how she ran to the decimated hotel after receiving a call from her husband who worked inside the Hotel Saratoga. He told her over the phone, "I am fine, I am fine. They got us out," but she has been unable to reach him since.
The investigation into the explosion is still ongoing.