'1000-lb Sisters' Star Tammy Slaton's Kentucky Home Ransacked During Rehab Stint, Thieves Kick In Door & Steal Furniture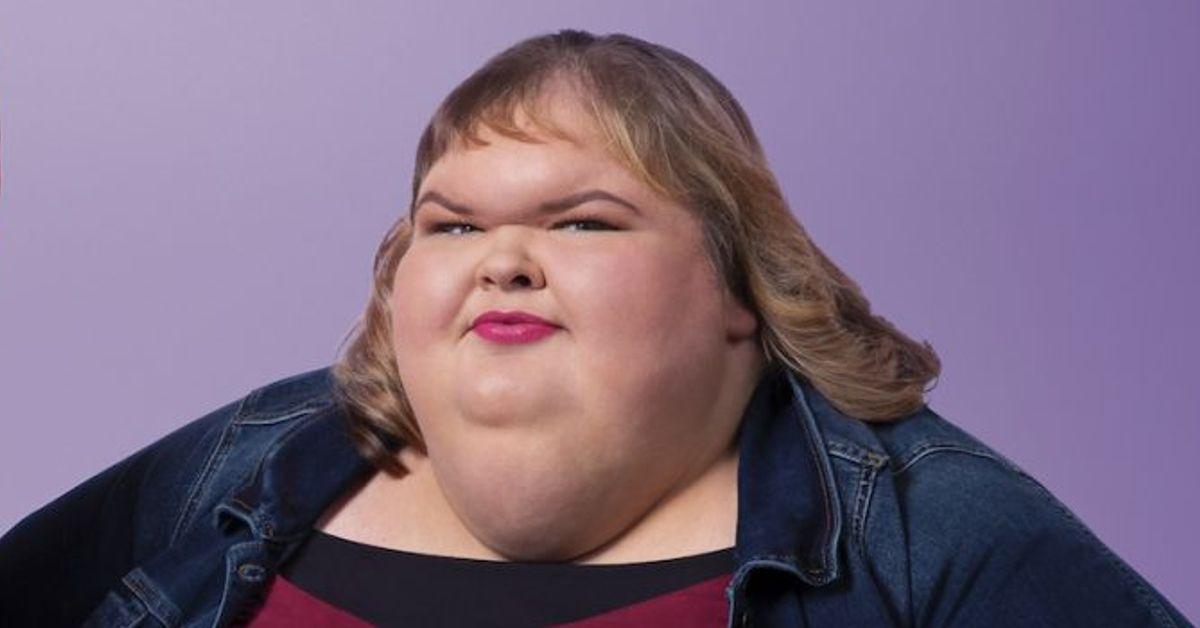 1000-lb Sisters star Tammy Slaton's Kentucky home was robbed while she was away at weight loss rehab, Radar has learned.
Tammy's sibling, Amy, with whom she appears on the TLC reality show, had previously moved out of the duplex after purchasing a new home with her husband, Michael Halterman, as they are expanding their family with baby number two.
Article continues below advertisement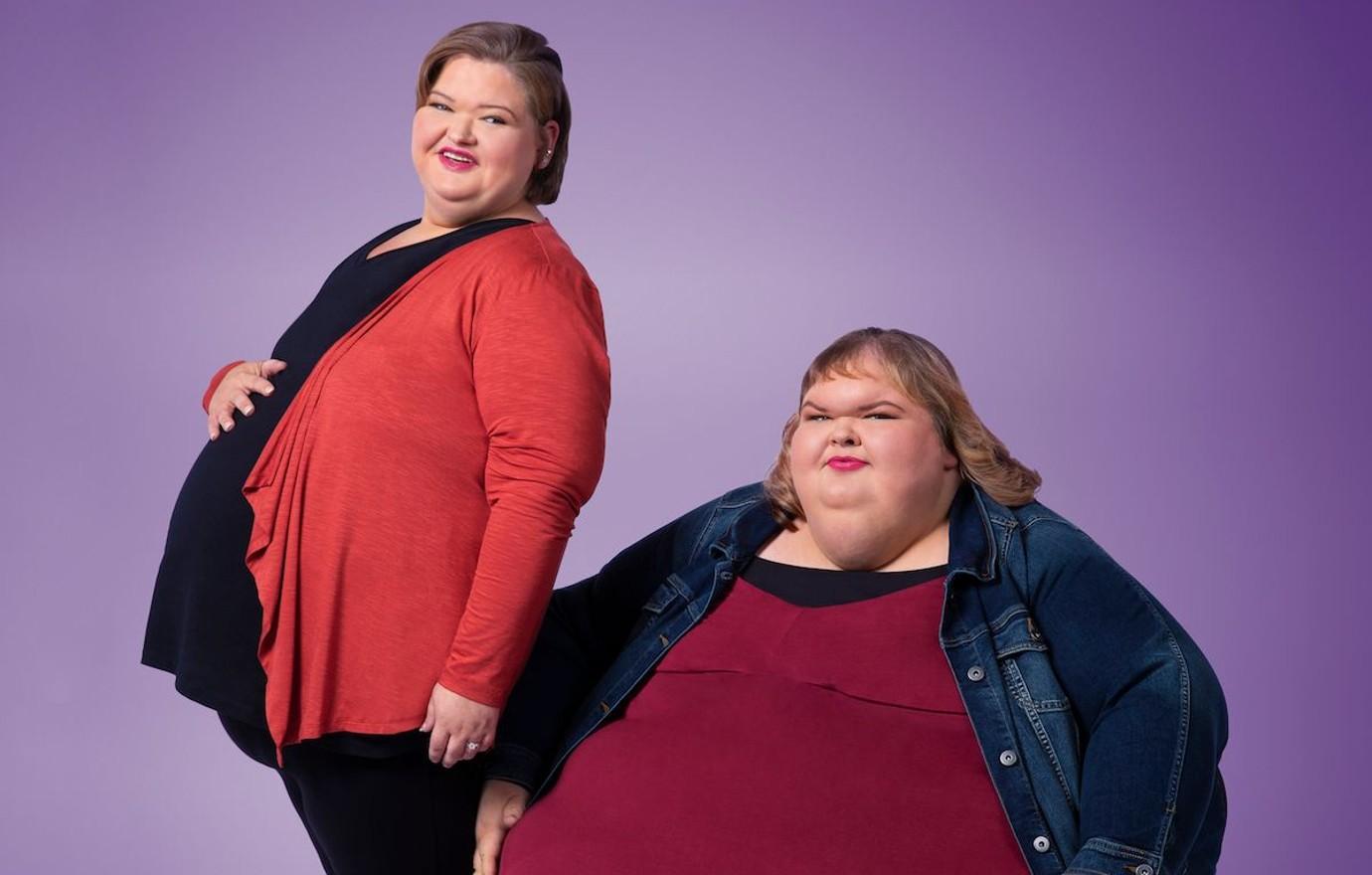 "The burglary happened after the Slaton sisters moved out," Deputy Starkey from Union County told The Sun in a statement.
"The burglar[s] must have seen the home was unoccupied and broke in," Starkey added about the ongoing investigation, saying it appears as though the perpetrator "kicked in the back door and stole [Tammy's] washer and dryer, as well as some furniture."
Article continues below advertisement
An insider close to the reality star sisters said that Amy found out about the burglary when she went to "check up on her old home" while Tammy focuses on her well-being.
"Amy sent photos to Tammy. Valuables were stolen and there were signs of forced entry," added the insider.
The Slaton home wasn't the only property ransacked either. Tammy's next-door neighbor also had their sink stolen.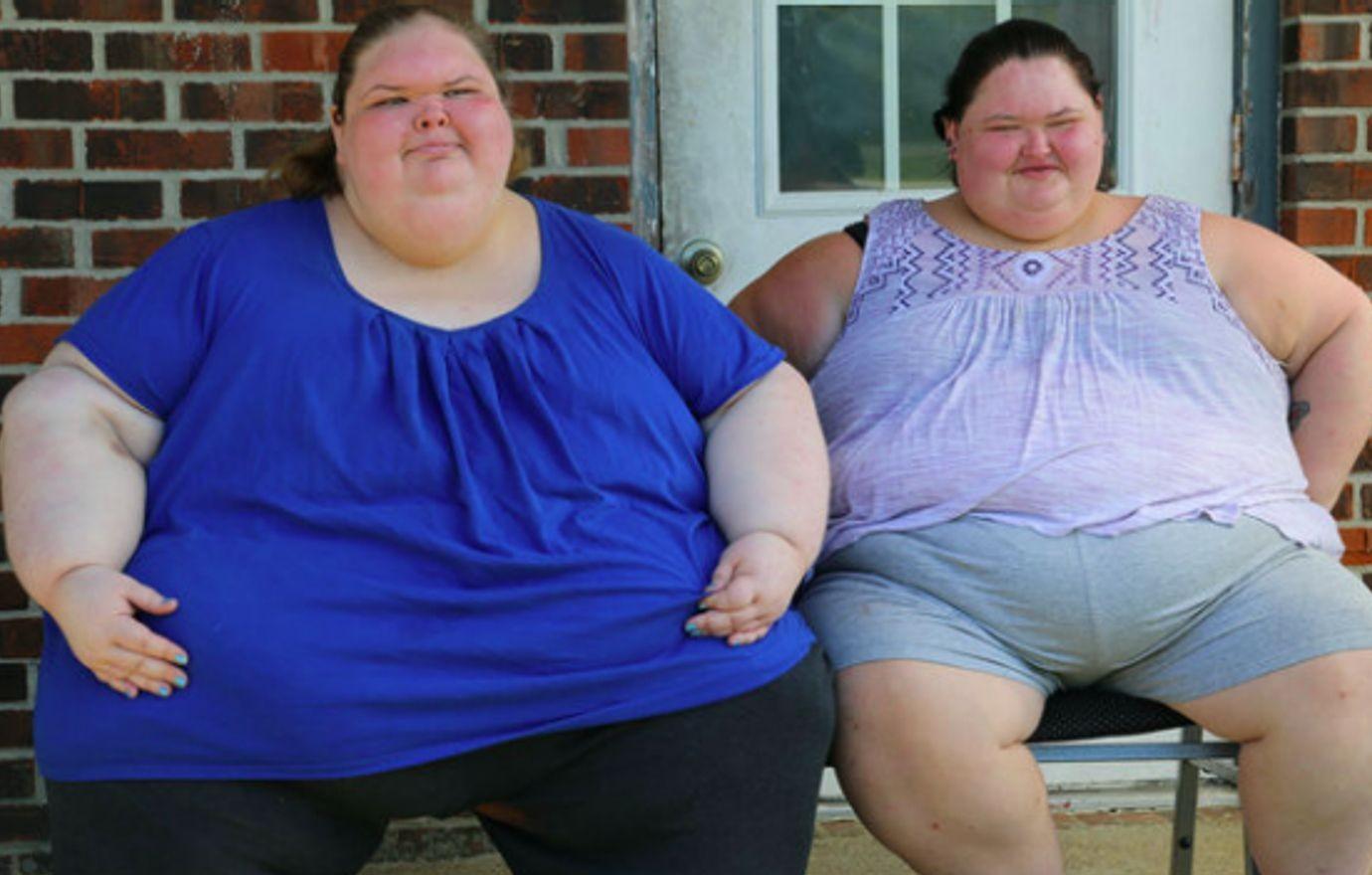 Article continues below advertisement
Fans may recall that Tammy has been away at an Ohio-based rehab since November 2021.
That month, she suffered a health scare and was placed in a medically induced coma before undergoing a tracheotomy to insert a trach tube, which she still wears.
"She hates her trach, although it's gotten smaller," a friend of hers told the outlet. "She only has to wear it part-time now."
Not only has Tammy shed 115 pounds in rehab, but she also seemingly found new love with rumored boyfriend Mikey Mooney.
Article continues below advertisement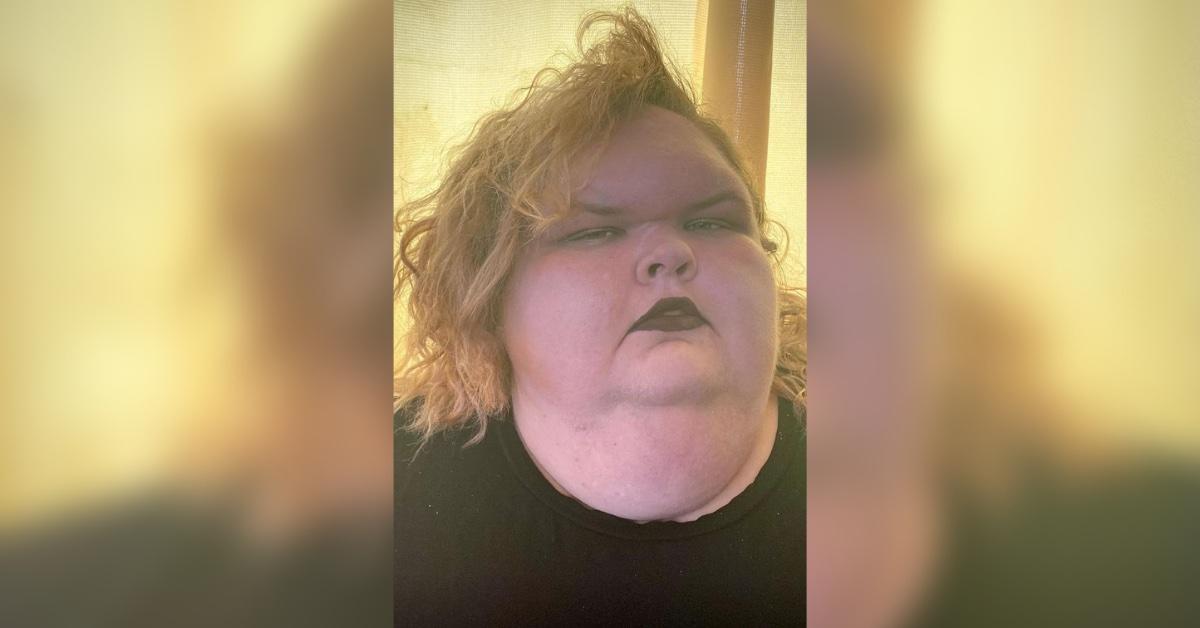 Tammy is reportedly set to be released from rehab soon and is looking forward to undergoing bariatric surgery this June.
"I'm not doing this for anybody but myself," she said about going to weight loss rehab during a previous episode. "I've decided to put myself first. Take care of Tammy."
Article continues below advertisement
So, what has Amy been up to? She is counting down the days until her second child arrives.
"33rd week!" the expectant reality star wrote via Instagram on Monday. "5 more weeks until I can hold you in my arms."