Jaime King Opposes Ex Kyle Newman's Request for Sole Custody of Their Kids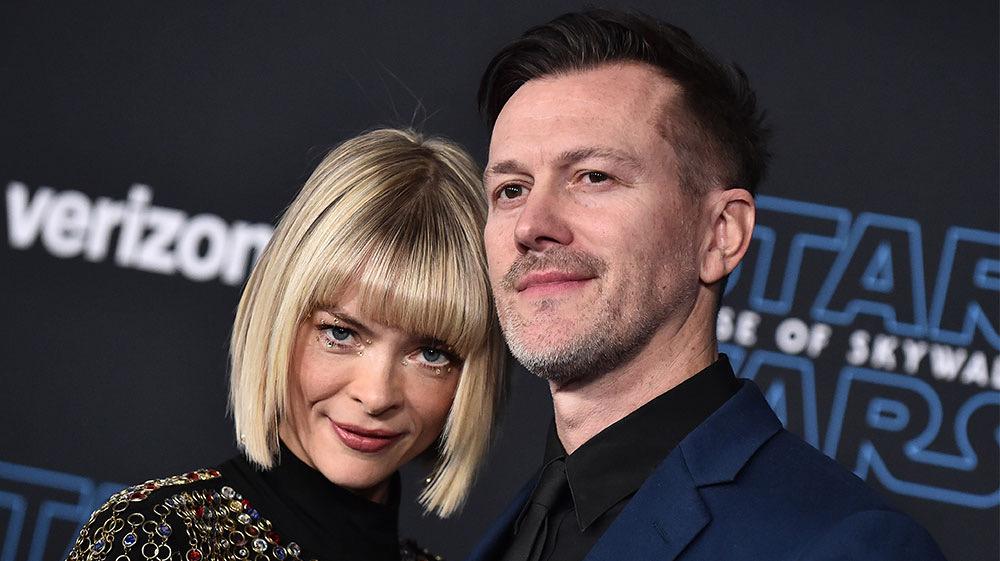 Getting messy! Jamie King responded after her estranged husband, Kyle Newman, requested sole custody of their two sons, Leo James, 5, and James Knight, 7.
In court documents filed on November 6, and obtained by Radar, King, 41, asked the court to order "joint legal custody and physical custody." The actress claimed that the two boys have "experienced a great deal of trauma in the last seven months," adding that Newman interfered with her ability to FaceTime the boys.
Article continues below advertisement
This news comes days after Newman, 44, filed for full physical custody of the children on November 4. At the time, the filmmaker requested that the actress has supervised visitation on alternating weekends and one night a week with their sons, according to the docs obtained by Radar. Newman also claimed that he has been "the children's primary caretaker since their birth and the children have spent the large majority of 2020 in my sole custody."
The Hart of Dixie alum filed for divorce from Newman in May after 12 years of marriage, Us Weekly confirmed at the time. She has since obtained a temporary restraining order against the filmmaker after outlining numerous incidents in which she claimed he was aggressive and emotionally manipulative toward her, according to court documents obtained by Us Weekly. Newman has denied the allegations.
He previously alleged that King has been "a chronic drug addict and alcoholic" for "the past decade," and blamed her for their ongoing divorce. King denied Newman's allegation that she has "a drug problem" in her November court filing. She also accused him of sabotaging her career and attempting to "wreak havoc" with her personal life.
Earlier this month, a source told Us Weekly that Kind and Newman's divorce is "still very ugly and messy."
"Jaime can be very impulsive at times and both of them have a temper, so it's just a recipe for disaster," the insider told the publication.