Top Chef Leah Cohen Welcomes Baby Boy Ahead Of Piggyback NYC Opening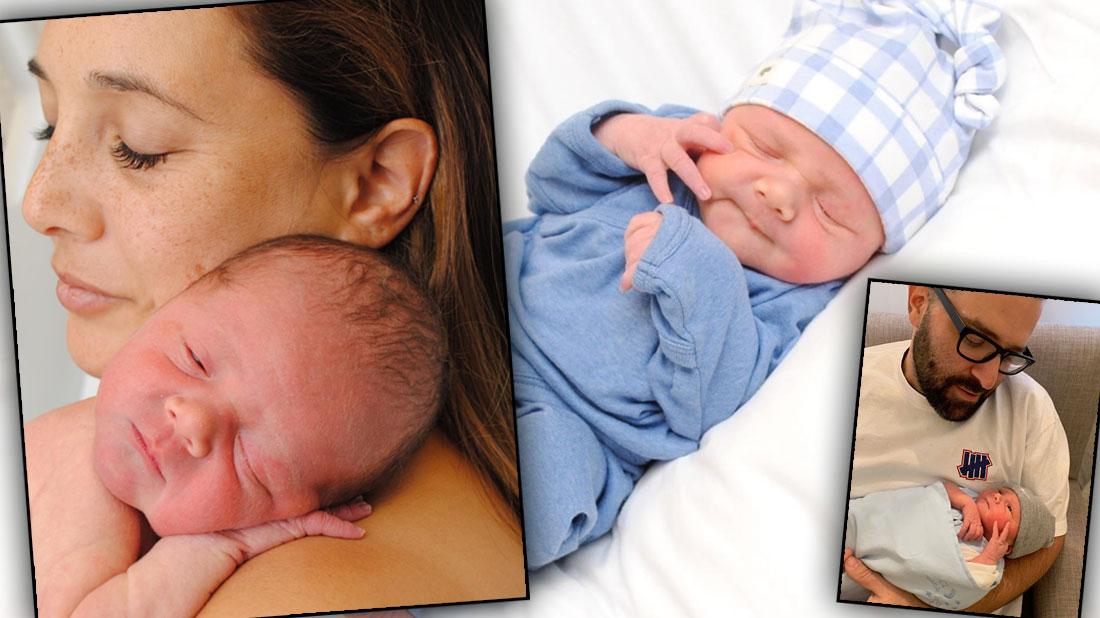 Top chef Leah Cohen is a new mom!
She and her husband, Ben Byruch, welcomed son Carter Graham on Monday, September 23 at 1:51 p.m.. The baby boy weighed 7 lbs.
"Ben and I couldn't be happier with our healthy beautiful baby boy, Carter Graham," Cohen said in a statement following the birth. "I didn't even realize I was going into labor, I thought I was just having stomach aches! Ben started to time my 'aches' on his own and after an hour and a half he decided it was time to take me to the ER. They admitted me right away – was 5 cm dilated – pushed for only one hour and then we met Carter."
Article continues below advertisement
As RadarOnline.com has learned, the couple owns Lower East Side's Filipino-Thai spot Pig & Khao and are gearing up to open their newest restaurant concept, Piggyback NYC, next month in Manhattan's neighborhood of Chelsea.
The restaurant's Asian-inspired menu will include Shrimp Toast Okonomiyaki, Cantonese Style Pan-Fried Rouget, Charcoal Smoked Dry Aged Ribeye, and more. It will also offer a variety of cocktails. It is set to open this Fall 2019.