The Muffs Lead Singer Kim Shattuck Dies At 56 After Long Battle With ALS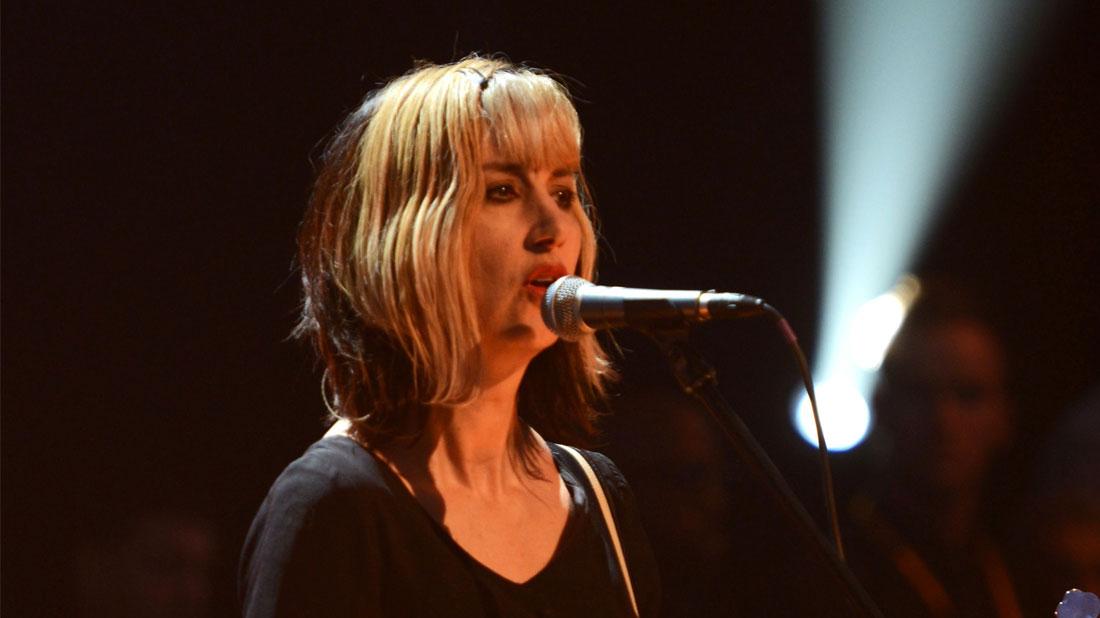 The Muffs lead singer and songwriter Kim Shattuck has died.
RadarOnline.com learned the punk rock star passed this Wednesday, October 2, after a two-year battle with Lou Gehrig's Disease. She was 56 years old.
Shattuck's husband, Kevin Sutherland, confirmed the sad news with an emotional Instagram post.
"This morning the love of my life Kim passed peacefully in her sleep after a two year struggle with ALS," he wrote alongside a photo from their wedding day.
Article continues below advertisement
"I am the man I am today because of her. She will live with all of us through her music, our shared memories and in her fierce creative spirit. I love you always my Kimmy. Thank you for sharing your life with me," he added.
Apart from her legendary work as part of The Muffs, Shattuck also performed with The Pandoras, The Beards, and White Flag. She collaborated on songs with Bowling for Soup and NOFX and toured with The Pixies.
Her Muffs cover of "Kids in America" will forever be remembered in the 1995 film Clueless.
Following the news of her death, Shattuck's former Muffs bandmate Melanie Vammen shared Sutherland's Instagram post, on her own Facebook page, writing, "My heart is forever broken."
ALS is a progressive neurological disorder which results in weakened muscles and deformity.