Parents Of Dead Man Sue Viacom Over Drunk Driving Accident After David Spade Premiere Party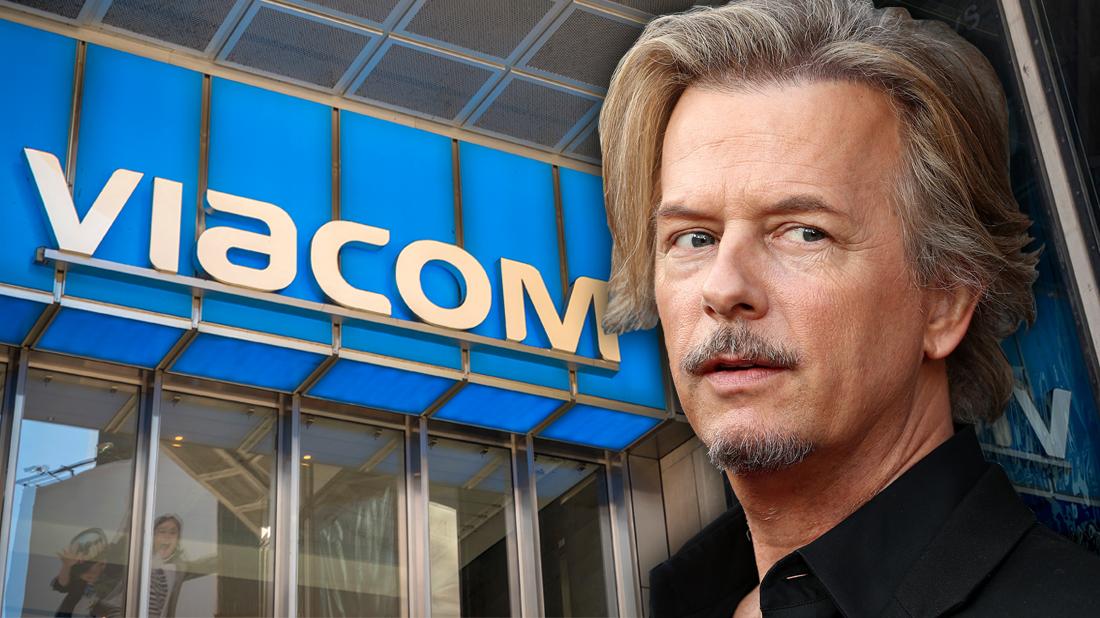 Viacom is being sued after one of its staffers left a launch party drunk for Lights out with David Spade, and killed a pedestrian,RadarOnline.com can confirm.
According to the lawsuit, the company that owns Comedy Central and produces David Spade's new late-night show was hosting the party at Nightingale Plaza nightclub in West Hollywood on August 1 to celebrate the premiere of the show.
Staffer Jacob Gralitzer allegedly got "severely intoxicated" at the party "with the permission and knowledge of one or more of his supervisors at Viacom," the lawsuit claims.
Article continues below advertisement
No one stopped him from driving, alleges the suit, saying the valet provided by Viacom gave the man the keys and he drove away.
Soon thereafter, Gralitzer struck a car which crashed into the sidewalk, killing 24-year-old Noah Benardout.
The collision occurred at approximately 10:30 p.m. when Gralitzer, who was driving a 2018 Infiniti Q60S eastbound on Melrose Avenue, collided with a 2017 Acura MDX that was making a left turn onto Martel Avenue from westbound Melrose Avenue. The Acura careened onto the sidewalk at the southeast corner of the intersection and struck the victim, who died from his injuries.
Gralitzer was booked for gross vehicular manslaughter while driving under the influence. He was released on $100,000 bail, said Det. Maricela Sasaki of the Los Angeles Police Department's West traffic Division..
Although Spade is not being sued, the lawsuit filed by Benardout's estate claims Viacome could have stopped the tragedy from happening, since the company provided a valet service which encouraged people to drive to and from the party.