Patrick Swayze's Sister Accused Of Alcohol Abuse, Criminal Behavior In Nasty Divorce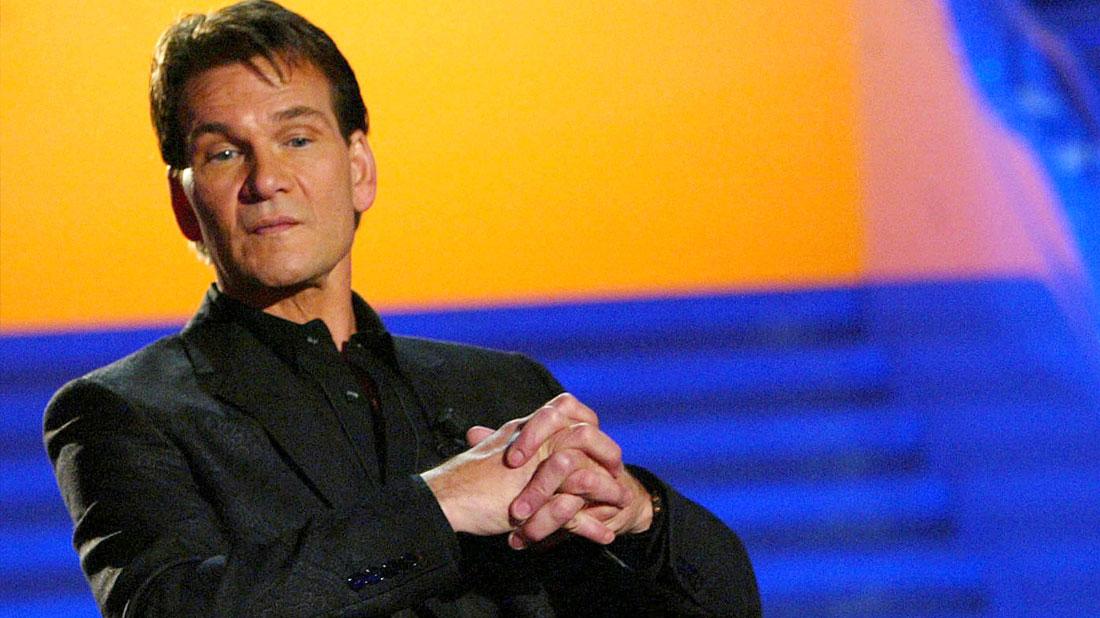 Late movie legend Patrick Swayze's adopted sister is allegedly a serial criminal and alcoholic who got booted from a sober-living house!
Those are the shocking claims of Bambi Swayze's ex-husband, Don Franzen, in court documents from 2017 — exclusively obtained by RadarOnline.com — detailing her multiple shoplifting arrests and rehab stays that he says left him in financial ruin at the time.
The couple, married for 29 years, split in 2016.
Article continues below advertisement
Don charged in court papers that Korean-born Bambi, 53, has a "long history of abuse of alcohol and mental instability" — including a string of shoplifting busts and a DUI arrest in 2017.
Don claimed she came to him after she was kicked out of a sober-living house and said, "she would be living in her boyfriend's car!"
Although her ex claimed he was "sinking" in over $80,000 in debt, the judge ordered him to pay Bambi $2,500 a month. Bambi could not be reached for comment.
Dirty Dancing's 17 Dirtiest Secrets Revealed
September 14 is the 10-year anniversary of Patrick's tragic cancer death at just 57.
Sadly, the Swayze family is more fractured than ever a decade after the star's passing, as his brother Sean recently slammed his widow, Lisa Niemi, to RadarOnline.com for making shocking accusations in a new biopic.
"She has been grubbing for money since he died. Anything that makes her money she'll tell the press," Sean told RadarOnline.com exclusively.