Million Dollar Listing's Luis D. Ortiz Reveals He Welcomed Daughter 6 Months Ago!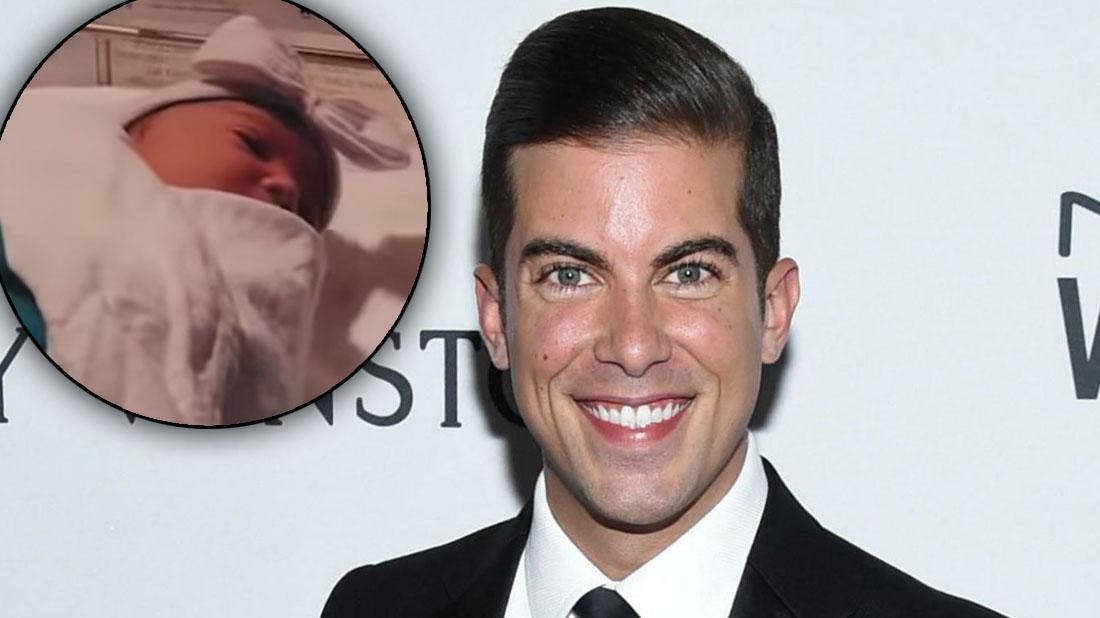 Six months after welcoming the latest addition to his family, Luis D. Ortiz is ready to share her with the world.
The Million Dollar Listing star took to social media on Thursday, September 27 to formally introduce his little girl.
"This is my daughter Leela Daniel Singh-Ortiz," he wrote in on Instagram. "She was born on March 8, 2019 in New York City and ever since then, everything has become incredibly purposeful."
Article continues below advertisement
The TV star, 32, then went on to mention he created a video of the day she was born and urged followers to click the link of her YouTube for the rest of the clip.
In the video, Ortiz captured the behind the scenes footage prior to Leela's arrival.
The reality star who admittedly suffered from suicidal thoughts, held the hand of his child's mother, Nikita Singh, as she gave birth "completely naturally."
"My life, my world, froze," the new dad said upon Leela's arrival. "Right then and there, every single problem I was facing in my life that seemed so big to me, felt so small. Felt like they never mattered, like they never happened."
"I am going to love this baby like there is no tomorrow and I am going to be in this baby's life and going to be a source of support and enhancement for this baby," he continued. "That's all I know and that's all that's needed. I will adapt day by day, one day at a time, to whatever's necessary, whatever's required, and whatever I need to be there for."