Metallica Tour Dates Postponed As James Hetfield Goes To Rehab For Struggles With Addiction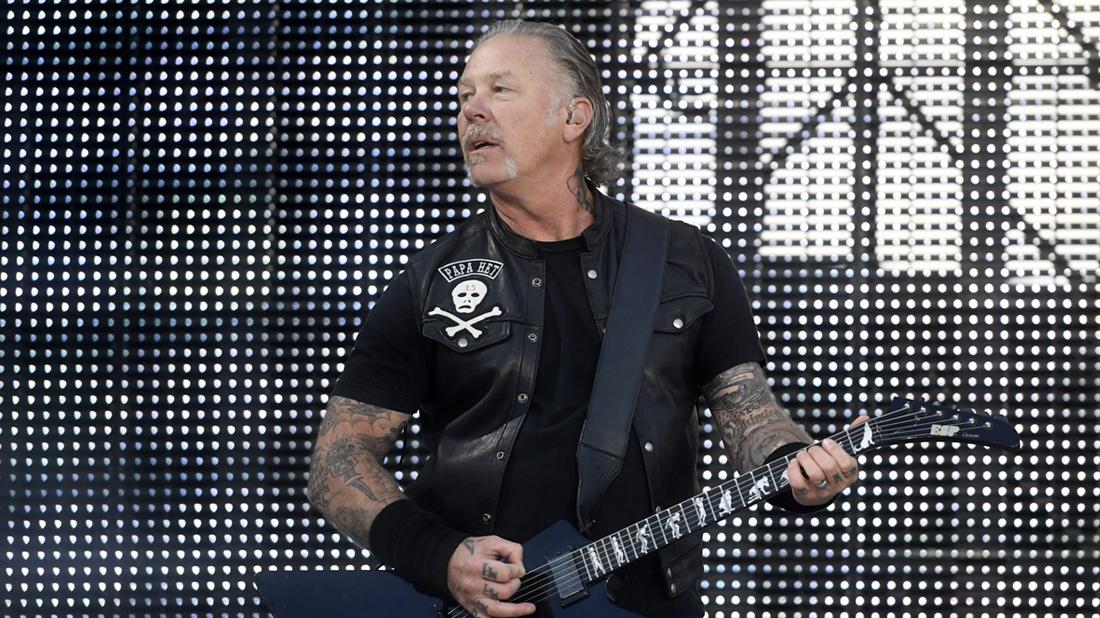 The famous heavy metal band Metallica has postponed the New Zealand and Australian legs of their tour so their band mate James Hetfield could go to rehab, RadarOnline.com can confirm.
The rockers took to social media to announce the latest update of their tour, which was slated to begin on October 17 in Perth.
"We are truly sorry to inform our fans and friends that we must postpone our upcoming tour of Australia and New Zealand," read a statement from the official Metallica account.
Article continues below advertisement
"We fully intend to make our way to your part of the world as soon as health and schedule permit. We'll let you know as soon as we can … we appreciate your understanding and support for James and, as always, thank you for being a part of our Metallica family."
According to the post, Hetfield, 56, has long been struggling with addiction. His upcoming stint in rehab will be his re entry to a treatment program as he makes another attempt to work on his recovery.