Matt Lauer In Panic Over Katie Couric's Upcoming Tell-All!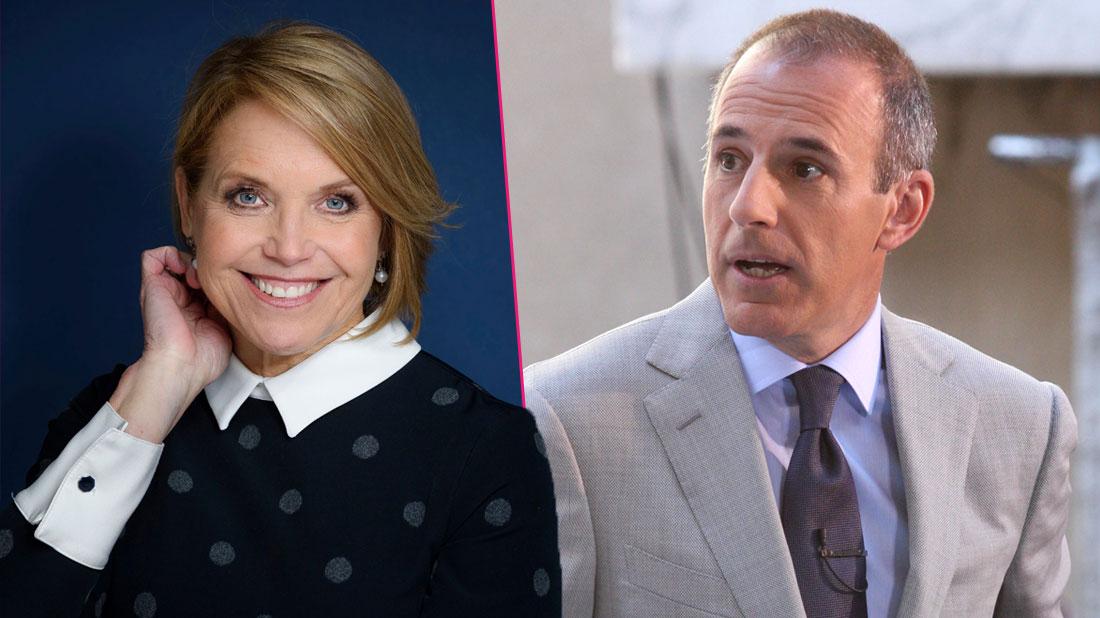 Matt Lauer is begging Katie Couric to let him know what to expect from Unexpected, her upcoming tell-all!
The disgraced TV host — who was canned from Today in 2017 after a slew of sexual harassment claims — has desperately been trying to reform his shattered image, and insiders said he is terrified she will tear it all down with her tattling.
Lauer has been blowing up Couric's phone asking for an advance peek at her pages, said the tipster, but she's told him "she's in the early stages and can't give him an outline yet" for the memoir that's due out in 2021.
Article continues below advertisement
"That has Matt paralyzed with fear because he knows she received a $12 million advance for the book and the publisher is expecting a blockbuster," said the source.
The insider mentioned Lauer has lots of reasons to worry — Couric was his co-host for nine years and knows where all the bodies are buried.
"Katie doesn't intend to give Matt a heads-up," the source said. "Matt's hoping to land a new TV gig but Katie could torpedo him by bringing his scandal back into the news."
Lauer did not respond to Radar's request for comment.