Jerry Springer Used Talk Show To Score Porn Stars & Strippers, Ex-Staffers Claim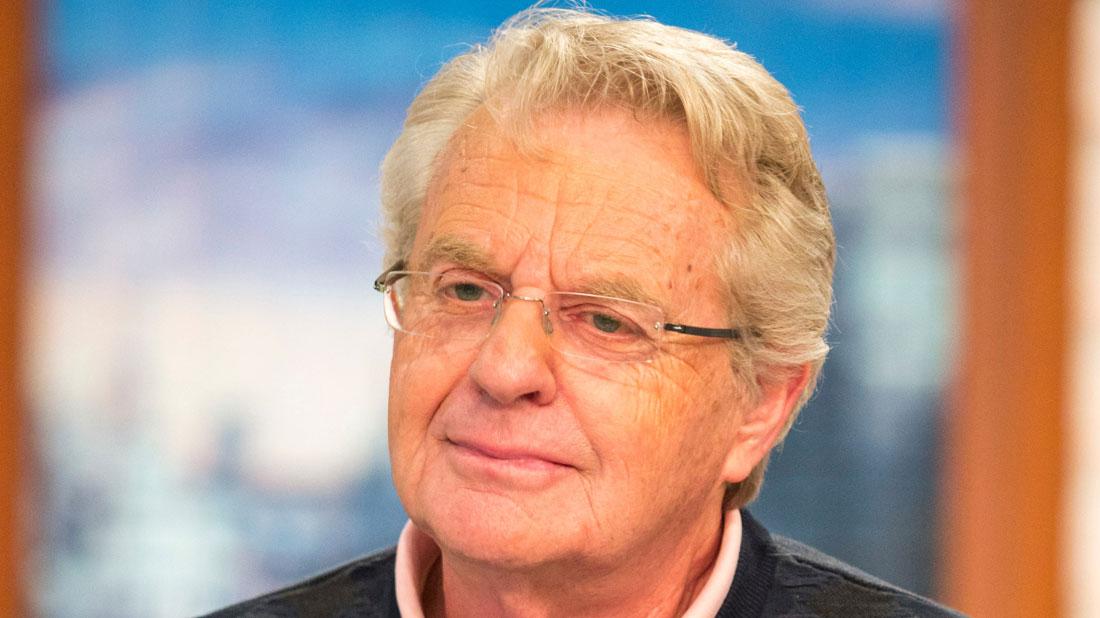 Jerry Springer's long-running talk show was phonied-up — and the married creep used it to get young hotties into his bed!
That's the claim of two former producers on The Jerry Springer Show — who also said there's no way the 75-year-old should be hearing cases as "Judge Jerry."
"Jerry Springer is morally bankrupt. Producing his show in the late '90s was only a small part of our job," a former staffer told RadarOnline.com. "Our real job was to get pretty girls, strippers and porn stars for Jerry to sleep with."
Article continues below advertisement
"Besides that, most of the guests were fake," continued the ex-staffer. "The people making the show knew it — and didn't care."
From 1991 to 2018, The Jerry Springer Show was one of TV's most outrageous — featuring families coming to blows over paternity issues, sexual affairs and other spectacular claims.
Springer's new series, Judge Jerry, is billed as a show with real people settling real cases.
"For the first time in my life, I am going to be called honorable," Springer boasted.
But his behavior has been less than honorable for decades. As a city councilman in Cincinnati, Ohio, he was busted for writing checks to prostitutes in 1974 — a year after marrying wife Micki Velton.
Despite the scandal, the couple stayed together and had a daughter in 1976.
They separated in 1990 and filed for divorce, but it's reportedly never been finalized — and in 1998 Jerry was caught on videotape in a hotel room with a porn star and her stepmother.
Springer, who didn't respond to a request for comment, blamed his antics at the time on a sex drug, insisting: "That damn Viagra made me lose my mind. It turned me into a sex addict."
Radar's source said: "Jerry has abused his power and celebrity for years to take advantage of people. Is that the sort of person you want to stand in front of in a TV courtroom?"