Fox News Star Guy Benson Marries His Boyfriend With Megyn Kelly Looking On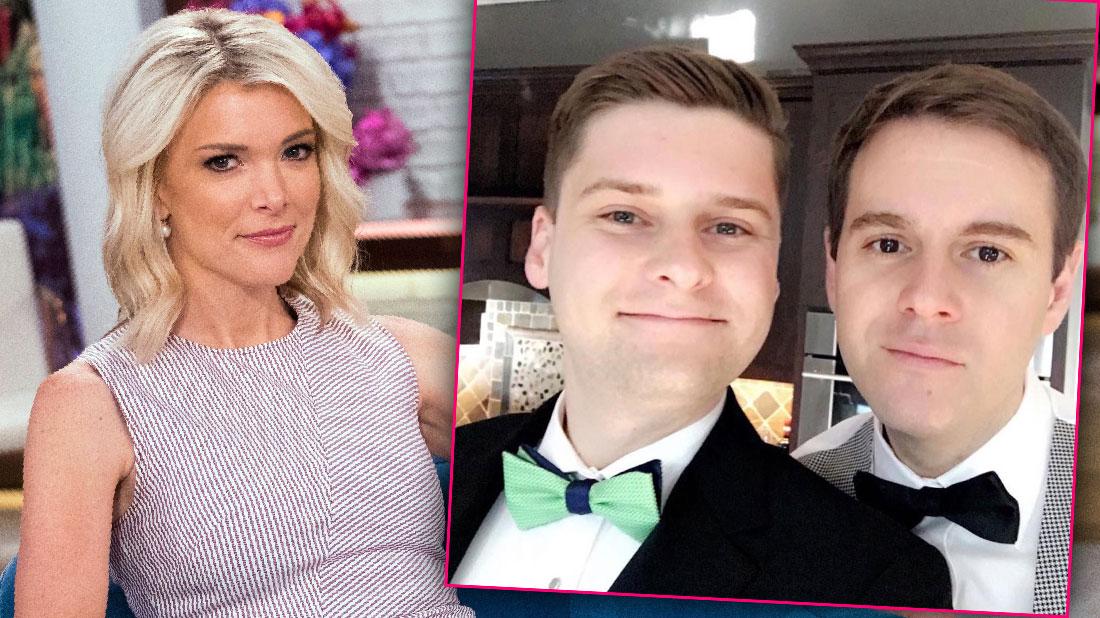 Fox News contributor Guy Benson married his beau Adam Wise in a romantic wedding at the Charles Krug Winery in Napa Valley, California on Saturday, September 7, as PEOPLE reported.
The 150 guests included Fox Business Network regular Lisa Kennedy and well-known conservative TV talking heads Katie Pavlich and Hugh Hewitt.
And former Fox News anchor Megyn Kelly, who inadvertently brought Guy and Adam together, also attended the nuptials!
Article continues below advertisement
Benson, 34, came out as gay on live TV during an episode of her former Fox News show The Kelly File in 2015.
Wise happened to be watching the segment and contacted Benson.
Love soon bloomed and the two got engaged in 2018.
For their wedding, Benson and Wise looked dapper in matching gray J. Crew suits. They wore colored ties that symbolized their respective alma maters.
After the short ceremony, the couple and their guests enjoyed a three-course meal that included a tomato, feta, and bacon salad, steak with a potato puree, and a sweet and savory cheese course. The happy men and their guests also noshed at a dessert station instead of having a traditional wedding cake.
Benson and Wise shared their first dance with their mothers.
"We're both organized and driven human beings," Wise, 24, a consultant for the federal government, told PEOPLE. "We're best friends."
Benson has given Kelly credit for doing the "very sensitive interview" with him that led to the love of his life.
He told PEOPLE about the former Fox News star, 48, who left the network in 2017, being a wedding guest: "We don't socialize all the time with Megyn; we'll occasionally exchange notes, but just given what she did with us, with me, for me four years ago, there was no way that I was not going to invite her to this culmination of that journey that in some ways began on her show."
As RadarOnline.com readers know, Kelly went on to work at NBC on the Today Show, but left in 2018 and reportedly reached a settlement with the peacock network.