Hurry! We Love All 5 Of These Items On Sale At Boohoo Right Now!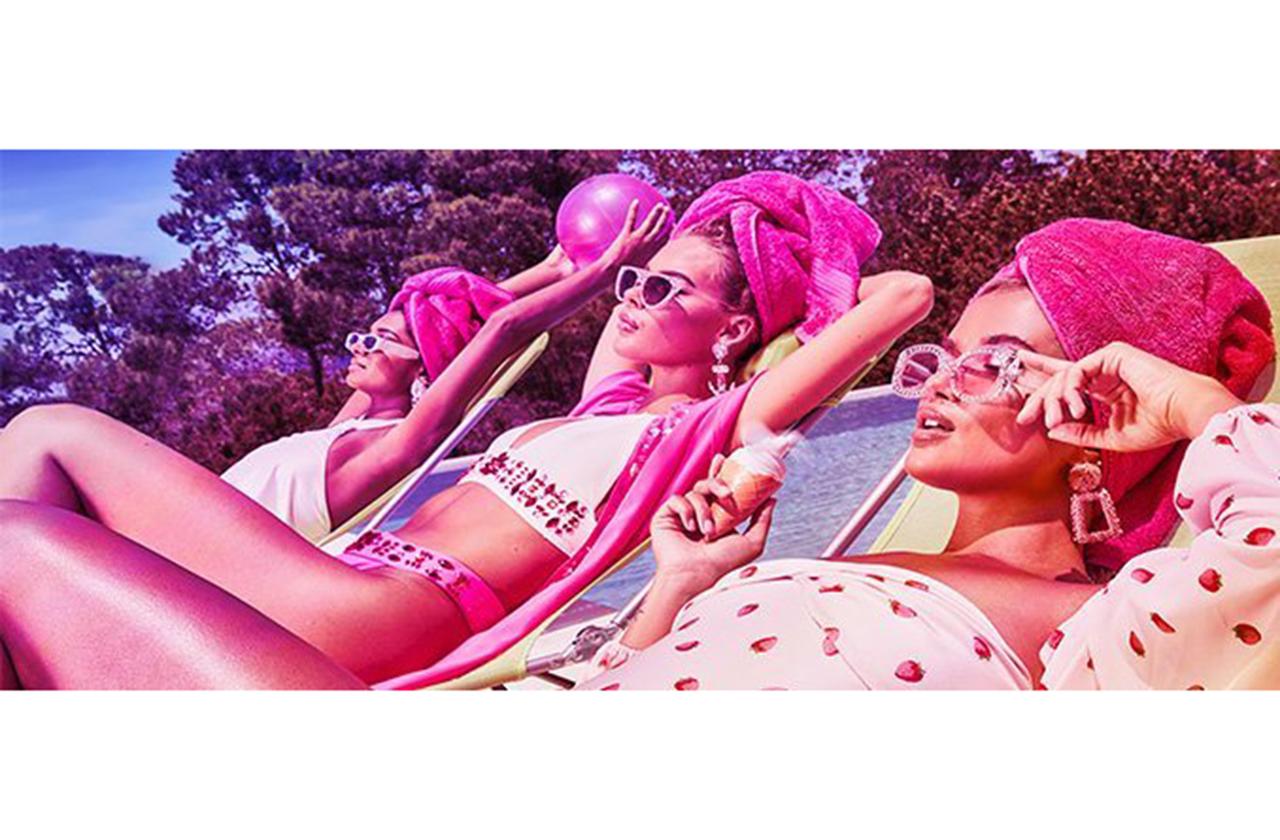 What's the most exciting part of any new season? It's a fresh start! Everyone has the opportunity to wipe our slates — or wardrobes — clean, and get a complete do-over. Maybe we weren't loving last season's boots and we're looking to do better this time around. No problem. All is forgotten! Or at least, it will be when we revamp our wardrobes!
The key to being ready is staying ready. Everyone knows that. So, what better way to stay ahead of the impending season than by starting our preparations now? With the new season almost here, there's still some time to plan, prep and prepare before anyone has the chance to get overwhelmed. How can we do that? By shopping boohoo's sale section. Not only will we look good, but we'll feel good...and at a fraction of the cost! Isn't that music to your ears? Unsure about where to start?
Article continues below advertisement
We've got it handled. Here are the 5 must-shop pieces from boohoo's sale that should be on everyone's radar!
This Over-the-Knee Boot:

What's the fashion forecast calling for this fall? Over-the-knee boots. Fashion experts are forecasting that this season, it's all about the boot! But with thigh-high versions deemed out of style, we're left scrambling. Relax, we've got it covered! Step into this beautiful black boot. Not only will it be trending all season long, but it'll do so in the most fashionable of ways.

See it: Grab the Chunky Over the Knee Boot (originally $80) now only $40, available at boohoo!

2. This Lace-Up Bootie:

Do you love a black boot. but find yourself not loving the taller design on the first choice? We completely understand and we'll follow up that recommendation with this one. This lace-up black bootie is perfect for anyone who's living an on-the-go lifestyle. It features a very walkable high heel. If you're feeling uneasy still, don't, because the laces will keep everyone's feet locked in safe and sound!

See it: Grab the Chunky Lace Up Hiker Boots (originally $70) now only $35, available at boohoo!

3. This Simple Sweater:

The one staple we all need? A simple sweater, and we're loving this one. Not only is it available in four fabulous shades, but every single one will be as versatile and wearable as the last. We love how the turtleneck-inspired design is chic enough to wear on its own or slipped on underneath any blazer or topcoat too!

See it: Grab the Fisherman Roll Neck Sweater (originally $36) now only $18, available at boohoo!

4. This Cozy-Chic Coat:

Remember how we said a turtleneck would look great paired under a coat? Here is our top pick for doing that. This cozy-chic coat is perfect for anyone looking to transition into the season fashionably. The faux fur material is so soft that it'll be impossible to resist wrapping yourself up in it. Plus, the black shade won't just work on its own, but with everything else in our wardrobe, too.

See it: Grab the Teddy Faux Fur Aviator (originally $149) now only $59, available at boohoo!

5. This Must-Have Mini:

Step out in style this fall! How exactly can we do that? Easy — just put on this must-have miniskirt. It's available in Forest Green and Dusty Pink shades, and both are stunning. It's ideal for anyone who loves denim but is looking to update (and upgrade) their look a bit more. This is the perfect way to do just that!

See it: Grab the Cord Denim Mini Skirt (originally $44) now only $17, available at boohoo! Not your style? Check out additional pieces up to 50% off also available at boohoo here!

RadarOnline has affiliate partnerships so we may receive compensation for some links to products and services.