Kendall's Horror: Ex Blake Griffin Slams Model's 'Dad' Caitlyn Jenner At TV Taping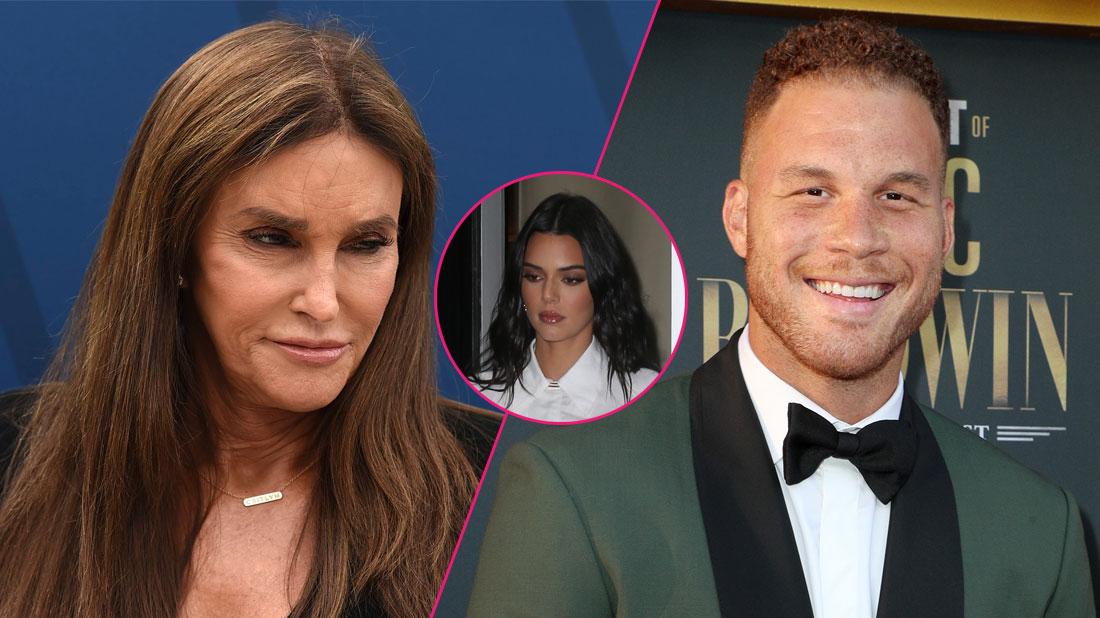 Celebrities gathered at the Saban Theatre in Los Angeles to tease Alec Baldwin at his Comedy Central Roast, but the controversial actor wasn't the only one to become the butt of some harsh jokes!
RadarOnline.com can confirm that Caitlyn Jenner, 69, who showed up to help throw jabs at the night's honoree, was also roasted.
The most notable dig at the former Olympian was from her daughter Kendall's ex-boyfriend Blake Griffin.
Article continues below advertisement
"On behalf of the entire NBA and the Billboard charts, I want to thank you for giving your daughters their daddy issues," the basketball player joked.
As readers know, Kendall, 23, and Griffin, 30, dated for several months in 2017 and 2018. Their relationship, which they tried to keep semi-private, started soon after he left Brynn Cameron, 33, his ex-fiancee and mother of his two children. Legal issues between Griffin and Cameron would get in the way of their bond.
Kendall, who wanted out of the drama, reportedly found her way out when it was announced that Griffin would be traded to the Detroit Pistons in early 2018.
"The Comedy Central Roast of Alec Baldwin" will air on September 15.