'The Bachelor' Chris Soules Discusses Fatal Tractor Accident: 'I Was Out Of My Mind'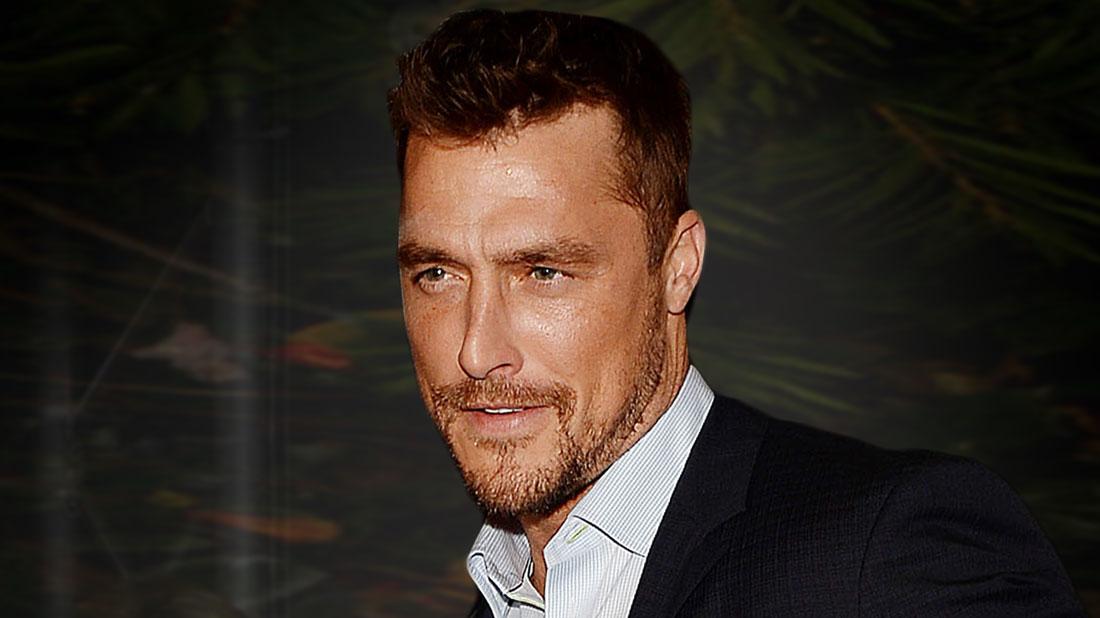 Former Bachelor star Chris Soules is opening up about his version of events after he struck and killed a man driving a tractor in Iowa in April 2017.
"The trauma of being involved in the accident is something I cannot describe," Soules told PEOPLE about the tragic incident that led to the death of Kenneth Mosher, 66. "I think about it every day."
"I was out of my mind," said Soules. "I felt like I did everything in my power when I was there and I didn't know what else to do. I didn't know what happened. I didn't know anything. I just knew it was really bad and I was scared."
Article continues below advertisement
As RadarOnline.com previously reported, Soules rear-ended Mosher, who was thrown from his tractor into a ditch.
"I was giving chest compressions and continued to do CPR until eventually I spat out Mosher's blood," said Soules, 37. "He coughed up blood in my mouth. At that point I thought it didn't seem to be doing a lot of good. I was scared. And I remember thinking he might not make it." When the paramedics arrived, "I remember praying that he would be okay."
However, Soules' other actions after the accident raised eyebrows and came under scrutiny.
Alcoholic beverages and containers were found at the crash scene, and, as RadarOnline.com reported, Soules was also caught on camera purchasing alcohol before the accident.
Soules, who called 911, also phoned his parents and an attorney. He had one of his worker's come and pick him up at the crash site and returned home, where he was arrested hours later.
Article continues below advertisement
"I just followed the attorney's instructions," said Soules. "And I wasn't expecting police at my door. In hindsight, I was charged with a crime. But I really didn't know that there were grounds for arrest at that point."
Paramedics attempted to revive Mosher, but he was later pronounced dead at a local hospital.
Soules was eventually charged with leaving the scene of a deadly crash, resulting in death, which is a felony. He pleaded guilty in November 2018 to the reduced misdemeanor charge of leaving the scene of an accident resulting in serious injury and had accepted a suspended two-year prison sentence. The former reality star was also slapped with two years of probation in August.
Among some of the conditions of his probation, Soules must pay a $625 fine and a $218.75 surcharge, plus other fines and court costs. He must also "abstain from all mood-altering substances and not use or consume alcoholic beverages or other drugs or a combination of such substances."
He must now pay $2.5 million to the victim's family, who he knew.
"I saw some dark times," Soules said. "I'm in the middle of nowhere as it is and I was even deeper in the isolation and the guilt. I thought many times that it would have been easier on the other side."