Chris Soules Ordered To Pay $2.5 Million To Family Of Farmer Killed In Crash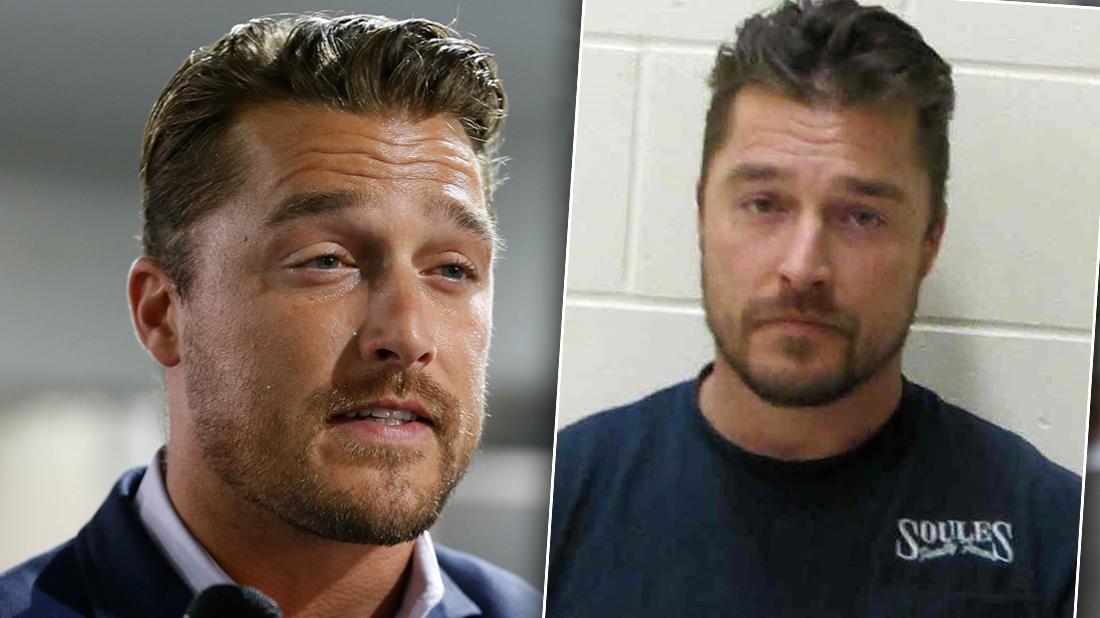 Chris Soules may have won a delay in his sentencing for leaving the scene of a deadly car crash, but RadarOnline.com has learned the former The Bachelor star is still out some big bucks!
Chris and his parents, Gary and Linda Soules, will be forced to pay $2.5 million as part of the wrongful death lawsuit settlement connected to the 2017 crash that killed 66-year-old Kenneth Mosher.
"For the total consideration of $2,500,000.00, Nancy Mosher, Matthew Mosher, Michael Mosher, and the Estate of Kenneth Mosher ("claimaints") hereby release and forever discharge Christopher Soules, Gary Soules, Linda Soules ... from any and all liability whatsoever ... arising out of an automobile accident that occurred on April 24, 2017," the settlement agreement says.
Article continues below advertisement
Chris, who had previously entered a conditional guilty plea last November to a reduced misdemeanor charge, was expected to be sentenced on Tuesday, May 21, but that was postponed after his lawyers objected to the inclusion of victim impact statements in his pre-sentencing report.
"The state has conceded that the death did not come as a result of the offense. The law therefore doesn't allow it as a victim impact statement," his lawyer argued. "All three of them adamantly urge the maximum punishment. It's not to make light of their loss and grief, but there are constitutional protections."
Though prosecutors objected, the judge ultimately decided in favor of Chris.
"Death did not occur as a result of the offense," she said. "We're here for leaving the scene of the accident offense. I am granting the motion to strike the statements and I will not consider them for sentencing."
The sentencing is now on hold until officials with the Iowa Department of Corrections submit a new pre-sentencing report that doesn't mention the impact statements.
Article continues below advertisement
As RadarOnline.com readers know, the 37-year-old was originally arrested in April 2017 after his Chevy truck crashed into the back of a tractor driven by Kenneth.
Chris called for help and waited for first responders to arrive, but he left the scene before police had a chance to speak with him. He was eventually charged with leaving the scene of a fatal crash, and now faces up to two years of imprisonment, and/or a fine of no more than $6,250.
The victim's family is demanding he receive the maximum punishment for the charge.