YouTube Beauty Influencer Marina Joyce Reportedly Missing For Over 10 Days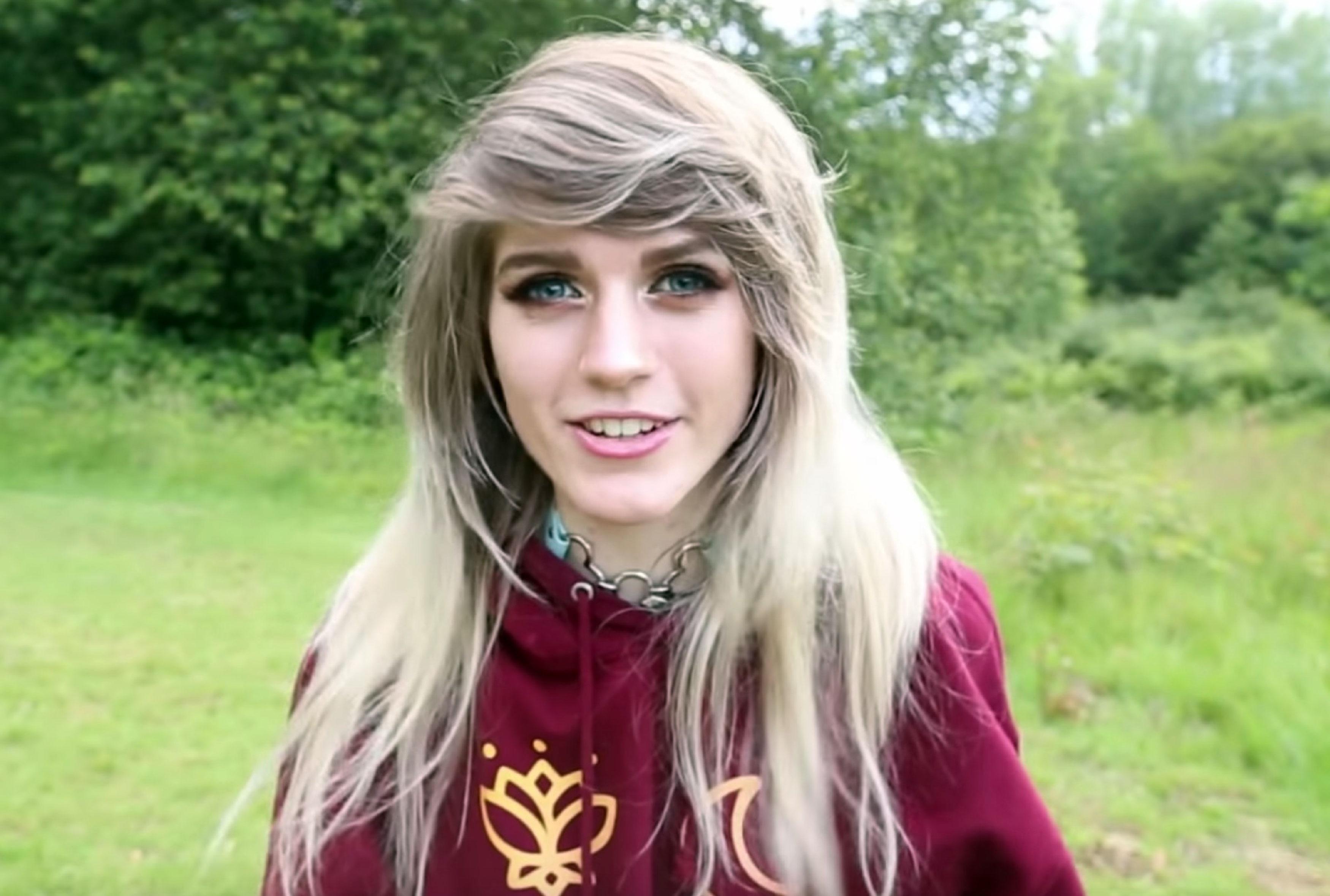 Police in Haringey, London, are desperately searching for a popular British beauty influencer who suddenly disappeared.
According to officials, Marina Joyce was last seen on July 31 and has been missing now for 10 days. The Haringey Police took to Twitter to ask for the public's assistance in their search.
"Can you help to find Marina Joyce, 22, missing from #Haringey? Last seen on 31 Jul and reported missing to police on 7 Aug. Call 101 and quote 19MIS031063 with any info," the tweet read.
Article continues below advertisement
This is not the first time Joyce's safety has been a concern for loved ones.
The YouTuber opened up about suffering from depression in a video titled "Saving Marina Joyce," a play off of the hashtag that helped confirm her safety following an alarming video.
In 2016, a video of Joyce surfaced in which she was spotted with bruises on her arm and was believed to have been whispering "help me."
Fans' use of the the hashtag #SaveMarinaJoyce, eventually got the attention of the Enfield Police, who eventually confirmed she was safe.
"It hurts me to this day to think of all the reckless things I did that showed that I did not care about my life," Joyce has explained. "Things that I would look back upon and feel so grateful that I am still alive. I lived in isolation of what happened to me, of people not understanding what I was truly going through."