Instagram Influencer Found Stabbed To Death Inside Suitcase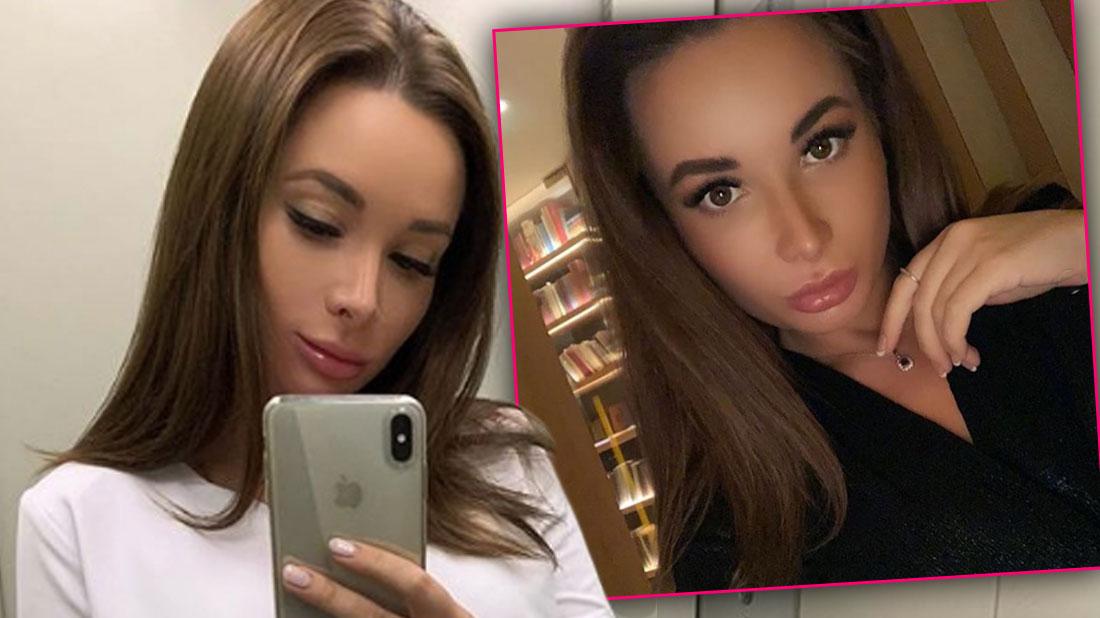 An Instagram influencer was found dead inside a suitcase in her Moscow apartment last week.
The body of Ekaterina Karaglanova, 24, a travel and fashion blogger with over 90,000 Instagram followers, who had recently graduated from medical school, was found last Friday, July 26. She had two stab wounds to her neck, Russian newspaper Moskovsky Komsomolets reported.
Karaglanova's parents contacted the building's landlord to get access to her apartment after not hearing from her for several days, and discovered their daughter's body stuffed into a suitcase.
Article continues below advertisement
A suspect was arrested by Russian police this Tuesday, July 31, but has not been officially identified.
According to The Telegraph, Karaglanova had recently started a new relationship, and was planning a trip to the Netherlands with her boyfriend to celebrate her birthday on July 30.
The Mirror reported that investigators found CCTV footage of a man entering her apartment and leaving hours later wearing gloves and carrying a suitcase.
Authorities did not find a weapon inside Karaglanova's apartment, and she did not appear to show signs of struggle.