News Anchor Nancy Parker Killed In Plane Crash While Working On A Story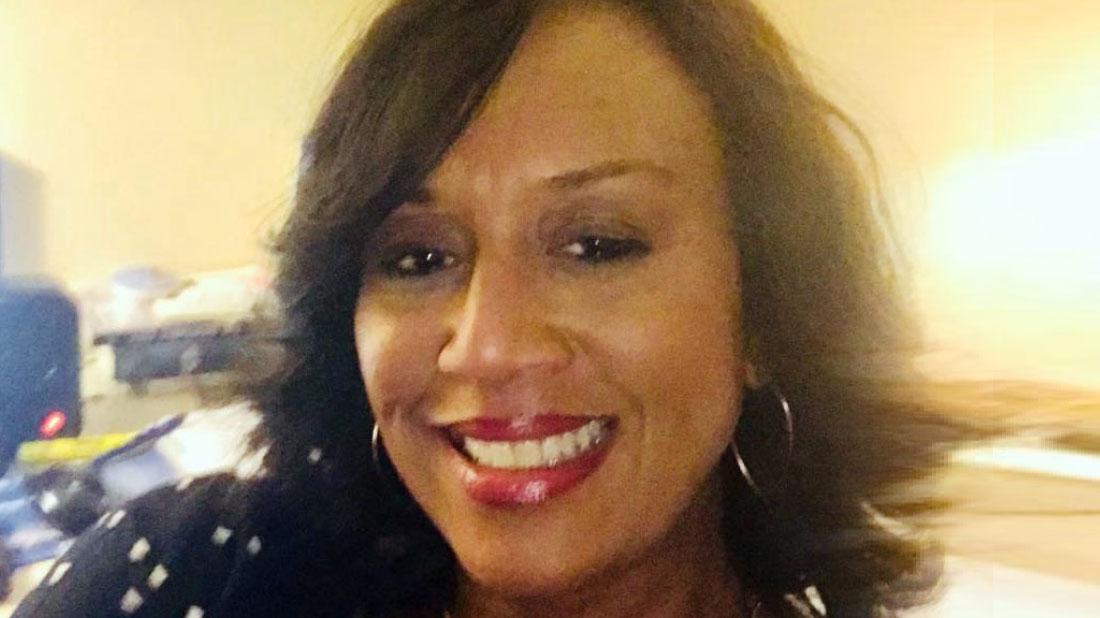 A New Orleans based journalist was reportedly killed in a plane crash while shooting a story on Friday afternoon, August 16.
Nancy Parker was on assignment in a stunt plane at the New Orleans Lakefront Airport when it went down and sparked a fire, killing her and her pilot Franklin J.P. Augustus. An investigation into the crash is underway.
A Federal Aviation Administration spokesperson said the plane involved was a 1983 Pitts S-2B aircraft and crashed about a half-mile south of the airport under unknown circumstances.
Article continues below advertisement
Parker worked as a journalist with local station WVUE FOX 8 News for 23 years. FOX 8 Vice President and General Manager Tim Ingram honored her in a beautiful statement, which was obtained by local NBC station WDSU.
"Today we lost a wonderful journalist and remarkable friend, the New Orleans television community lost a true treasure, but beyond that, her family lost a wife, a mother and daughter," he wrote. "Our thoughts and prayers are with them."
"Nancy was a part of the FOX 8 family for the last 23 years, she put her heart and soul into her work, covering thousands of stories and touching countless lives," Ingram added. "She made a difference in the lives of those she reported on. She will be sorely missed, and her absence creates a void that cannot be filled."
City Council President Helena Moreno also honored Parker following her untimely death.
"Nancy was a mother, wife, accomplished journalist and community leader," Moreno said in a statement. "I am so saddened and shocked. Sending my deepest condolences to her family and Fox 8 family. She will be dearly missed by the community that she reported on every day and cared so much about."
Parker leaves behind three kids and her husband Glen Boyd.