Meghan To Visit Princess Diana For The First Time In Honor Of Her Death Anniversary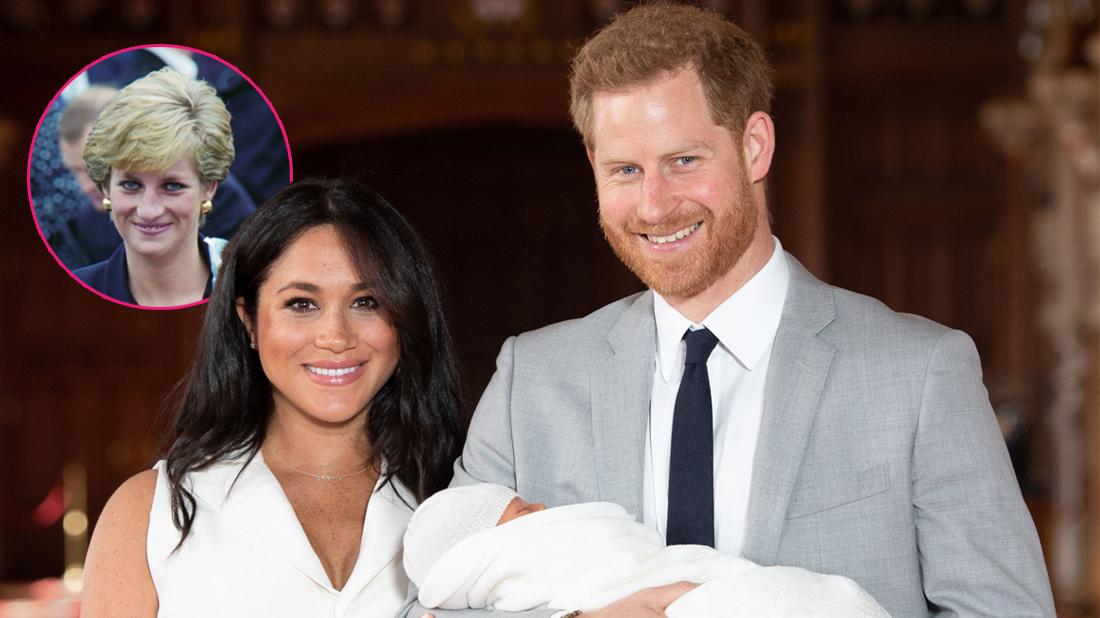 The Duchess of Sussex is set to make her first visit to Princess Diana's burial site in honor of the 22nd anniversary of her death.
According to the Daily Mail, Meghan Markle, Prince Harry and baby Archie will take a trip to the Althrop estate in Northamptonshire sometime around August 31st, 22 years since the Princess of Wale's tragic passing.
"Harry wants Meghan to see his mother's resting place," a royal source exclusively told the publication.
Article continues below advertisement
It will also mark Harry's first visit since 2017 when he and Prince William attended a private ceremony for her 56th birthday.
As fans know, Diana infamously died in a Paris car crash back in 1997 at the age of 36.
Despite her physical absence, Harry incorporated diamonds from his mother's jewellery collection in his engagement ring for Meghan who he believes "would have been best friends" her.
The love the Duchess has for the Princess of Wales existed before meeting Harry as she reportedly once dreamed of being 'Diana 2.0.'
Now that she is actually a royal, similarities between Meghan and her mother in law have been recognized.
"Both women shared a humanitarian mission , both charismatic, their glamor offset by a spiritual dimension, a profound belief that they had a calling to use their position to make a difference," royal author Andrew Morton said.
According to Radar, he also advised she learn from Diana's mistakes when it comes to dealing with the press, unwarranted attention and public scrutiny.
Meghan's psychic has also been praying for her safety as a member of the British royal family, which may possibly be working in her favor as the Queen has reportedly been making a "particular effort" to make her feel welcome and accepted.