'The Little Couple' Star Bill Klein's Tragic Past Exposed: Beloved Uncle Died On 9/11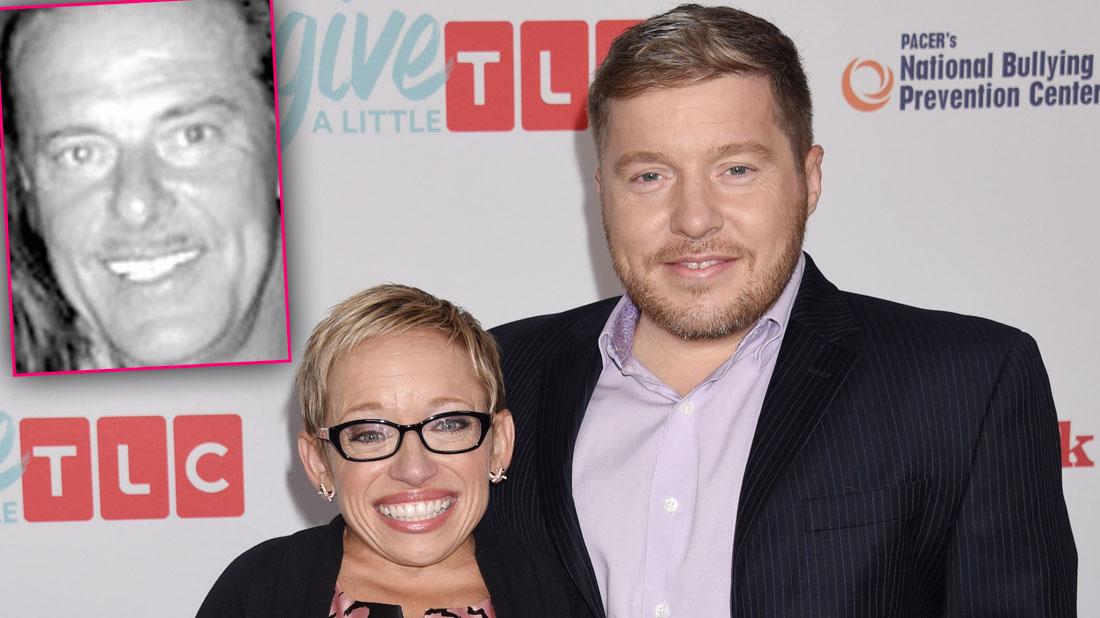 On a recent episode of The Little Couple, Bill Klein revealed a shocking secret to his fans: his beloved firefighter uncle was tragically killed in the Twin Towers on September 11, 2001.
In the season 14 episode that aired earlier this month, the 44-year-old reality patriarch, his wife Jen Arnold and their two young children flew into New York City for a medical visit.
While pediatrician Arnold, who has suffered from multiple health problems, was recovering from hip replacement surgery at a local hospital, Klein took the kids to a local fire station.
Article continues below advertisement
"Today we're at the F.D.N.Y. Fire Zone because I have two uncles that worked in civil service. One was a cop, the other was F.D.N.Y. for 20 years," Klein explained. "It's great for my kids to see what the F.D.N.Y is all about because my uncle, the fireman, passed away in 9/11."
According to reports, Bill's uncle Dennis M. Carey was off-duty getting a routine firefighter's physical in downtown Manhattan when the Twin Towers were struck. Without hesitation, Carey ran into the burning building in a brave attempt to save lives. Tragically, he never made it out alive.
"At first, they said he was missing and the towers had collapsed," family member Barbara O'Brien recalled to Ocala news. "I think it took two days to formally say that he had passed. They found his remains."
Carey was just seven months away from retirement when he was killed. He was just 51 years old.
He left behind his wife, Jeanie, and two children.
"It was a tough time for all of us. But not nearly as tough as it was for her and her kids and those closest to them," Klein said in the recent episode.
Though Klein was born and raised in New York, he and and Arnold recently moved to Florida after their Texas home was severely damaged during Hurricane Harvey in 2017.