Elizabeth Smart Supports Father Ed's Gay Confession: 'I Didn't Come Home To Lose You'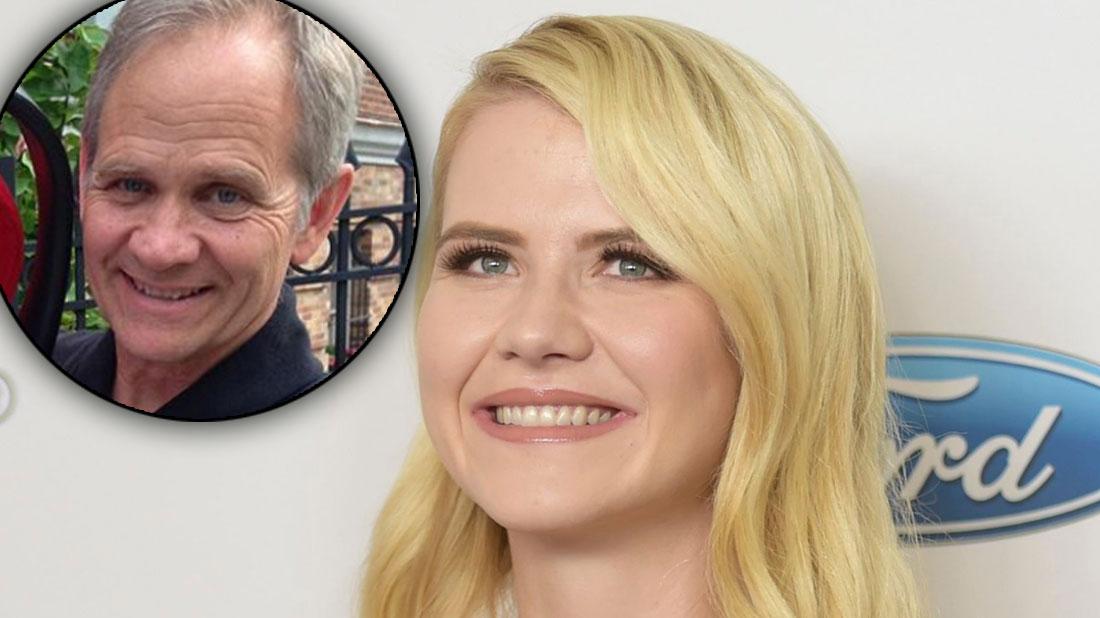 Elizabeth Smart is in full support of her father Ed coming out as gay, the famed father exclusively revealed to RadarOnline.com.
In an interview with RadarOnline.com on Friday, August 16, Ed Smart shared the loving message he received from the kidnapping survivor after he revealed to his wife, Lois, and their six children that he is homosexual.
"Elizabeth's comment was, 'Dad, I didn't come home to lose you, and I want you in my life,'" Ed revealed to RadarOnline.com.
Article continues below advertisement
As RadarOnline.com readers know, Elizabeth, now 31, was abducted from the family's Salt Lake City home in 2002. She was abused and tortured for nine months before she was rescued by police at a local grocery store.
Ed admitted to RadarOnline.com on Friday that he has known he was gay since as early as age 12. He said he "suppressed" it for years but recently broke the news to his wife, whom he is now separated from.
Ed added that it was especially difficult to break the news to his family and close friends, who were in "shock."
"Of course it was incredibly painful for my wife," Ed told RadarOnline.com. "She is a wonderful person and it was very hard."
The kidnapping survivor's father confirmed to RadarOnline.com that his decision to come out and divorce his wife was not due to the fact that he is dating someone else.
"There isn't anyone. My leaving Lois was not for another person," Ed told RadarOnline.com. "That was absolutely not the case."
Ed shared the news with his kids after coming clean to Lois. In addition to Elizabeth, the father of six told RadarOnline.com that his family remains supportive.
Article continues below advertisement
"Actually all of my kids have been really wonderful. I know that it has been a challenge for them," Ed said.
He added: "When your whole life has been based on what you have thought and what you believed, and then to all of a sudden have it find out that it was actually different than that, I think it's very challenging."
The former practicing Mormon said he was conflicted for years over his sexuality due to what he was taught in his church. However, he is now ready for the new chapter of living authentically.
"My belief changed. Not my belief in God and Christ, but my belief changed, and that enabled me to finally come out," Elizabeth's dad said. "So that belief is what was the other part of this struggle."
Ed has since moved out of the Salt Lake City home he shared with Lois. He still currently resides in Utah.
Elizabeth's father concluded that he hopes his story can help others who may be hesitant to come out.
"I know there are so many people out there that are in my same situation. In fact, I've become so aware of that that, you know, you are who you are," he said. "And I hope that those who are thinking that they will come out will because it's so much better to be able to live as you are than trying to hide it and dealing with the problems that come with that."