Elizabeth Smart Claims Kidnapping Sparked Nasty Family Feud In New Tell-All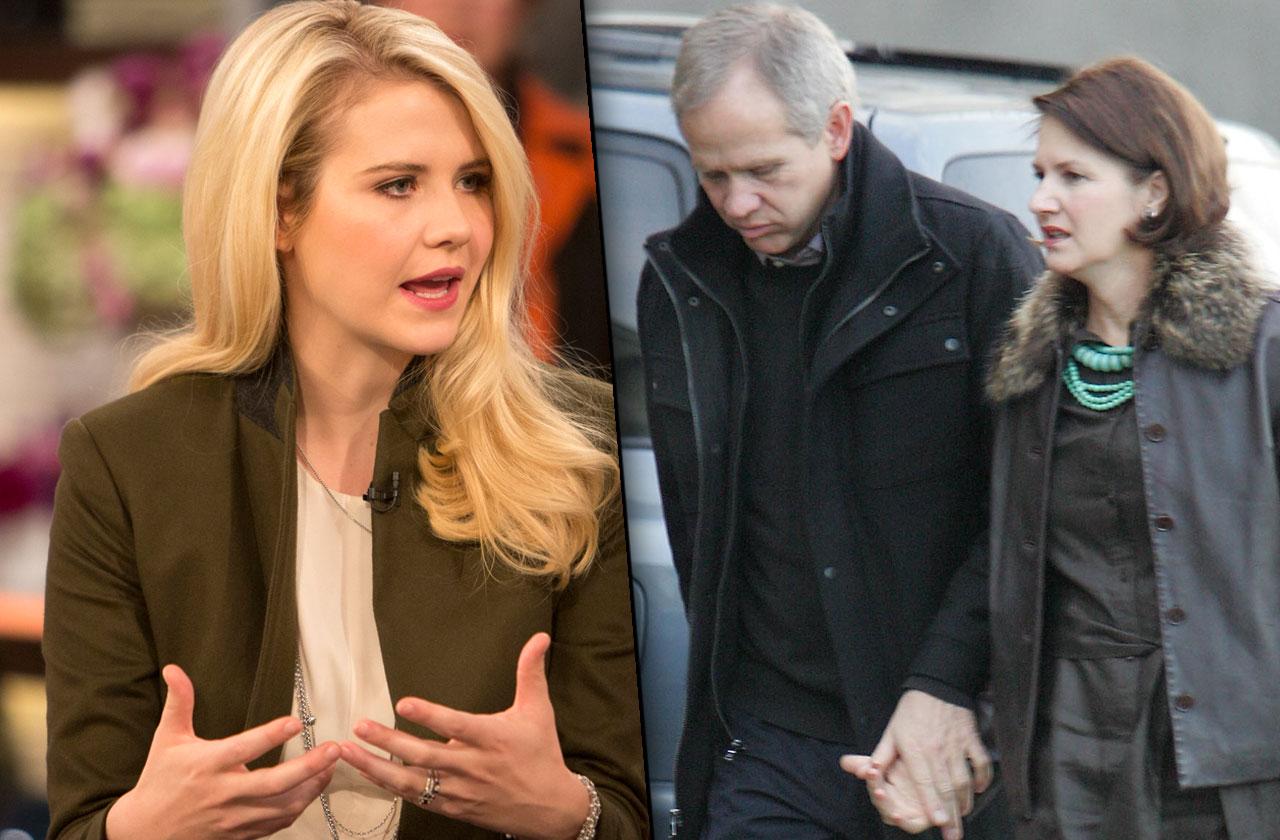 Elizabeth Smart wanted nothing more than to be reunited with her family after she was brutally kidnapped and tortured in 2002. But now, in her explosive new tell-all, the kidnapping survivor revealed that upon her rescue, her family became divided in a nasty feud.
In her new memoir, Where There's Hope: Healing, Moving Forward, and Never Giving Up, Smart revealed she was filled with rage after her uncle, Tom Smart, wrote a book about her captivity.
Article continues below advertisement
"I became very angry," Elizabeth said. "How dare anyone try to write about something they didn't have the slightest clue about?"
Elizabeth revealed this wasn't an uncle she rarely saw. In fact, she was close to Tom.
"He was someone I'd gone horseback riding with many times, someone I admired and wanted to be like," she wrote.
When Elizabeth received a copy of her uncle's book, the subdued Utah native became outraged and ripped the book to shreds, she wrote. "I'm not a violent person, and I had never ripped apart a book before and haven't since, but I couldn't stand it."
The "real damage" came after that, though, when the book split her family apart.
"My family became divided," she wrote. "Some of my aunts and uncles sided with us; some did not."
The family avoided one another at gatherings and spoke to each other "as little as possible," the survivor wrote.
Tom's book was titled In Plain Sight: The Startling Truth Behind the Elizabeth Smart Investigation and he wrote it with journalist Lee Benson.
Article continues below advertisement
In the book, Tom details the moment Elizabeth's younger sister Katherine, who was sleeping next to Elizabeth when she was taken, had a "flash of memory" and suddenly realized who the kidnapper was, The National Enquirer reported back in 2005.
It ended up being Mitchell, who was once hired by the Smarts to perform work on their home, the magazine reported.
Kidnap & Rescue: New Details On 10 Years Of Horror & Courage For Three Women
Now a decade later, Smart admitted she's since forgiven Tom. "The past is not spoken of anymore, and I don't dwell on it," she wrote.
Smart's memoir hits shelves March 27.
What do you think of Smart's shocking family feud? Sound off in the comments!
We pay for juicy info! Do you have a story for RadarOnline.com? Email us at tips@radaronline.com, or call us at 800-344-9598 any time, day or night.