Jeffrey Epstein's Shocking Death Officially Ruled Suicide By Hanging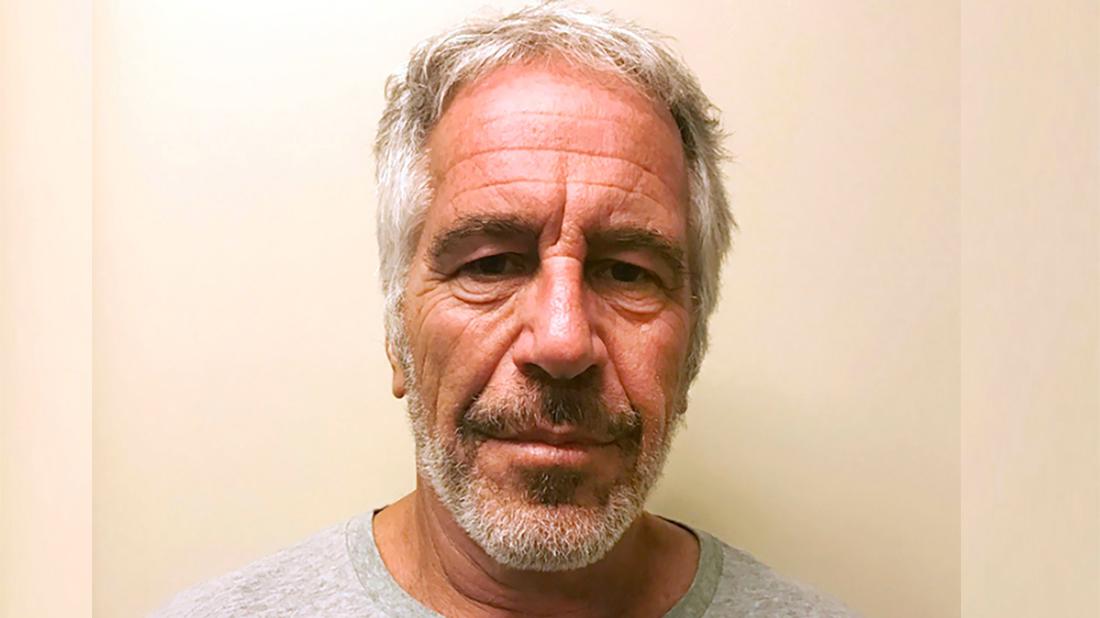 Jeffrey Epstein's prison death has officially been ruled a suicide by hanging, the Medical Examiner's Office announced on Friday, August 16.
Epstein, 66, was found dead in his Metropolitan Correctional Center prison cell in New York City on August 10.
Guards discovered Epstein around 6:30 am with a bed sheet tied around his neck and to the top bunk of his bed.
The autopsy report revealed he had several broken bones in his neck. He was kneeling toward the floor when he was found.
Article continues below advertisement
The shocking death came after he had been placed on suicide watch following a July 23 incident where he was found on his cell floor with bruising around his neck.
The pedophile was charged with sexually abusing a bevy of underage girls. He was awaiting trial on multiple federal sex-trafficking charges.
Following the suicide, two of his alleged victims filed a lawsuit against his estate on Thursday, August 15, where they are seeking "significant money damages" for "psychological devastation."
As RadarOnline.com reported, the alleged victims' lawyer Lisa Bloom said Epstein's victims were "extremely upset" that he had committed suicide.
"Prison officials failed her because he needed to be kept alive," the attorney said.