Two Jeffrey Epstein Victims Sue His Estate Days After Jail Suicide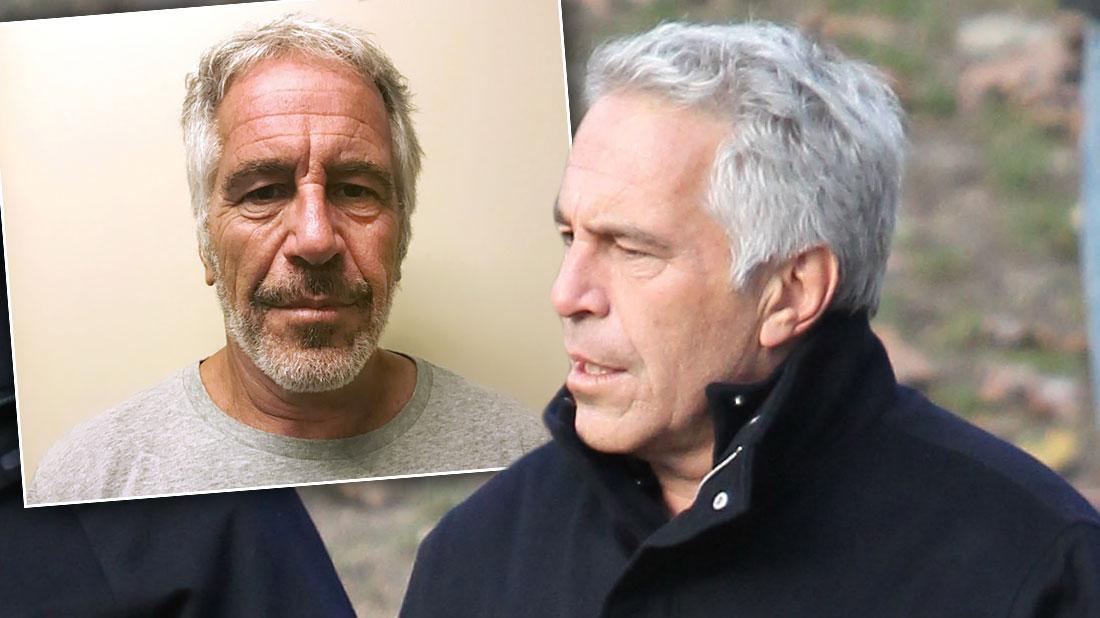 WARNING: DISTURBING CONTENT BELOW
Days after Jeffrey Epstein committed suicide in his jail cell, two of his alleged victims have filed a lawsuit against his estate, RadarOnline.com can confirm.
The complaint, which was filed this Thursday, August 15 in New York, alleged that the victims worked at a restaurant when Epstein's female recruiter confronted them in 2004.
The young adult woman reportedly offered them hundreds of dollars and future economic opportunities, saying all they had to do was go to the financier's home and give him a massage. Once they arrived at his house, however, the victims claim they were repeatedly assaulted.
Article continues below advertisement
In court documents viewed by Radar, high-powered attorney Lisa Bloom said Epstein was a "serial sexual predator" who forcefully enticed young women into engaging in "abusive commercial sex acts."
Under the pretense of giving him a massage, he would lure them to his home and "sexually touch them against their will and forced them to watch him masturbate."
One of the victims was 18 at the time, and the other 20. Both have decided to remain anonymous and are identified as Jane Doe 1 and Jane Doe 2 in the lawsuit.
Court documents stated that when one of Epstein's victims was massaging him, he "became increasingly more aggressive, made sexual advances, and masturbated. Epstein, forcefully and without warning, grabbed Jane Doe 1's breasts and vagina and then masturbated to completion."
The billionaire then allegedly offered her a job as his sex slave recruiter, which she turned down.
"We have filed our case under the federal sex trafficking law, the Trafficking Victims Protection Act, which allows victims to sue when they are lured or tricked into a commercial sex act, which is simply any sexual conduct where something of value is offered or exchanged," said the victims' attorney in a statement.
Article continues below advertisement
She added that they seek "significant money damages for the psychological devastation Mr. Epstein's predation caused to our clients' lives: their anguish, damaged relationships, self esteem, career derailment, and much more."
They are also holding the late financier's female recruiter accountable for her role in his disturbing sex scheme. The victims stated that the woman assured them they would not be involved in any sexual acts with Epstein, when he led them into his home to be abused.
"We have not named her in our lawsuit, because we are not certain of her real identity and it is likely that she was a victim too. We intend to serve the complaint upon her, and then reach out to her to invite her to work with us toward restorative justice for our victims and all others she may have recruited," said Bloom.
The attorney said she is in contact with "many" other Epstein victims and will likely add them to the case as they continue to come forward.
Article continues below advertisement
"Jeffrey Epstein hurt so many girls and women in his life. We call upon his beneficiaries to do right by them after his death, to set aside a victim's compensation fund where their attorneys can present evidence of each victim's claim and provide for fair and swift compensation for them rather than years of protracted litigation. If they do not, we will fight for the justice our clients deserve in the courts," she concluded.
As RadarOnline.com readers know, Bloom said Epstein's victims were "extremely upset" when he was found hanging from a bed sheet in his prison cell.
"Prison officials failed her because he needed to be kept alive," the attorney said.
At the time of his death at age 66, the convicted pedophile was awaiting trial on multiple sex-trafficking charges.