Harry Styles Tells All On Heartbreak, Sex & Doing Drugs In Shocking New Interview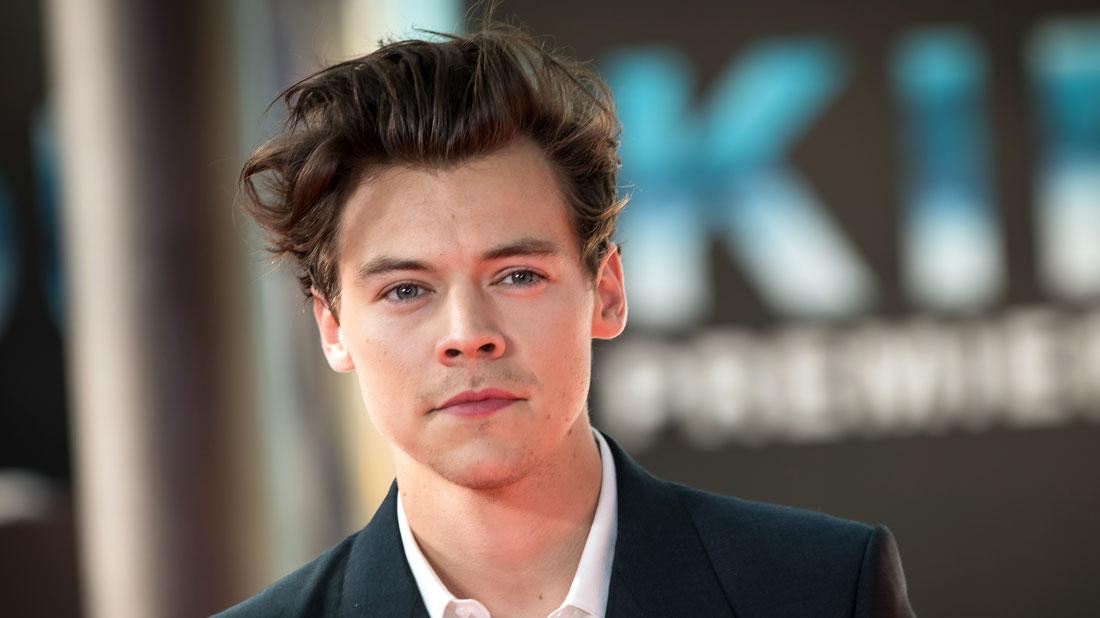 In a shocking new interview with Rolling Stone, Harry Styles opened up about his life of sex, drugs and rock n' roll.
The former One Direction member is currently working on finishing his second studio album, but he has yet to announce the release date.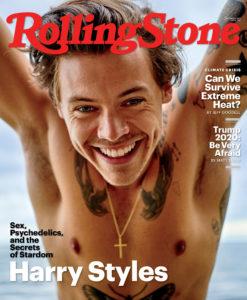 "It's all about having sex and feeling sad," revealed the 25-year-old "Sign of the Times" singer, who used last summer's experience of splitting with his 29-year-old ex-girlfriend, the French model Camille Rowe, in his music.
Article continues below advertisement
"It's not like I've ever sat and done an interview and said, 'So I was in a relationship, and this is what happened,'" he explained of the breakup. "Because, for me, music is where I let that cross over. It's the only place, strangely, where it feels right to let that cross over."
And to get into the right head space while creating his music, he admitted to taking drugs.
"We'd do mushrooms, lie down on the grass, and listen to Paul McCartney's Ram in the sunshine," Styles said. "We'd just turn the speakers into the yard. You'd hear the blender going, and think, 'So we're all having frozen margaritas at 10 a.m. this morning.'"
He even admitted to once chomping off the tip of his tongue while high.
"So I was trying to sing with all this blood gushing out of my mouth," he said. "Mushrooms and Blood. Now there's an album title."