Gigi Hadid Robbed During Greek Vacation, Vows She's 'Never Going Back'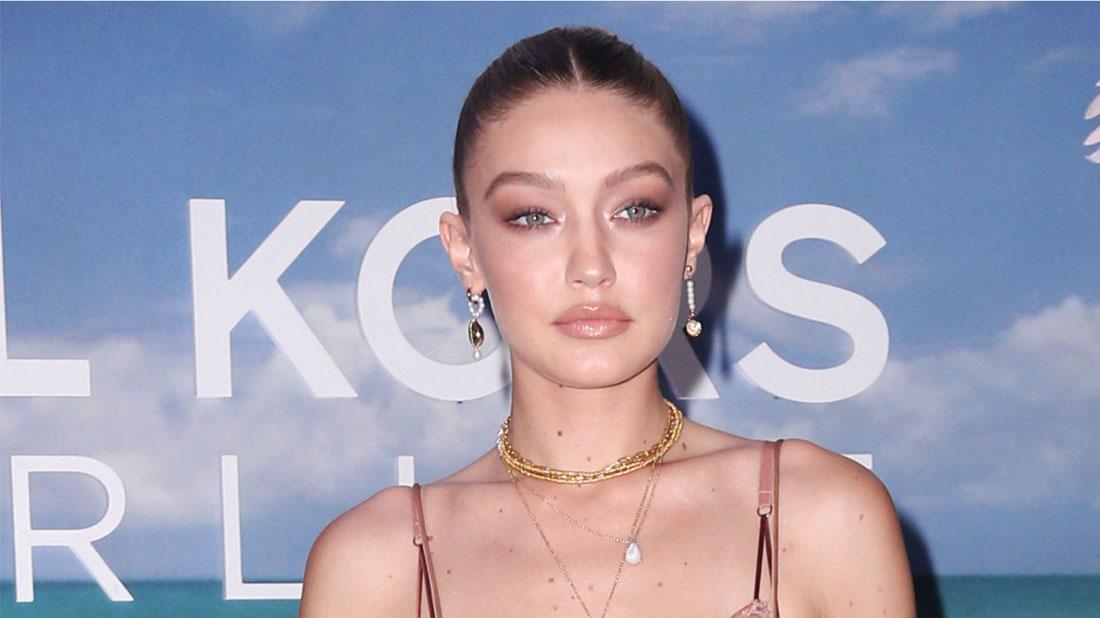 Gigi Hadid has revealed her luxury dream getaway to Mykonos, Greece, turned into a scary nightmare after burglars targeted the place she was staying.
"Got robbed," Gigi revealed in an Instagram post showing a photo of herself wearing a polka dot bikini and posing in the mirror.
She added: "Never going back lol. Wouldn't recommend. Spend your money elsewhere."
Before the theft, Gigi, 24, had seemed to be having a great time, traveling with her sisters Bella, Marielle and Alana.
Article continues below advertisement
However, she wanted all of her followers not to let everything they see on social media about her time in Greece "fool" them.
According to reports, Gigi's father, Mohamed Hadid, reassured that his daughters were okay after the scary incident and that nobody was hurt.
He noted thieves stole some of Bella and Gigi's personal possessions.
Right before her trip to Greece, the model was spotted on a flirty date with 26-year-old Bachelorette runner-up Tyler Cameron in New York City on Aug. 4.