Faye Dunaway Sued By Assistant For Alleged Verbal Abuse After Theater Firing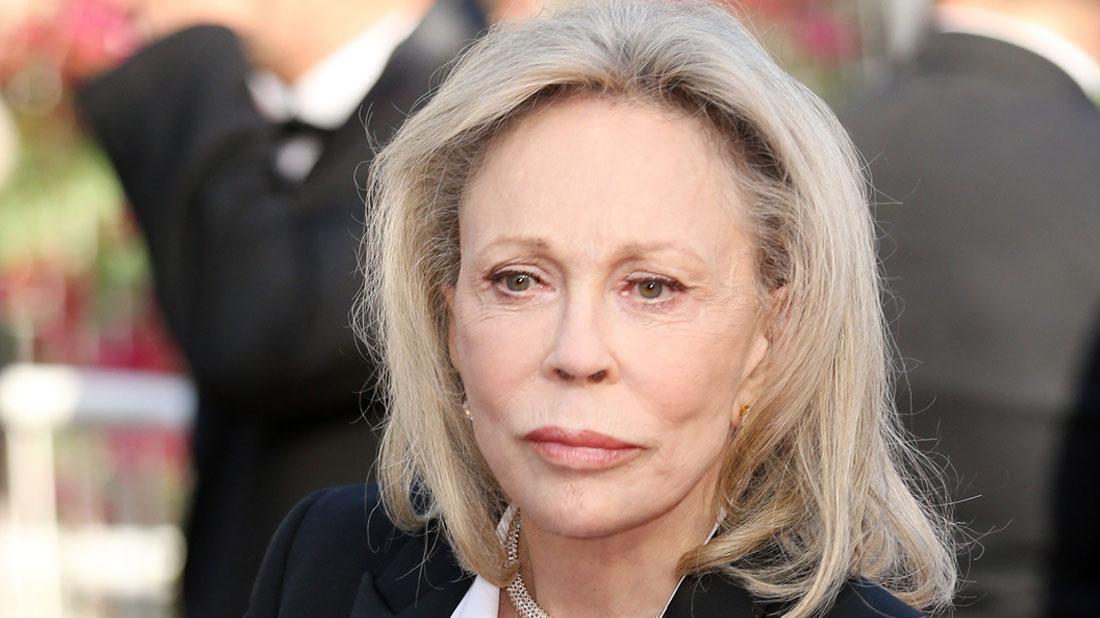 Faye Dunaway is under even more fire.
RadarOnline.com can confirm the actress has been accused of verbally harassing her assistant, and then firing him for complaining!
In the Manhattan Supreme Court lawsuit obtained by RadarOnline.com, Michael Rocha said he began working for Tea at Five — the Broadway-bound production which starred Dunaway — in April. His duties included keeping track of the star's schedule, getting her to rehearsals, shopping for her, and encouraging her to take her medicine. He was paid $1,500 per week.
Article continues below advertisement
Rocha alleged in court papers that during that time, Dunaway, 78, "regularly and relentlessly subjected plaintiff to abusive demeaning tirades" and used his homosexuality to "demean and humiliate him at work."
Rocha claimed the actress called him and other workers "little gay people" and referred to him as "a little homosexual boy," which he recorded.
The assistant reported the alleged verbal abuse to the play's general manager, and was fired two weeks later, with execs saying Dunaway "is not comfortable with you anymore."
Rocha is not the only person to have complained about Dunaway's allegedly aggressive behavior. Other stars and staffers blasted the actress for slapping and throwing things at crew members during rehearsals, forcing producers to fire the Broadway star and call for a recast.
Dunaway has not responded to Rocha's suit, but said the claims about her attacking cast members are "100 percent fabricated," according to a RadarOnline.com source.