Faye Dunaway Calls Diva & Abuse Allegations 'Lies' To Pals, Believes She's A 'Scapegoat'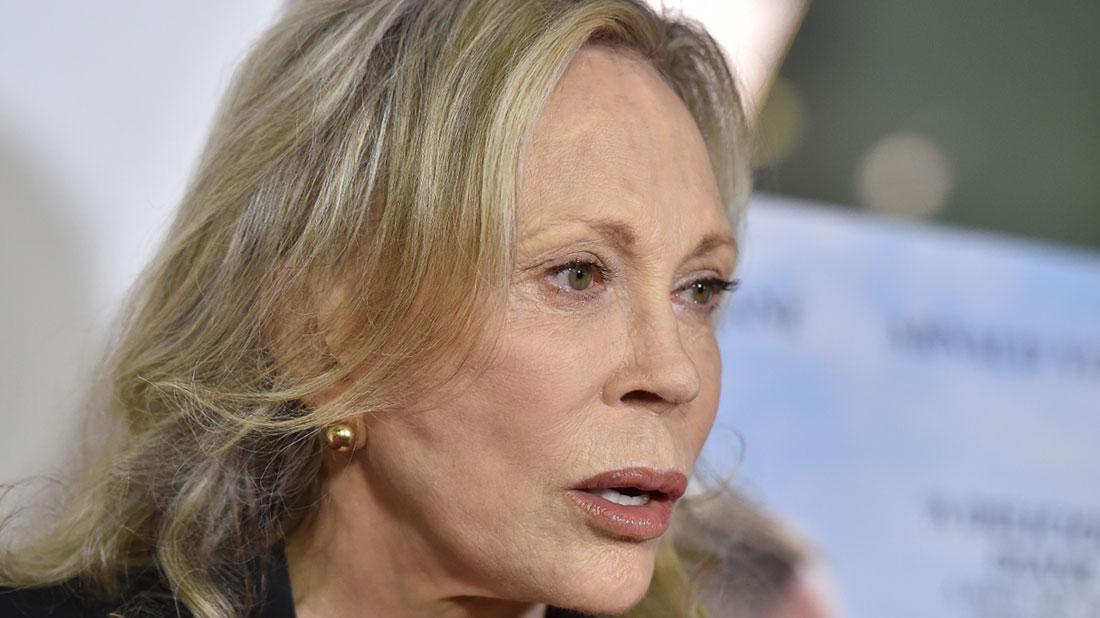 Faye Dunaway has remained mum on scathing allegations she physically assaulted Tea at Five crew members and berated staff, but behind the scenes, the Oscar winner is slamming the claims as vicious "lies," RadarOnline.com can exclusively report.
"She said the stories were '100% fabricated,'" a source close to the 78-year-old actress told Radar.
In fact, Dunaway told friends producers of the Broadway-bound play are using her as a "scapegoat" for low ticket sales.
Article continues below advertisement
She said "they were cutting corners, and tried to do the play with no budget. Faye said she was doing the play a favor, and it was only headed to Broadway because of her," snipped the source. "She thinks producers failed to market the play properly, and as a result ticket sales were bad. So they used Faye as the scapegoat by blaming her for the show's failure."
Furthermore, the source claimed, Dunaway said the "diva" allegations and firing were "antifeminist."
"She feels exploited by the stereotype that was used against her yet again," the source said.
"People are intimidated by Faye's assertiveness. If she were a man, she would be called a genius."
"When she walks in the room, she not only turns heads, but she demands respect and won't hesitate to set you straight if she doesn't get it," the Dunaway source fumed. "She is not a diva. She is a seasoned, award-winning actress who has paid her dues in Hollywood and deserves nothing but respect. She deserves an apology."
Article continues below advertisement
According to Page Six, the actress, 78, was fired from the Boston-based play for allegedly creating a "hostile" and "dangerous" work environment.
She allegedly slapped a crew member who was attempting to put on her wig minutes before a July 10 performance, leading producers to cancel the show.
In another bizarre incident, she reportedly threw a salad on the floor. A source told Page Six she was hours late for rehearsals, and could not remember her lines.
Tea at Five producers said in a statement they had "terminated their relationship" with Dunaway.
She has yet to publicly respond to the reports.