Bestselling Leggings With Over 6,000 Reviews Are $20 Off In The Nordstrom Anniversary Sale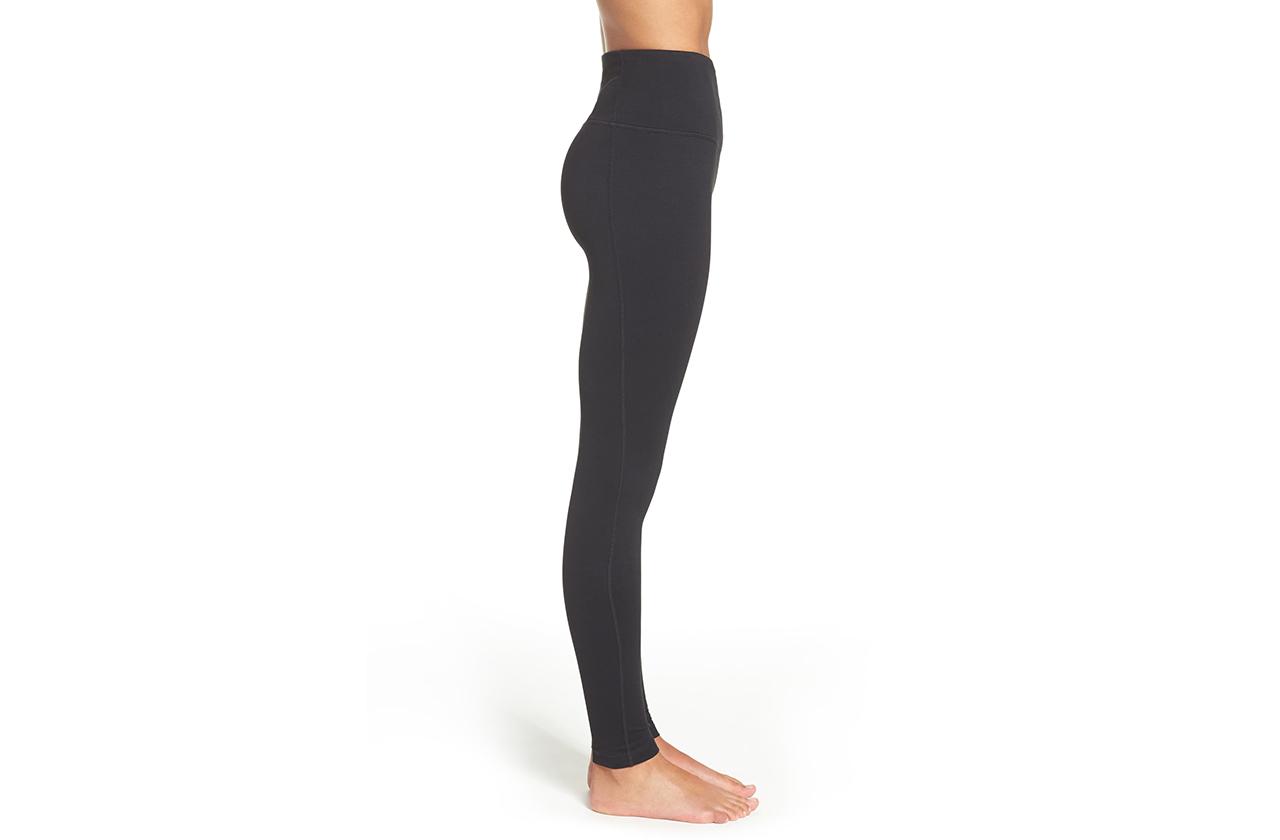 The Nordstrom Anniversary Sale may be in its final days, but it's far from over! Whether you're looking to pick up a brand-new pair of shoes or invest in a designer handbag, the sale selection is stronger than ever! In fact, we spotted a deal on the perfect leggings that's too good not to steal!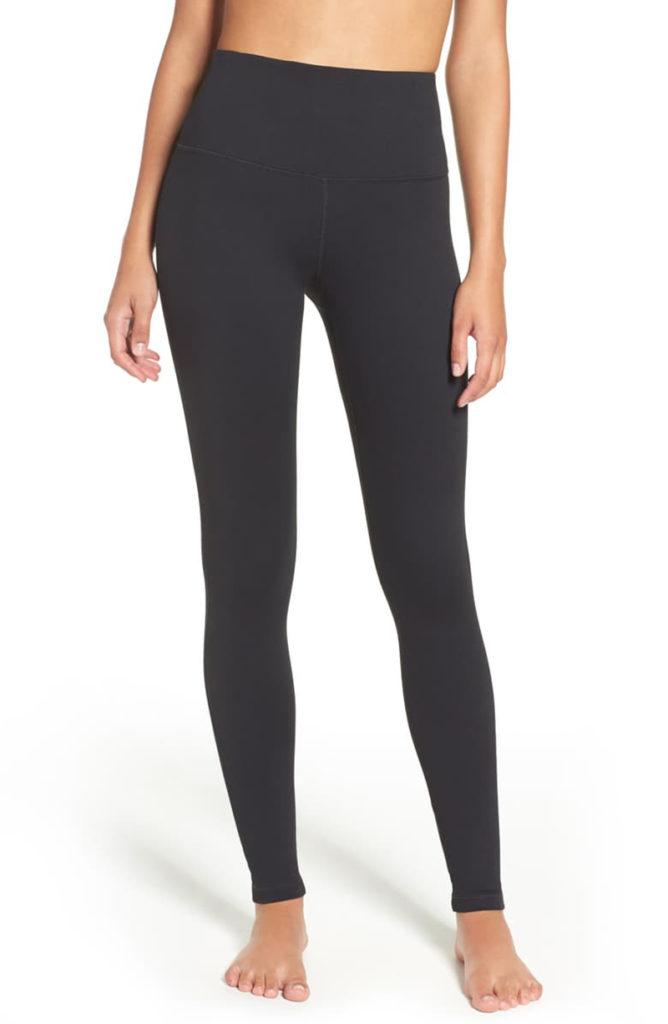 Article continues below advertisement
Whether we're hitting the gym or dressing up for an impromptu date night, the Zella Live In High Waist Leggings are ultra-flattering.
These leggings feature a no-slip waistband, which is great for anyone looking to avoid those awkward pairs that roll down with any movement and make our lives extremely difficult. This pair will stay put whether we're running a 5K or just running late to work.
The high-waisted top half will help to conceal any of those problematic midsections. Plus, the spandex-blend material will work overtime to tighten and tone our legs without ever stepping foot in a gym. If we are looking to hit the gym, these leggings are just as beneficial.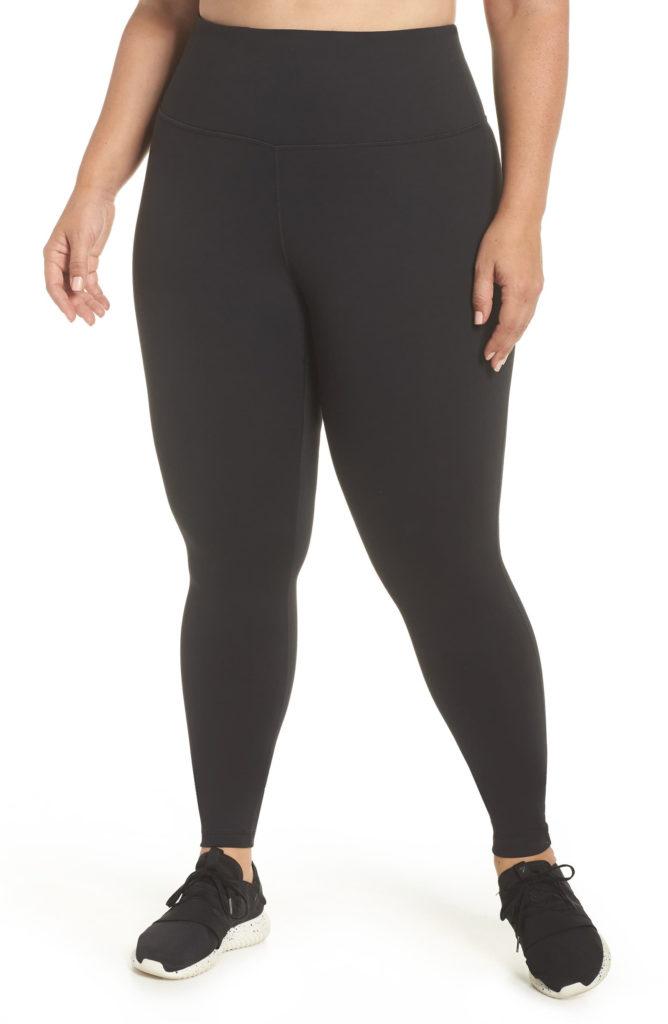 See it: Grab a pair of the Zella Live In High Waist Leggings (originally $59) now with prices starting at just $39 at Nordstrom!
The material also has a moisture-wicking component and the brushed fabric is perfect when dealing with any of that unwanted-yet-inevitable sweat. Over 6,000 reviewers said this was one of their favorite features along with the fit, comfy feel and quality of these leggings.
Article continues below advertisement
RadarOnline has affiliate partnerships so we may receive compensation for some links to products and services.