Oops! Caitlyn Jenner Posts Photo Of Kendall To Celebrate Kylie's 22nd Birthday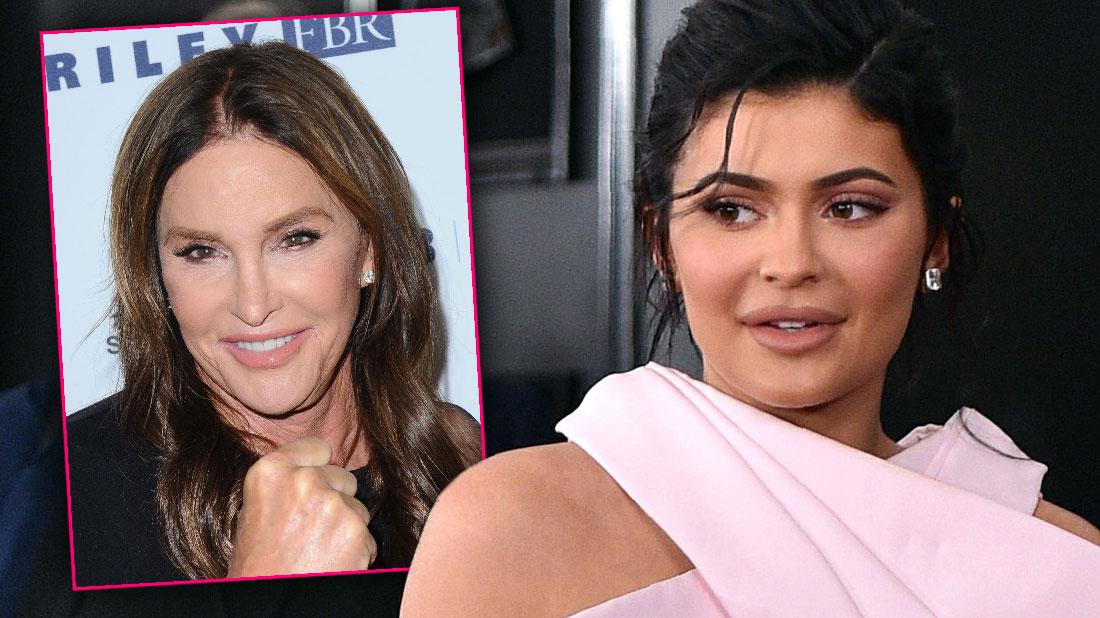 Caitlyn Jenner doesn't seem to know her own daughters anymore!
On Saturday, August 10, Kylie Jenner was celebrating turning 22 when Caitlyn made a mistake in what was supposed to be a touching birthday tribute to her youngest child!
"Life was so simple back then, but life is so good today," Caitlyn's initial post to Kylie read. "Happy birthday to my little baby @kyliejenner."
The only problem? Caitlyn posted a photo featuring Kendall!
Article continues below advertisement
After recognizing her mistake, she quickly deleted the first message and published a second tribute with a much simpler caption, "Happy Birthday @kyliejenner."
This time, however, the post contained photos of her with both of her daughters, leading fans to wonder if she somehow forgot which one is which!
Despite Caitlyn's blunder and her fraught history with the other Jenner and Kardashian kids, she and Kylie remain close.
The transgender star was even privy to secrets about her daughter's pregnancy, information she eventually shared while on the British talk show Loose Women.
"She's always wanted to be a mom," Caitlyn noted. "When she called me up, it was a little bit tough for her because obviously she's not been married, but fortunately she's in a position where she can have a child and the child can be very well taken of."
Article continues below advertisement
The former Olympian added: "But she wanted to start a family. She wanted to start it young."
As RadarOnline.com recently reported, Kylie's tight bond with her dad has caused her to be honest and critical of Caitlyn's relationship with 22-year-old Sophia Hutchins.
"Kylie...told Cait Sophia's too young and only in the relationship for the money," an insider previously told RadarOnline.com exclusively. "Cait took offense to that and explained to Kylie that Sophia is the most honest, open and understanding women she's ever been with in her life."
According to the insider, "Kylie took that as a diss to her mother and they dropped the subject."