Brandon Jenner & New Girlfriend Expecting Twins Less Than 1 Year After His Divorce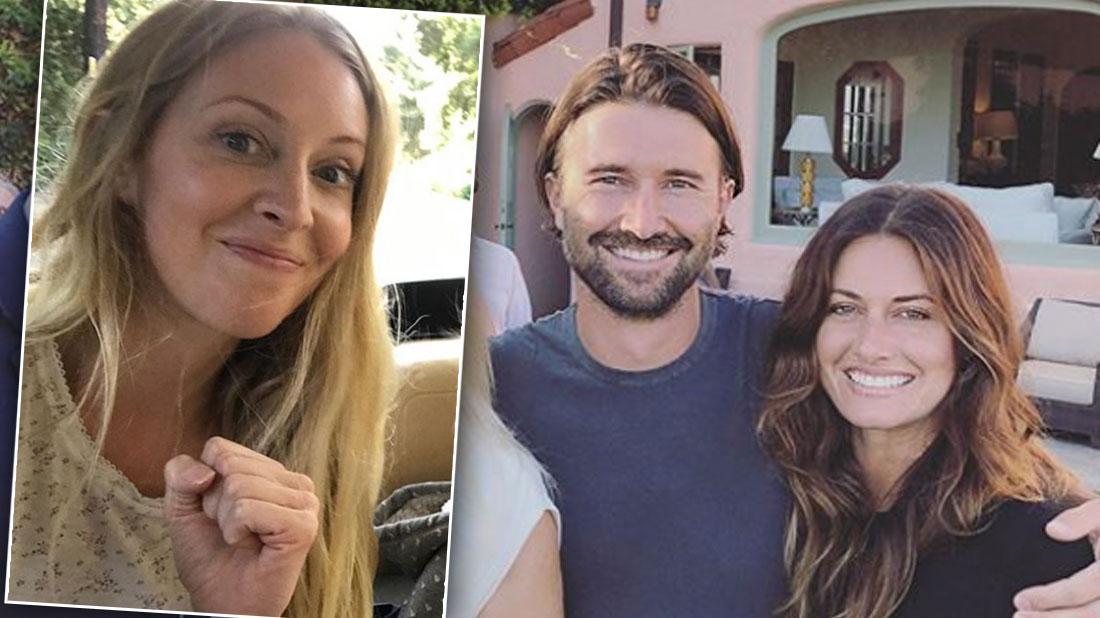 Brandon Jenner is expecting twins with his new girlfriend less than one year after the reality star divorced his ex Leah, RadarOnline.com has learned.
Brandon and his new brunette beauty, Cayley Stoker, revealed the news to PEOPLE.
"We are at 12 weeks now, so near the end of the first trimester," the 38-year-old son of Caitlyn Jenner told the outlet. "We're madly in love and we are very excited about this!"
Article continues below advertisement
The shocking pregnancy news comes less than a year after Brandon and Leah announced that they were divorcing. The couple released a joint statement about their split in September 2018.
"It is with love in our hearts that we feel it's time to share some personal news with you all," wrote Brandon and Leah in a statement. "After celebrating fourteen beautiful years together, we have lovingly come to the decision to end the romantic aspect of our relationship."
Leah is the daughter of the Eagles' bandmate Don Felder.
As RadarOnline.com readers know, Brandon and Leah, both musicians, garnered their own fan base after making guest appearances on Keeping Up With The Kardashians.
The former married couple share one daughter, Eva, 4.
Brandon and Cayley have already shared the baby news with Eva, the couple told PEOPLE.
"We told her together," Brandon shared. "Leah, Cayley and I sat down with her and told her what was happening, and she was very excited and happy. She's super excited to be a big sister."
Article continues below advertisement
According to Kylie and Kendall Jenner's half-brother, he and Leah still have a strong bond.
"Leah and I split up in a really beautiful way, and I think we handled it in the best way possible," he said. "It was a process, and it took some time to finalize."
Brody Jenner's brother added that he is "so happy" to start a family with Stoker.
In recent months, Brandon has posted about his new love. The expectant parents shared photos from a Hawaii getaway on July 4.