Cosby Prison Wedding Surprise! Caged Creep's Wife Halts Divorce, Ready To Renew Vows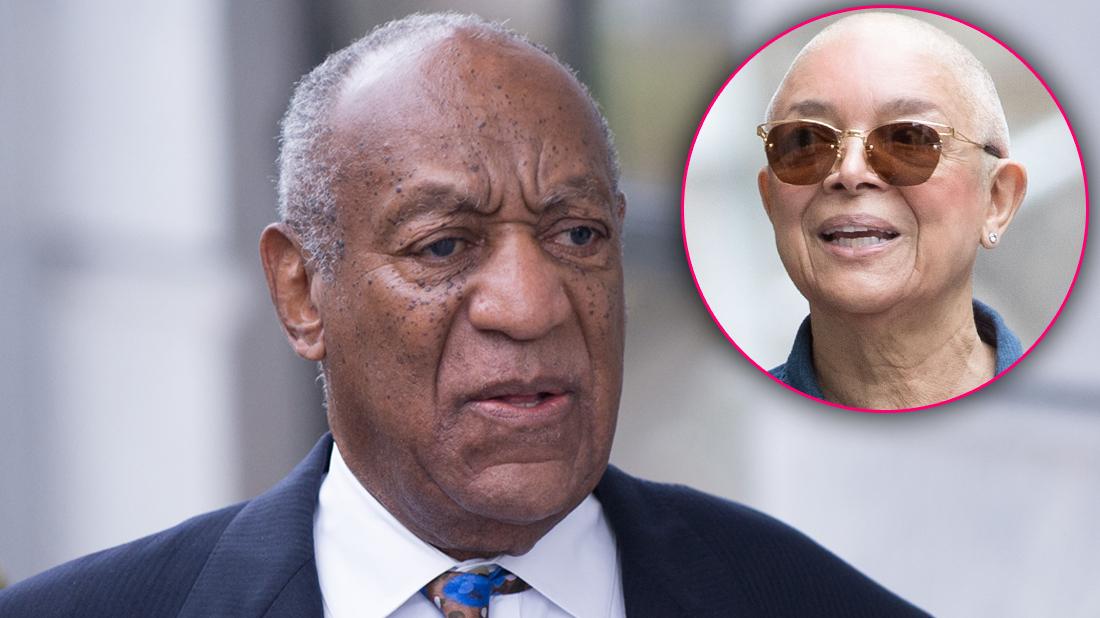 Caged sex pest Bill Cosby's long-suffering wife has called off plans for a divorce, sources said — and the two will renew their vows instead, RadarOnline.com can exclusively reveal!
"Camille was in a position to file for divorce and take everything that she was owed," spilled an insider.
"But she couldn't stand kicking a man when he was down, even someone as despicable as her own husband."
As RadarOnline.com reported, Camille met with divorce lawyers earlier this year. But the couple's marriage has survived the 
"I Spy" star's extramarital affair in the 1970s, the 
public disclosure of his 
love child — and the creep's sexual assault conviction.
Article continues below advertisement
Now insiders have whispered the pair are set to tie the knot for a second time atSCI Phoenix penitentiaryin Montgomery County, Pa.
"It would be a huge sign of commitment on her part," the mole snitched. "The word inside the prison is that Bill's boasting about a vow 
renewal. The prison has a chapel and his team is working on submitting the paperwork to make it 
official!"