'Evil' Jailed 'Mindhunter' Killer Guilty Of Atlanta Child Murders, Podcaster Insists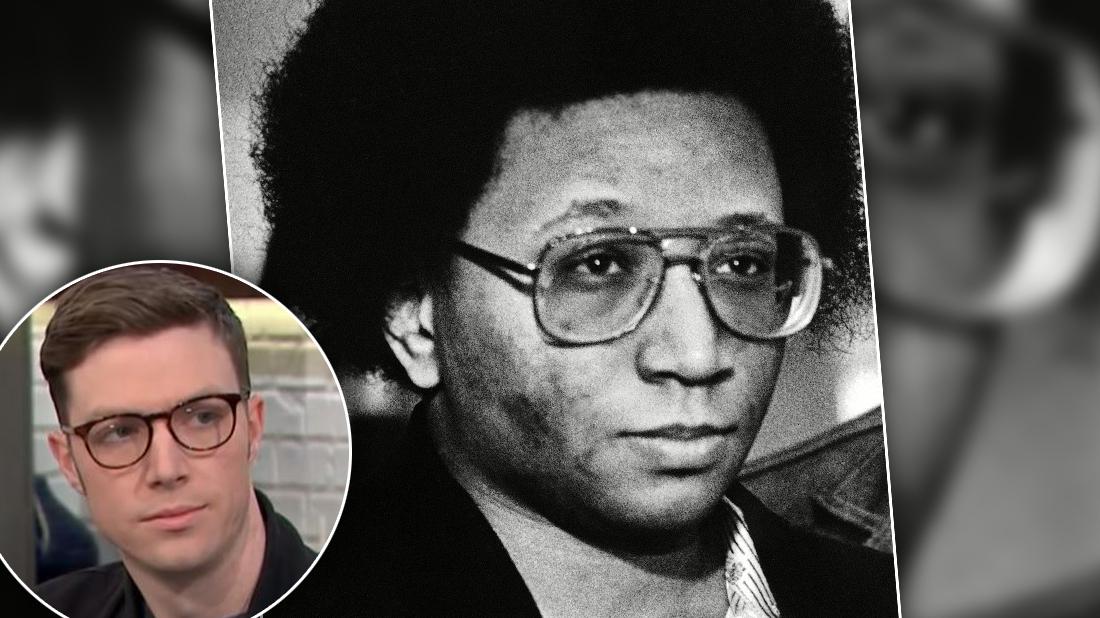 Convicted Atlanta murderer Wayne Williams, the focus of the second season of the Netflix series Mindhunter, was convicted of killing two adults, but police and podcaster Payne Lindsey believe he is possibly responsible for also snuffing out the lives of as many as two dozen kids.
At least 27 children and two grown men were murdered in Atlanta between 1979 and 1981. Williams, then 23, was given two life sentences for killing the adults — Nathaniel Cater, 27, and Jimmy Ray Payne, 22. After his conviction, police closed 20 other cases and blamed them on Williams, now 61, without formally charging him.
Article continues below advertisement
The killing spree has always been shrouded in mystery, with Williams still protesting his innocence 38 years later amid claims, including those of some of the victims' families, that he was framed by racist police under pressure to solve the murders and quell the terror gripping the city.
"It was a complex case, the bigger focus was to make this go away, rather than justice for every victim and their family," Lindsey noted.
And Lindsey, who secured for his podcast Atlanta Monster the first interview that Williams has done in 10 years, insists Williams is responsible for many of the killings — no matter what the prisoner or his supporters claim to the contrary.
"He would never admit that he'd done those crimes," Lindsey said. "He may get tripped up, but he'd never say, 'I did it.' Why should he? He's a hero in some people's eyes."
Article continues below advertisement
Freelance photographer and self-styled "music promoter" Williams, who was actively advertising for children around the Atlanta community to start up a band during the timeframe of the murders, even set up his own press conference after being named as a suspect.
Rather than protest his innocence, Williams saw it as a chance to plug a band he was managing.
"Surface level, he's very charismatic, bright and kind even, but he definitely controls and talks over you," said Lindsey, explaining, "He's good at distracting you with his words. But there was always an avoidance of talking about the nitty gritty bits in this case."
"I definitely think he's guilty of the murders he was charged with, but I think he's guilty of more — around half the murders of the missing children, not all of them, is my best assessment," the podcaster added.
Williams was convicted largely on DNA evidence found on some of the bodies, which matched up to hair found around Williams' car and carpet.
"I was convinced of his guilt after speaking to scientists on the case and they were pulling fibers off these kids' dead bodies, saying how rare that it was on five, six bodies, but rarer that it's on all of them and also in Williams' living room. You couple that with Williams changing his story all the time, it doesn't make sense," said Lindsey.
In March, Atlanta Mayor Keisha Lance Bottoms announced the reopening of the case to review evidence with improved DNA techniques.
Williams, Lindsey said, is "as evil as we've ever seen. Definitely."