Keep Your Summer Sizzling Thanks To Yankee Candle And Its 50% Off Sale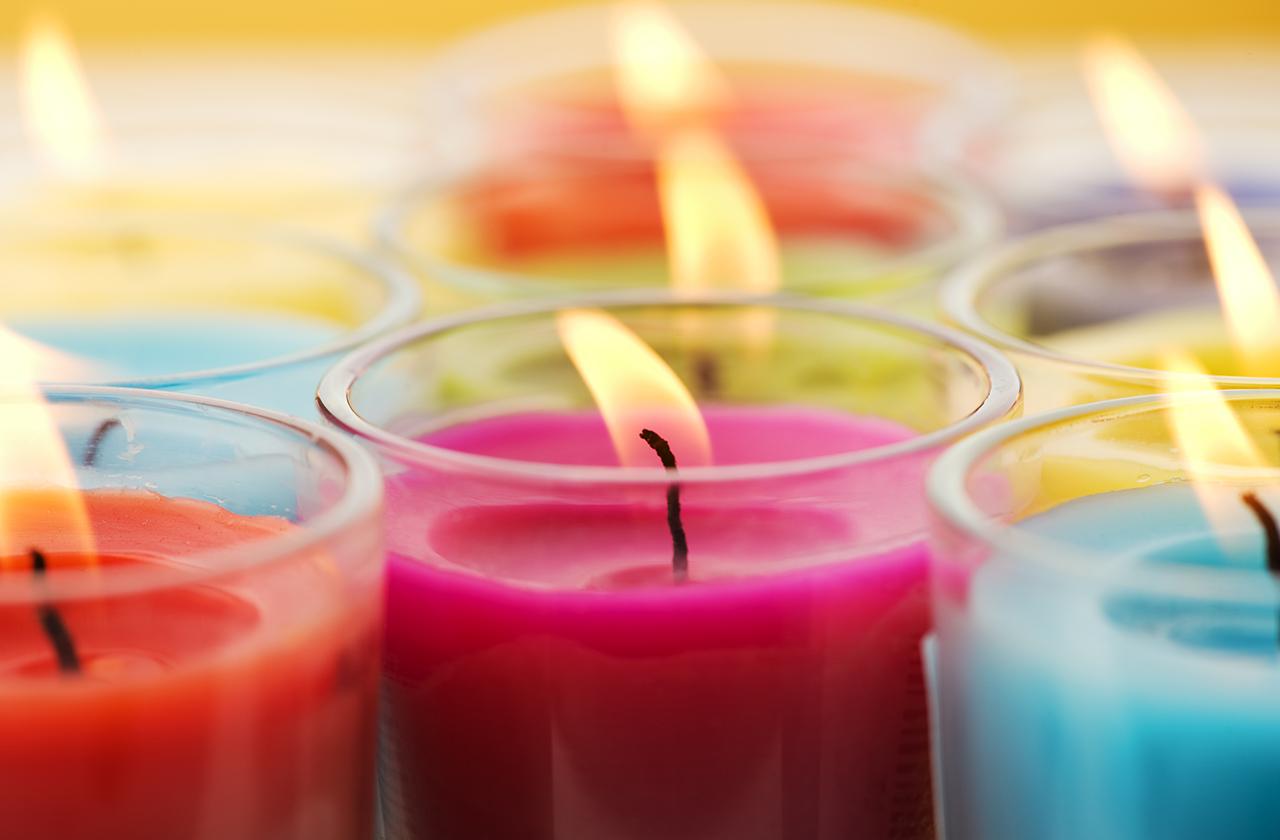 This 4th of July, the fireworks aren't the only things lighting up our lives. It's true, this year there's some fierce competition! Yankee Candle is coming in hot with its summer sale. From now until July 4, all shoppers can receive up to 55% off large jars of candles. With so many fan-favorites and bestsellers seriously marked down, it's the most wonderful time to light up a candle or two or three!
Article continues below advertisement
With so many candles to see and so little time to shop, it's only natural to be left scrambling over what scent to select. Don't worry, we're here to help!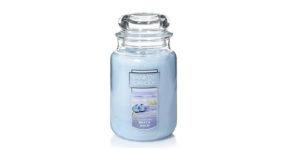 See it: Grab the Beach Walk Large Classic Jar (originally $30) now just $13 at Yankee Candle! Get 50% Off All Large Candles plus an extra 10% off sale items — use code EXTRA10 at checkout!
The Beach Walk scent is the perfect candle for all those dinner parties, lazy Saturdays and every single of those in-between celebrations. Since the 22-oz. size offers such a long burn, it may even help cure the summertime blues in the middle of a cold, winter day — if we can keep this sweet-smelling scent around for that long.
This fresh fragrance is comprised of salt-water and sea musk warmed with sunny notes of tangerine and orange blossoms. Reviewers said this light and airy scent was subtle and sweet. Many even called it their go-to candle scent!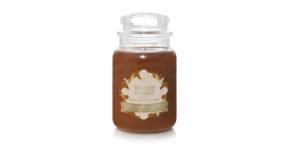 Article continues below advertisement
The Banana Nut Bread is another classic candle we'd recommend! The toasted walnut and fresh banana aromas are ideal for any kitchen or room in our homes. It's the sweetest treat to treat ourselves to without any of the calories.
If neither of these options is your go-to scents, no problem! Yankee Candle is offering up to 55% off a wide assortment of candle scents to light up every single space in our homes! From bestsellers to fan-favorites, there's surely a candle to spark every single of our interests. But, hurry it's only for a limited time!
Want more? Get 50% Off All Large Candles plus an extra 10% off sale items — use code EXTRA10 at checkout!
RadarOnline has affiliate partnerships so we may receive compensation for some links to products and services.