Tamra Judge Slams Insurance Company With Lawsuit For Not Defending Her In Jim Bellino Battle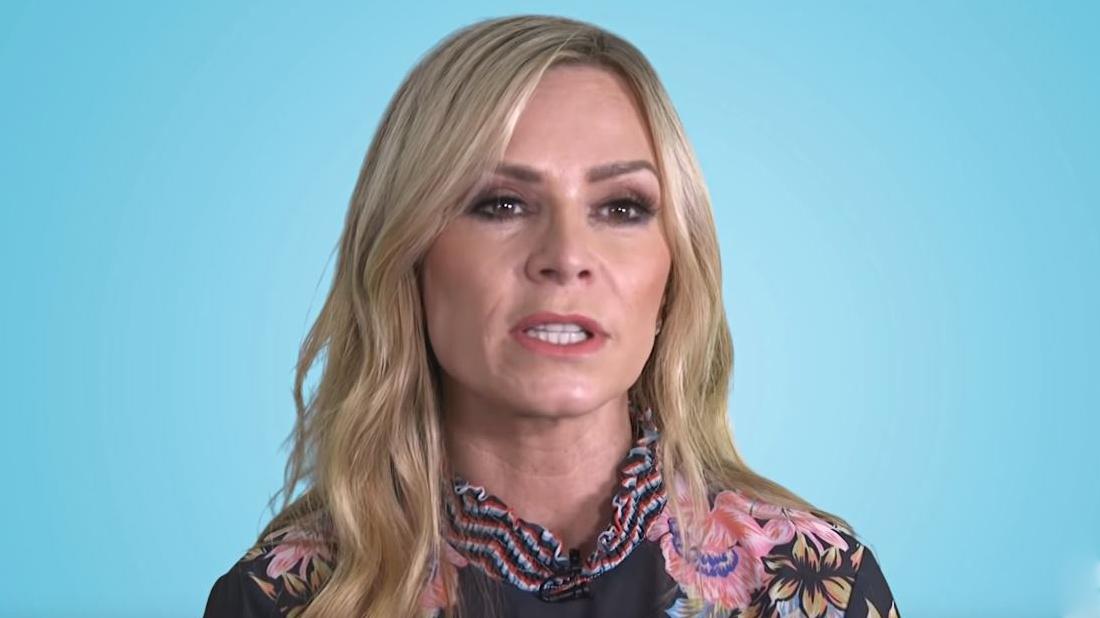 Real Housewives of Orange County star Tamra Judge is suing her insurance company for not paying for her defense against Jim Bellino, according to documents obtained exclusively by RadarOnline.com.
Judge filed a suit against Encompass Insurance Company on July 10, 2019 alleging breach of contract, among other claims.
According to the affidavit, Judge claimed her policy with Encompass should've covered her for any claims of defamation against her.
Article continues below advertisement
As Radar readers know, Bellino filed a $1 million defamation suit against Judge, 51, and fellow cast member, Shannon Beador, 55, about statements the two women made during Heather McDonald's Juicy Scoop podcast.
In her complaint, Judge said she was still under her policy with Encompass when Bellino filed the defamation suit against her, and therefore should pay her legal bills.
"Encompass is obligated to provide a defense for Plaintiff in the Bellino action," she claims in the affidavit.
The reality star claims in court docs that the company failed to defend her, despite their contract. "Defamation is a specifically listed offense for which Encompass stated that it would provide a defense. Nonetheless, Encompass erroneously denied a defense to Plaintiff."
She slammed the insurance company for their lack of effort in supporting her. "Encompass basis for its denial is absurd and based on an exclusion that it knows is (sic) completely inapplicable to the facts of the Bellino action. Encompass at all times looked out for its own interest ahead of that of its policyholder. As a result of Encompass's bad faith handling of Plaintiff's claim, and its failure to provide Plaintiff with a defense, Plaintiff is forced to pay for her own defense when Encompass knows fully that the obligation to defend rests with it."
Article continues below advertisement
Judge wants Encompass to cover her regardless. "In addition, Plaintiff has been forced to brig the instant action to get Encompass to do what it is legally obligated to do in the first place, to wit, defend the Bellino action."
Judge is suing for compensatory, general and punitive damages, as well as attorney's fees and cost of the suit.
As Radar previously reported, Jim sued the the RHOC ladies after they claimed he was a "shady mother**ker" on the podcast.
Beador was dropped from the Bellino suit, but Judge in still may be on the hook regarding Bellino's defamation claim.