'RHOA' Star Apollo Nida Re-Released From Prison To Philadelphia Halfway House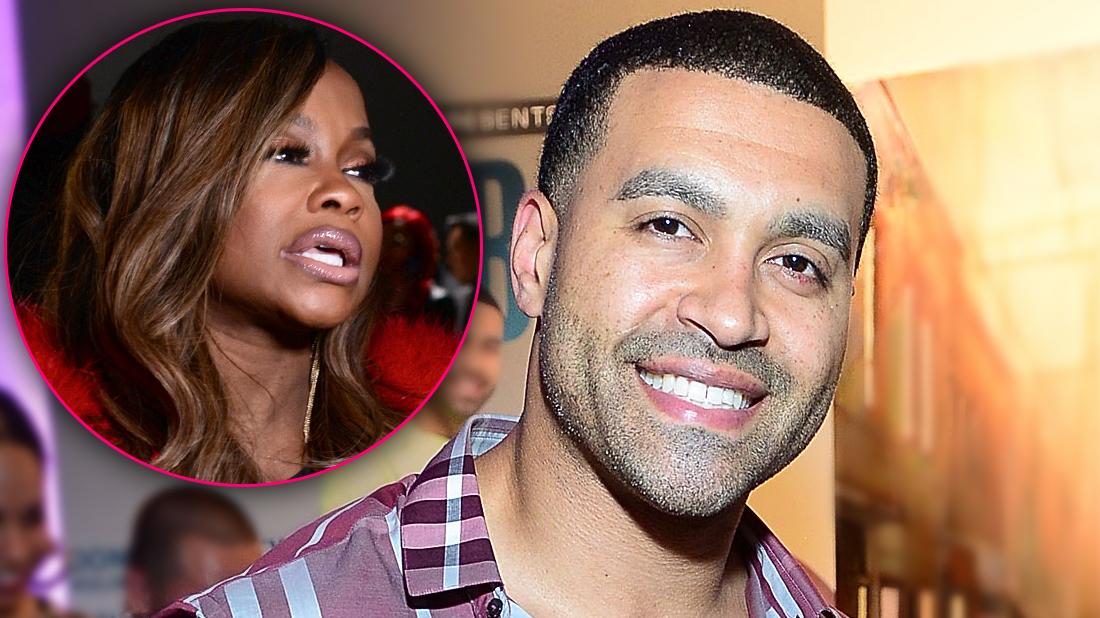 Article continues below advertisement
Nine days later he was sent back to lockup for a violation of his release.
Now, he has another chance at freedom.
Nida was originally scheduled to be released from prison on October 15.
He was sentenced to eight years in federal prison for fraud after cashing stolen checks and laundering over $2.3 million through fake bank accounts.
Behind bars, Nida proposed to Sherien Almufti in 2016, and the couple quickly reunited at the halfway house the first time he was released.
"As the ocean has no end, so does my love for you!" she wrote on her Instagram page prior to his release.