Founders Of New Tech Company Puffy Delivery Launch New Charity To Help Feed Those In Need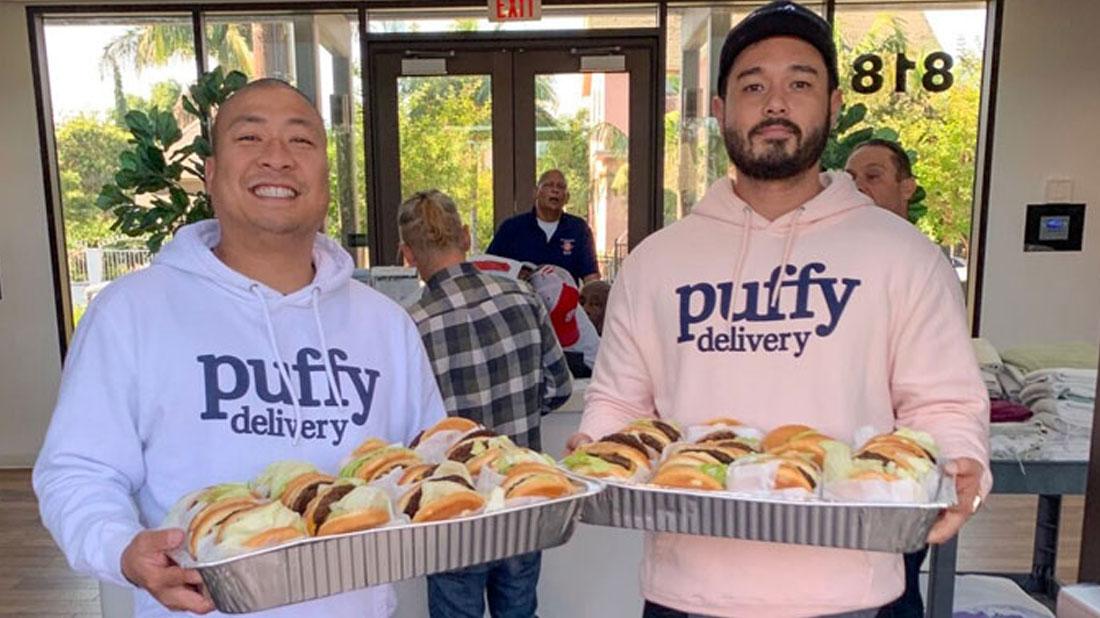 PuffyDelivery.com, which focuses on cannabis delivery to your door, is giving back to the local communities with their new Puffy Delivery Food Drive Friday's. After creating one of the fastest growing delivery services in the industry, Puffy Delivery is aiming to help those in need.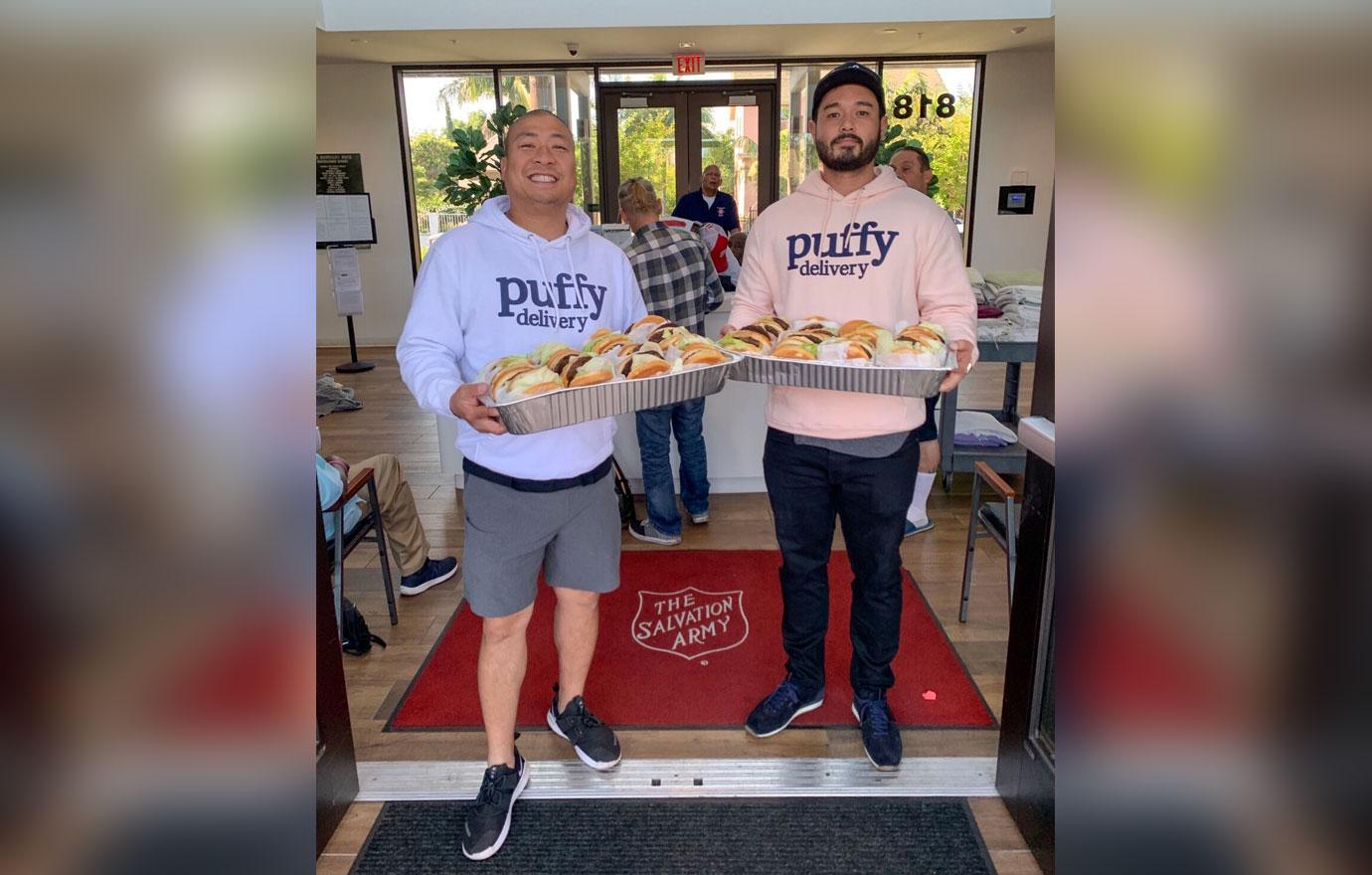 PuffyDelivery.com founders Patrick Martin and Mike Ng developed the charity initiative.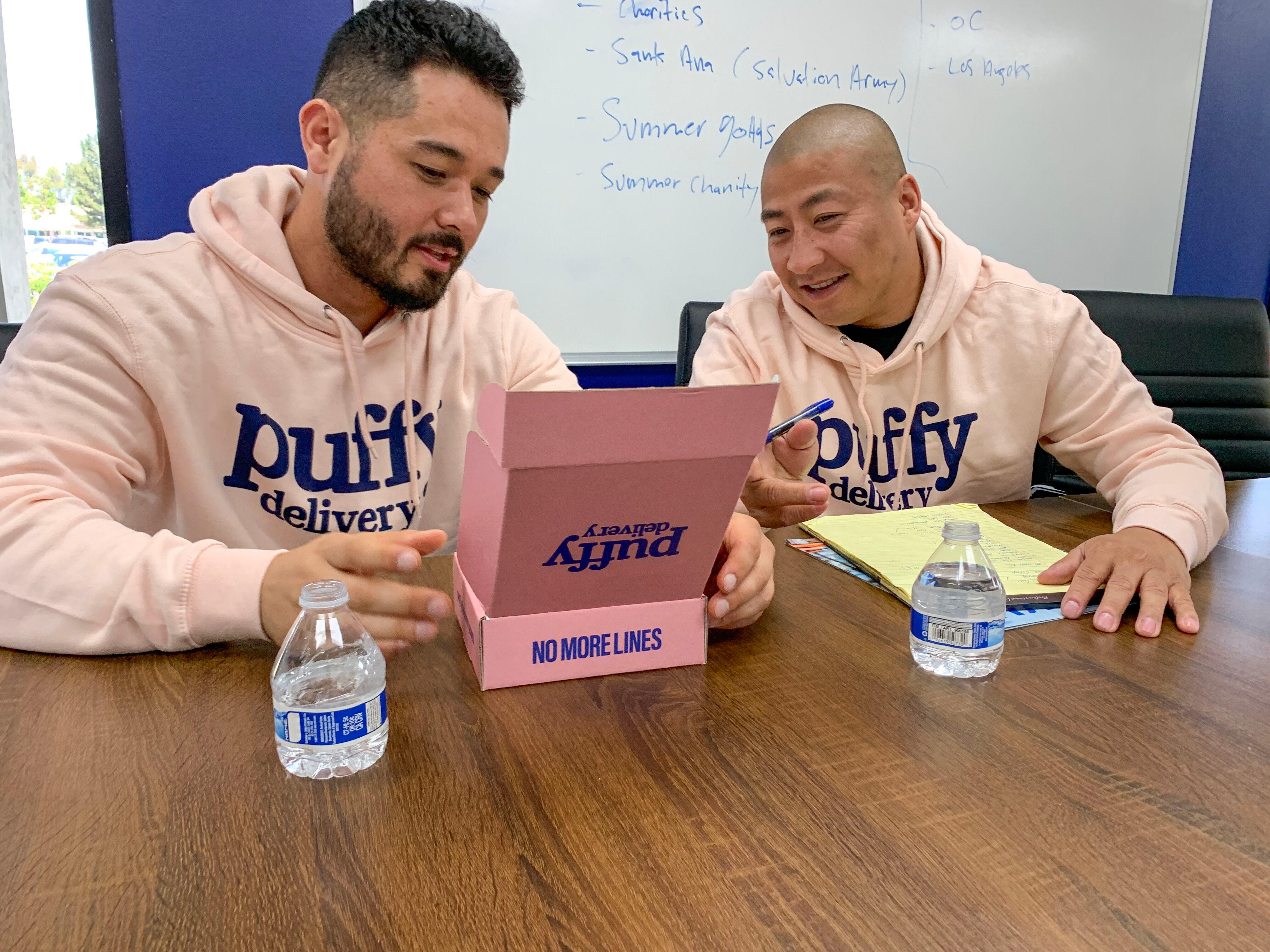 "It allows us to really give back to communities we are rooted in and help people in need," Mike Ng explained.
Article continues below advertisement
"Puffy Delivery's goal of giving back stems back from the culture of the brand, which is to promote health and wellness in our community. What better way to promote wellness than to feed those in need?" Patrick Martin added.
The company held their first of many Puffy Delivery Food Drive Friday's on June 14. You can see all the action from the event in the above.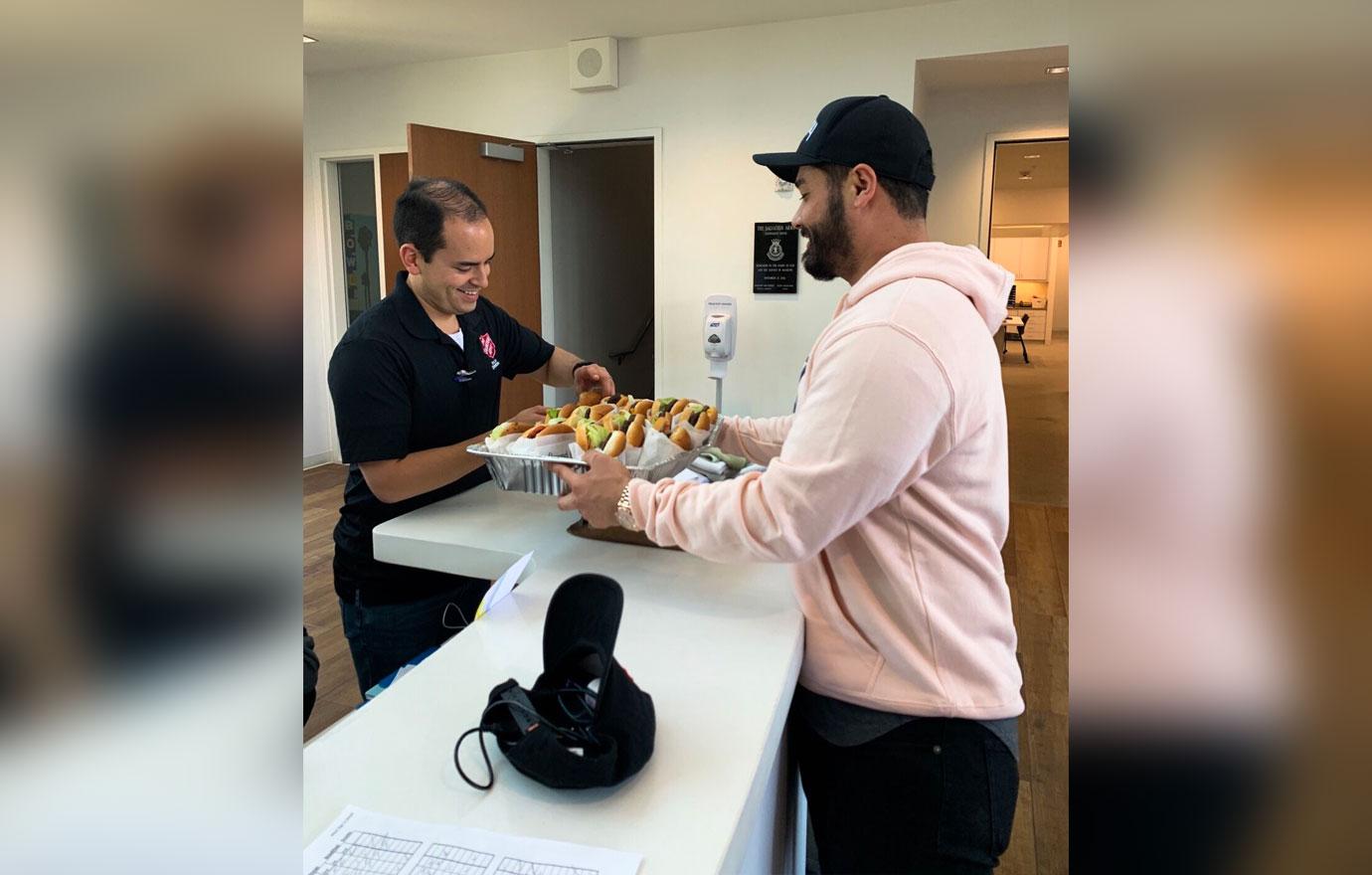 They fed over 200 people in Santa Ana, California, with Puffy Delivery staff, friends, and family.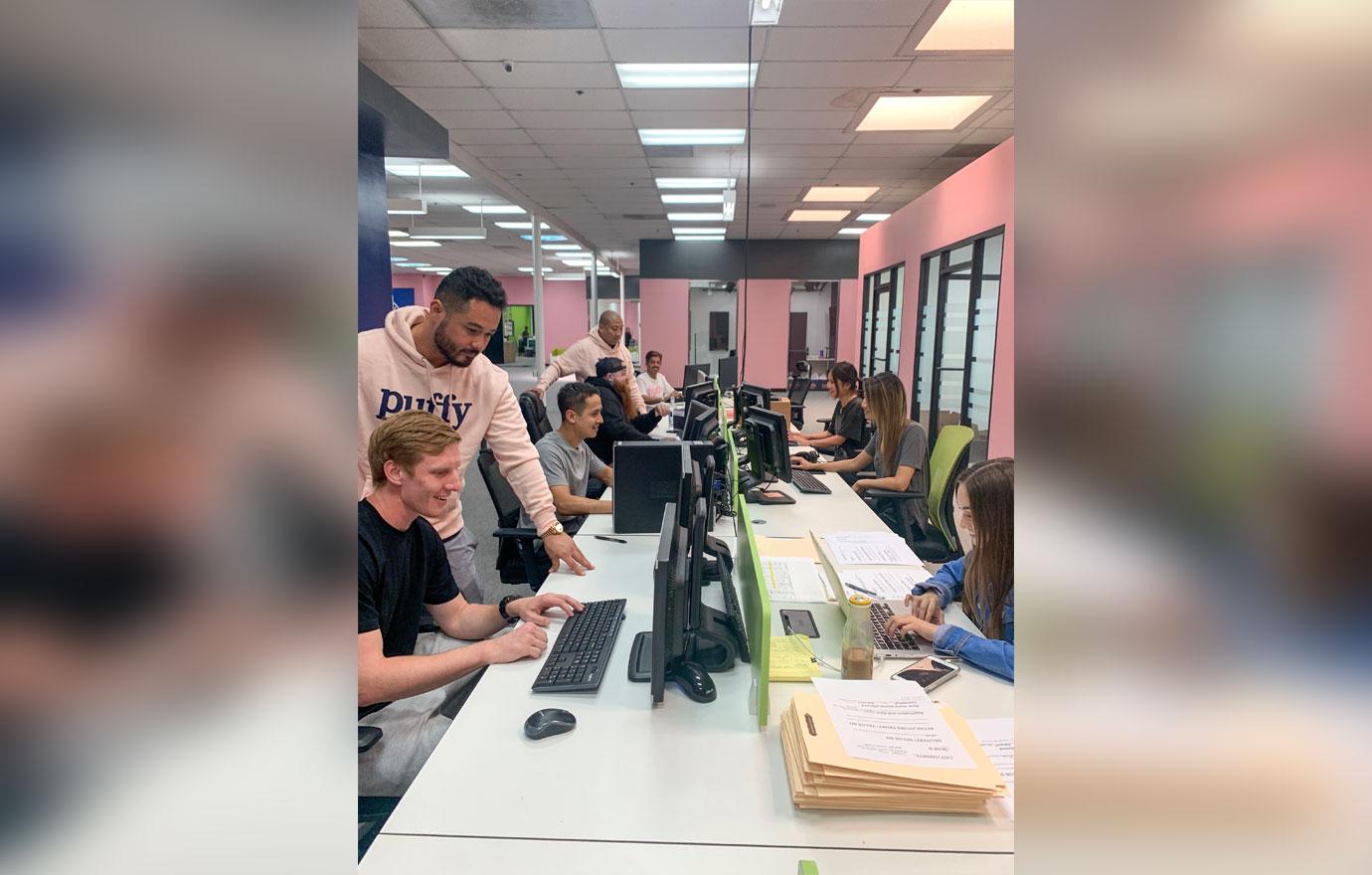 You can get the latest news and info from Puffy Delivery by following their Instagram account.
To find out how PuffyDelivery.com works so you can start using their service, watch the step-by-step tutorial video above.