Missing Kentucky Mom's Family 'Accepts' She's Dead As Remains Still Unidentified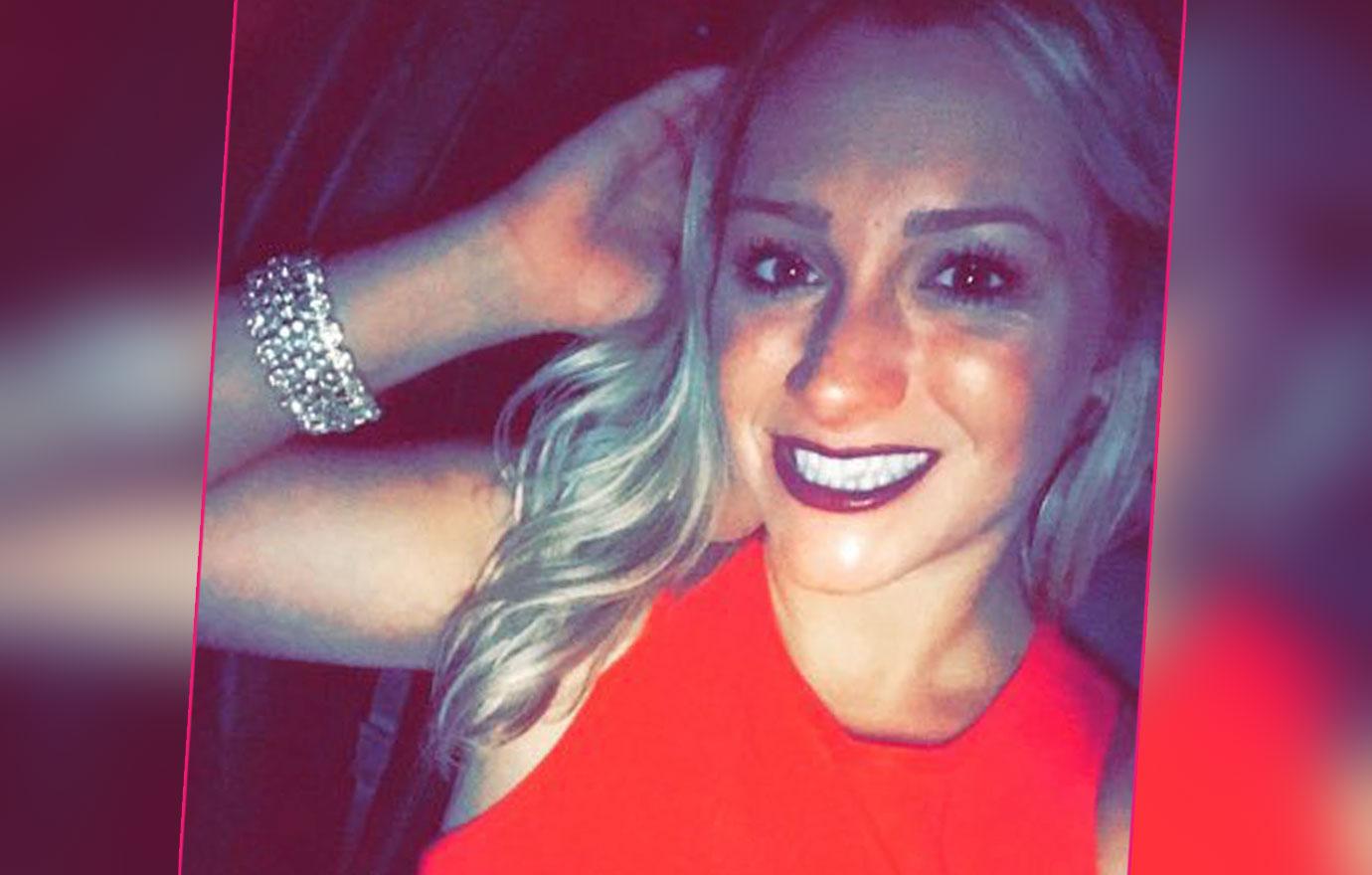 The family of missing Kentucky mom Savannah Spurlock is convinced she's dead despite the fact that the remains police discovered have yet to be identified, RadarOnline.com exclusively learned.
In an interview with Radar on Thursday, July 11, Spurlock's grandfather, William Thoma, said he believes the 23-year-old who was last seen leaving a bar on Jan. 4 is no longer alive.
"Yes, I believe the remains found are her," Thoma told Radar. "She'll definitely be identified."
Article continues below advertisement
As Radar reported, Kentucky State Police announced on Twitter on Thursday that remains were located and an autopsy was underway to determine if they are identified as Spurlock's.
Police also arrested a 24-year-old man named David Sparks and charged him with tampering with physical evidence and abuse of a corpse. The suspect is currently being held at the Madison County Detention Center.
According to Thoma, Spurlock's four children are being "kept safe." The missing woman's father, Cecil Spurlock, has already adopted her oldest son, who is four years old.
Thoma said the family has been heartbroken since his granddaughter disappeared. However, if the autopsy confirms her death, they will be able to move on.
"It's been tough not knowing if she's still alive," Thoma told Radar. "Closure will come. We've prayed about the closure and the Lord knows that. He'll give it to us because we prayed about it."
The grandfather added that if the remains are identified as Spurlock's then the family will hold an appropriate service in her memory.
"She would have wanted us to have a nice service and love each other," he said. "That'll all happen."