The Crown Jewel In Meghan Markle's Beauty Routine Is This Cure-All Lip Treatment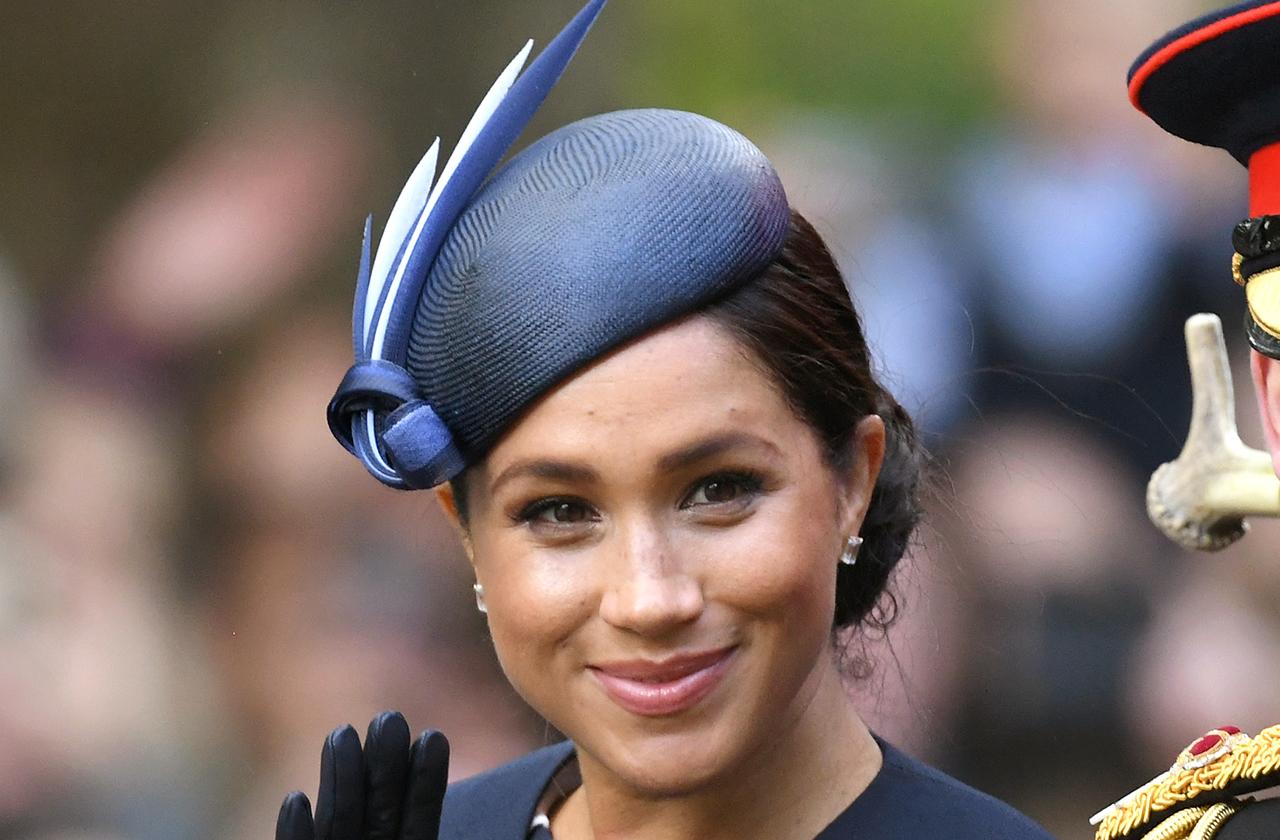 Nowadays, Meghan Markle's most prized possession is Archie, but before giving birth to her son, this lip treatment was her crown jewel!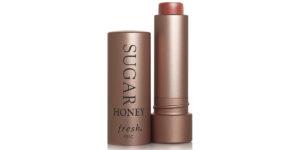 Article continues below advertisement
"I have searched high and low and tried every kind of lip balm but this is the very best," she said. "Soft, kissable, buttery lips. I swear by it."
Whether dry and cracked from the weather, in need of moisture after wearing lipstick or just for everyday hydration, this lip treatment is perfect for anyone looking to reverse the damage that's been done. It has over 1,800 reviews on Nordstrom, so you know it's good!
See it: Grab the Fresh Sugar Tinted Lip Treatment SPF 15 for $24 at Nordstrom!
This treatment can hydrate, moisturize and even smooth out all of those rough spots on our lips. Plus, the formula features SPF 15 perfect for when we're looking to shield our pouts from any future damage. The sheer tint, which has nine shades available, will give out lips the perfect pop of color, too.
With so many endless benefits, this lip treatment will give our lips the royal treatment from the comfort of our own homes.